"What to Wear" – Part 1: Auditions
Written by Ella Embry
November 27, 2019
Monologue? Check. Head shot and resume? Check. Cute audition outfit… Dang. If you feel like you keep wearing the same thing over and over again or if your go-to look is the same as everyone else's or even just want some fresh inspiration, then here's a list of what to wear to an audition!
* * *
Alright, so you've decided that it's time to retire your tried-and-true jewel toned dress and nude pumps/classic button down and black slacks/the same exact thing that you wear to every audition. Or, maybe not totally retire but time to find something new. Here are three full outfits to give you some fresh inspiration on what to wear to an audition! We've organized them by a feminine aesthetic, a masculine aesthetic, and non-binary aesthetic that way you get some fresh ideas no matter what your preference is.
Feminine Aesthetic
Top: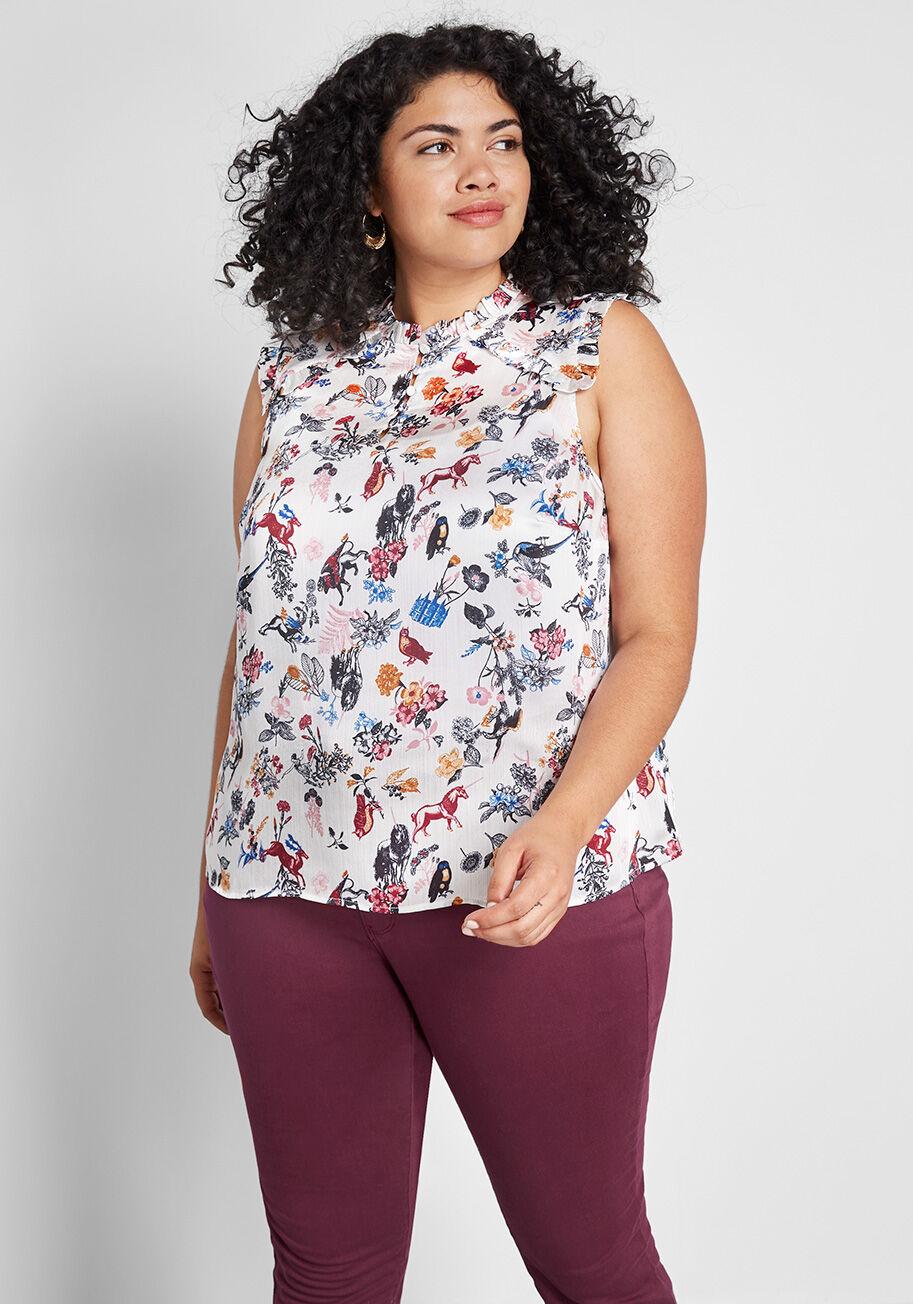 Don't be afraid of a pattern! It shouldn't be too distracting but feel free to bring something memorable into your audition with you.
Bottom: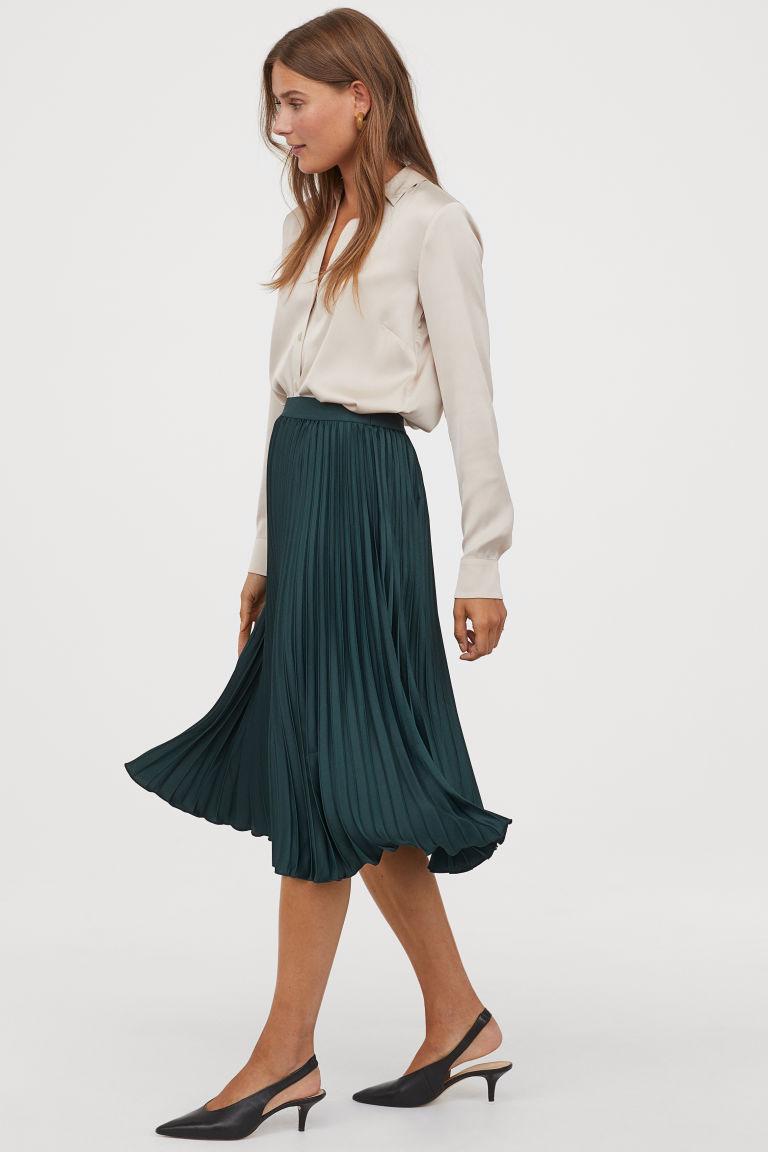 Pleated skirts are in! They give you a wonderful sense of movement on stage, elevate your whole outfit, and are easy to mix and match with different tops.
Shoe: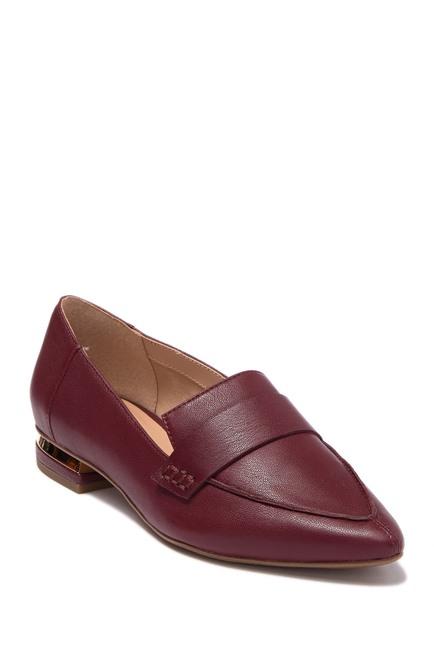 Heels may be your go-to confidence boosters but they can also be loud, difficult to get up and down stairs with, and god-forbid you twist an ankle. Try a fun loafer to mix it up and feel more grounded!
Masculine Aesthetic
Top: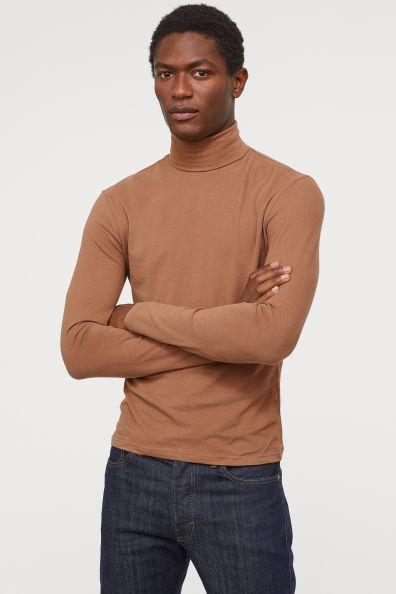 Let's bring back the turtleneck! Why not try something new? Embrace the 'stereotypical actor' look and give it a twist with a fun color.
Bottom: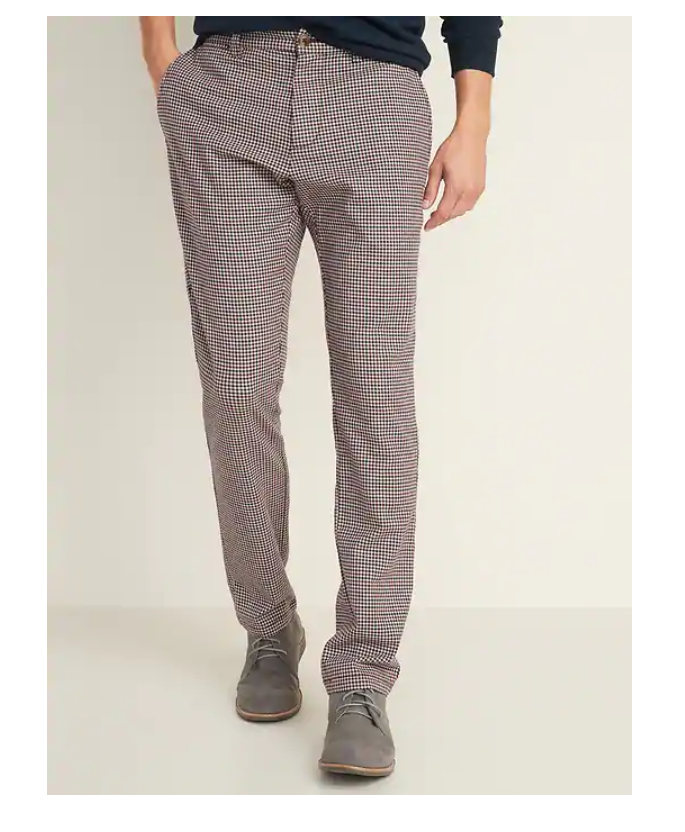 While it might be hard to find pants that are a good balance between too formal and too casual these perfectly strike that balance. Embrace some color and pattern in your look in a unique way!
Shoe: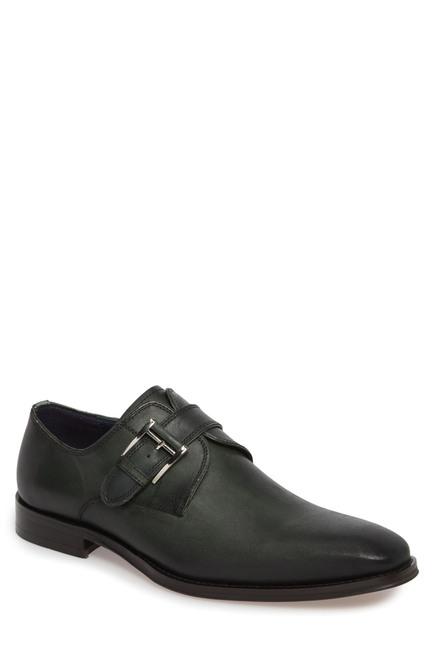 Who says men's shoes can't be fun? Give your traditional loafer a fun twist with a buckle instead of laces.
Non-Binary Aesthetic
Each person who identifies as non-binary has their own, personal way of expressing themselves. It makes it a bit difficult to put together a single outfit that represents everyone who identifies as non-binary, so we've included a few extra pieces to help have an option for everyone.
Top: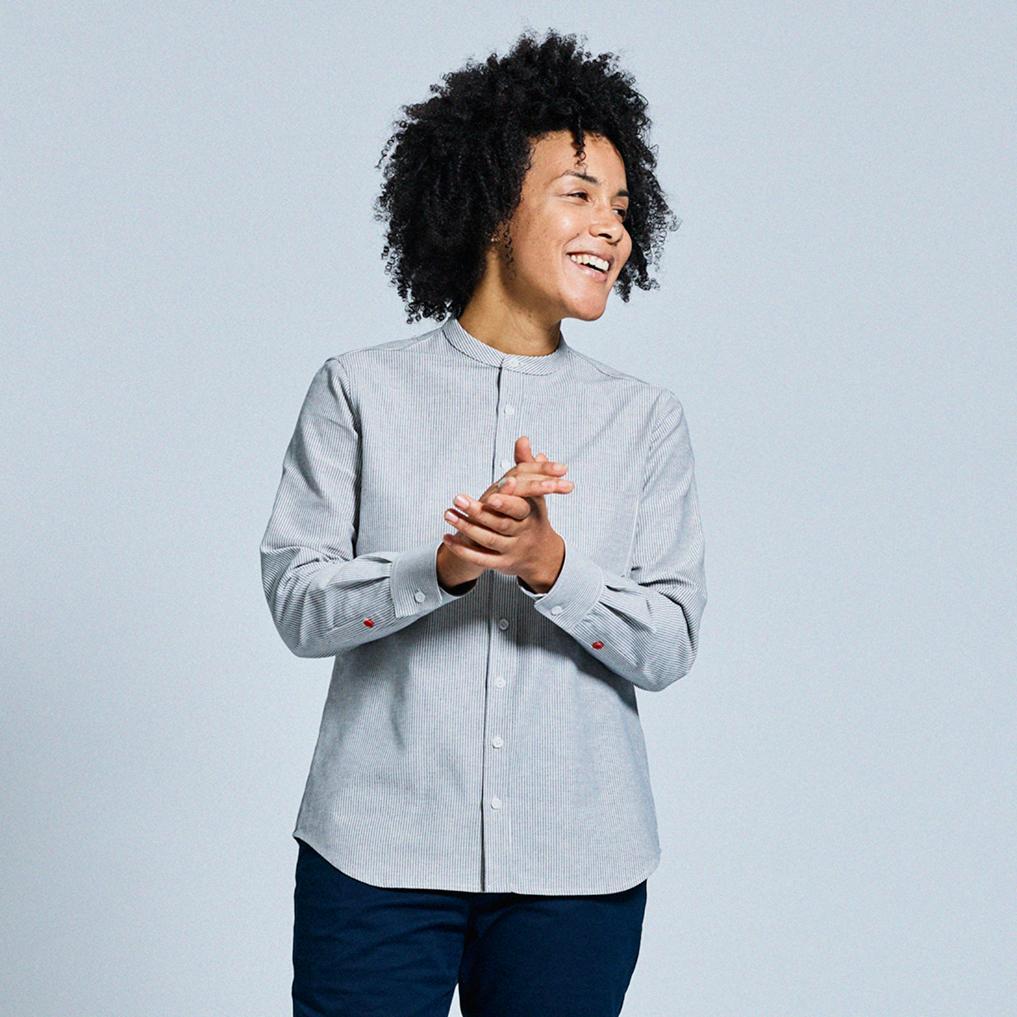 A versatile button-up will let give you the chance to dress-up or dress-down a little to fit your character while still staying professional. This particular company is dedicated to creating clothes for non-binary folx!
Layer: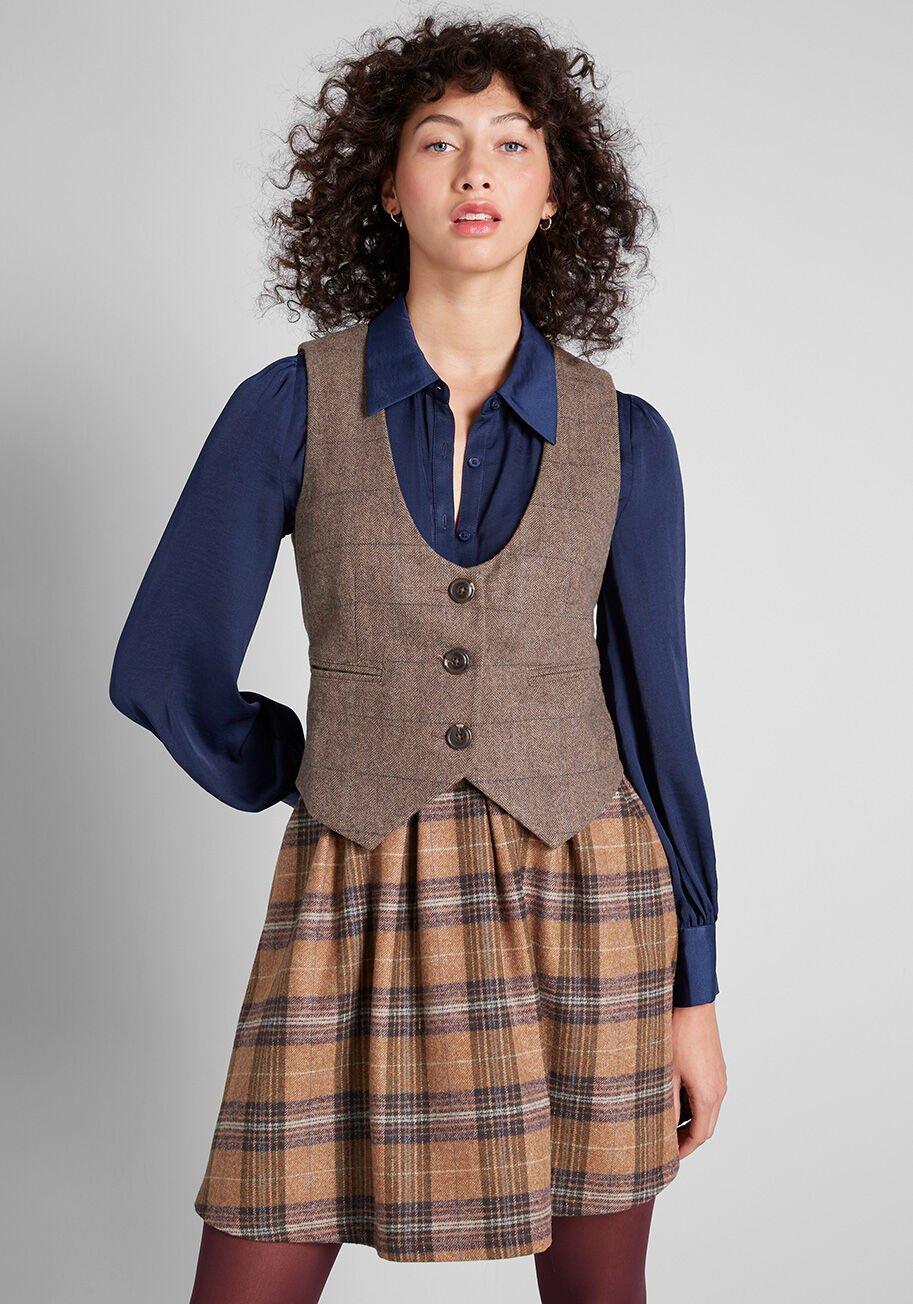 Add some dimension to your look with a tweed vest! It can add a layer of character work to your look or just a layer of your own personal style.
Bottom: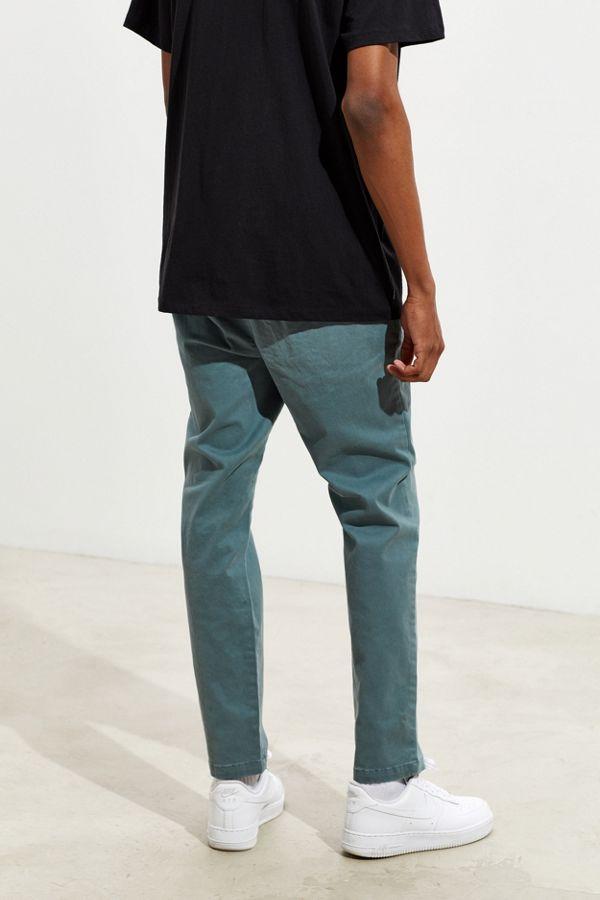 Pep-up a classic cut with a fresh color. They're professional, stylish, and most importantly comfortable and easy to move in.
One-Piece: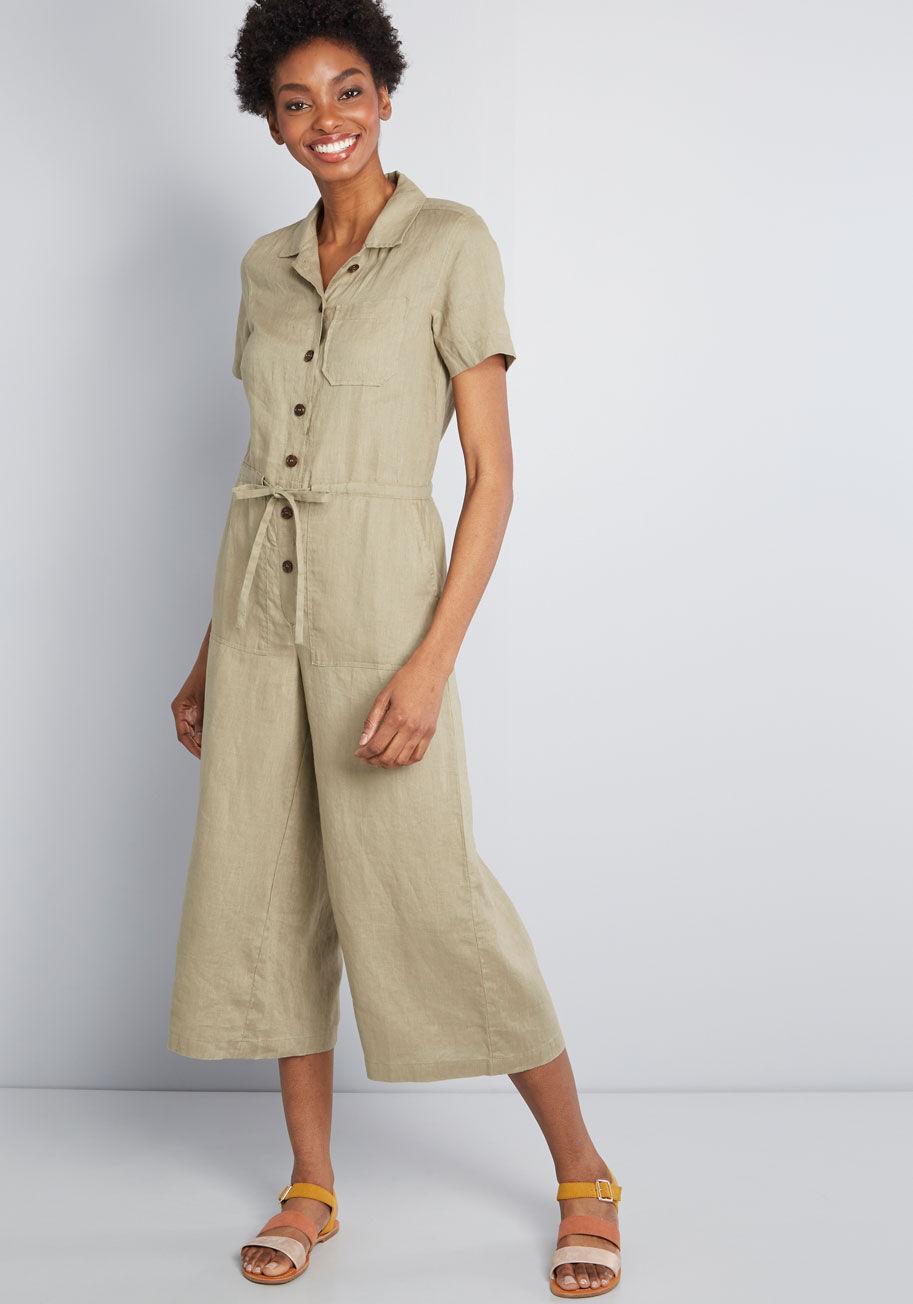 Wow others with a breezy linen jumpsuit that's both stylish and professional! Plus, it'll feel great not having to worry about keeping anything tucked in.
Shoe: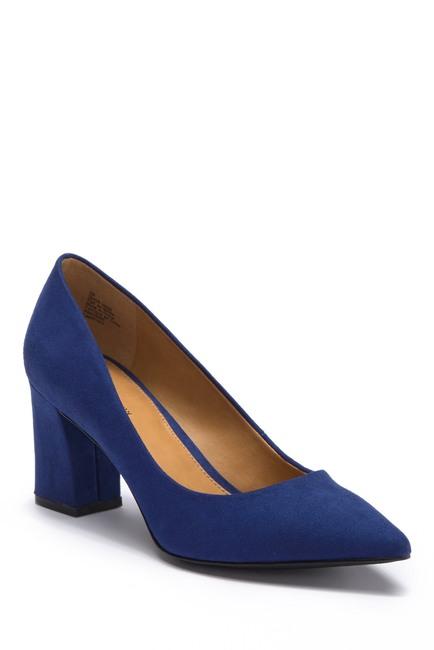 Embrace a heel to help you feel confident! If you're still getting the hang of them try a wedge or a short, chunky heel instead of stilettos.
Need some advice? We've got you covered.
---
Ella Embry is currently a senior, honors student at the University of Southern Mississippi pursing a Bachelors of Fine Arts in Theatre with an Emphasis in Performance. She is an actor, a playwright, and a Contributing Writer for PerformerStuff.com