10 Things Every Shakespeare Fan Is Grateful For This Thanksgiving
Written by Rose Helsinger
11/24/19
It's that time of year for family, food, and being thankful for everything we love. The same goes for us, Shakespeare fans. Going home for the holidays can also be stressful, so here are ten things to find something new to explore, or remind yourself you love and be grateful for as a fan of the Bard.
Filmography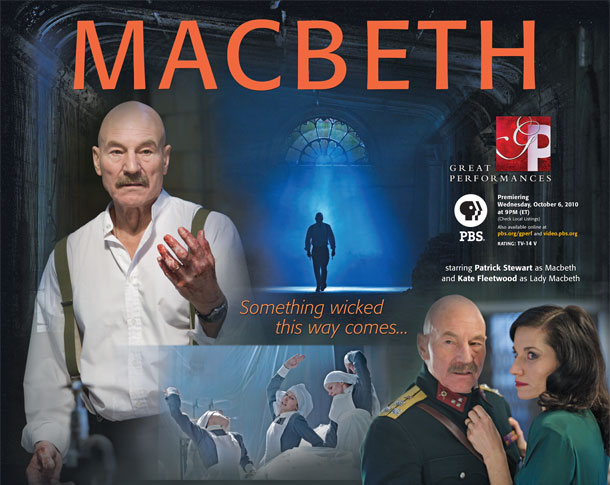 Seeing the entire Shakespeare canon used to be an impossible feat. But, with today's technological advancements, it's a reality. The modern Shakespeare fan is spoiled for choice when it comes to watching plays online. There are big-budget film versions like Hamlet (2009) and Macbeth (2010), both starring Sir Patrick Stewart. There are also adaptations of lesser done plays with well-known actors like the tv series The Hollow Crown (2012-2016) starring Tom Hiddleston and Benedict Cumberbatch that covers the War of the Roses.
Live Cast Recordings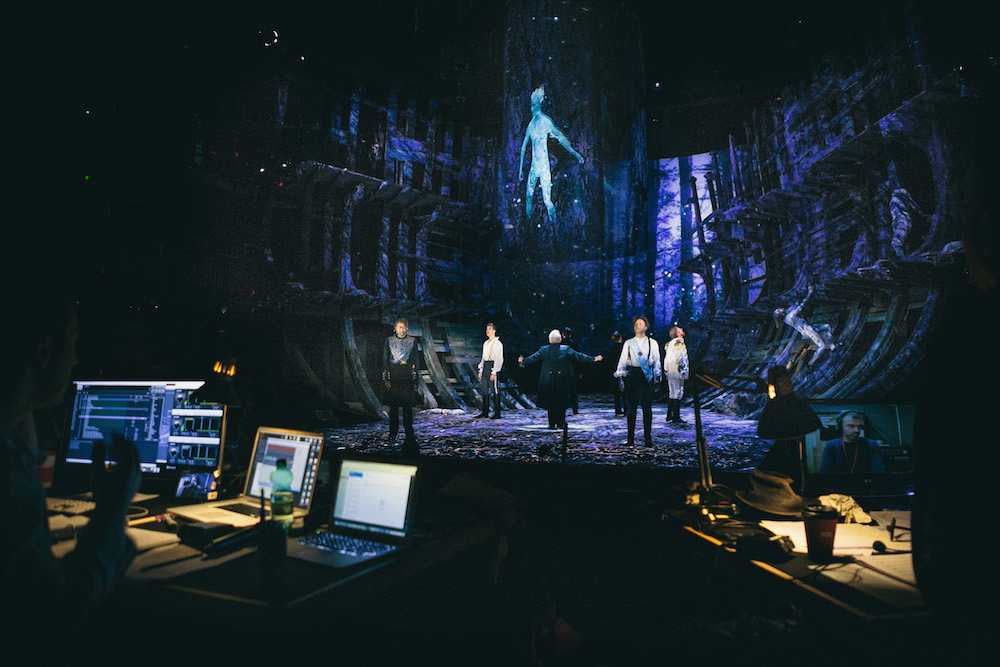 If watching movies or tv isn't your thing, but you still want to see the complete canon, there's an answer. More and more theatre companies are live, recording their shows professionally, and putting them online to view and purchase. The Royal Shakespeare Company records its productions since 2013, and all of them are available online to subscribers. The Tempest (2017) is a must-watch for the one of a kind advanced digital effects the production used partnering with Intel. Make sure to check if your university or local library has purchased the collection as an institution and watch for free!
New Research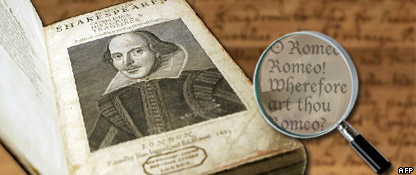 Discoveries are made every day in the field of Shakespearean research. Recently, Gary Talyor, a professor at Florida State University, posted a new theory through exhausting linguistic research that Christopher Marlowe co-authored the Henry VI plays. His team compiled a mass data of text into a database that tracks word patterns and recognizes an author's style. Besides, research on tropes, motifs, motivations, and other aspects of Shakespeare continues into today. These fields of study are modernized through technology, and social climate as more and more academics are looking at Shakespeare through a feminist lens, analyzing the aspects of race and queer readings of the text. This ongoing field consistently provides exciting new interpretations and findings.
Minority Representation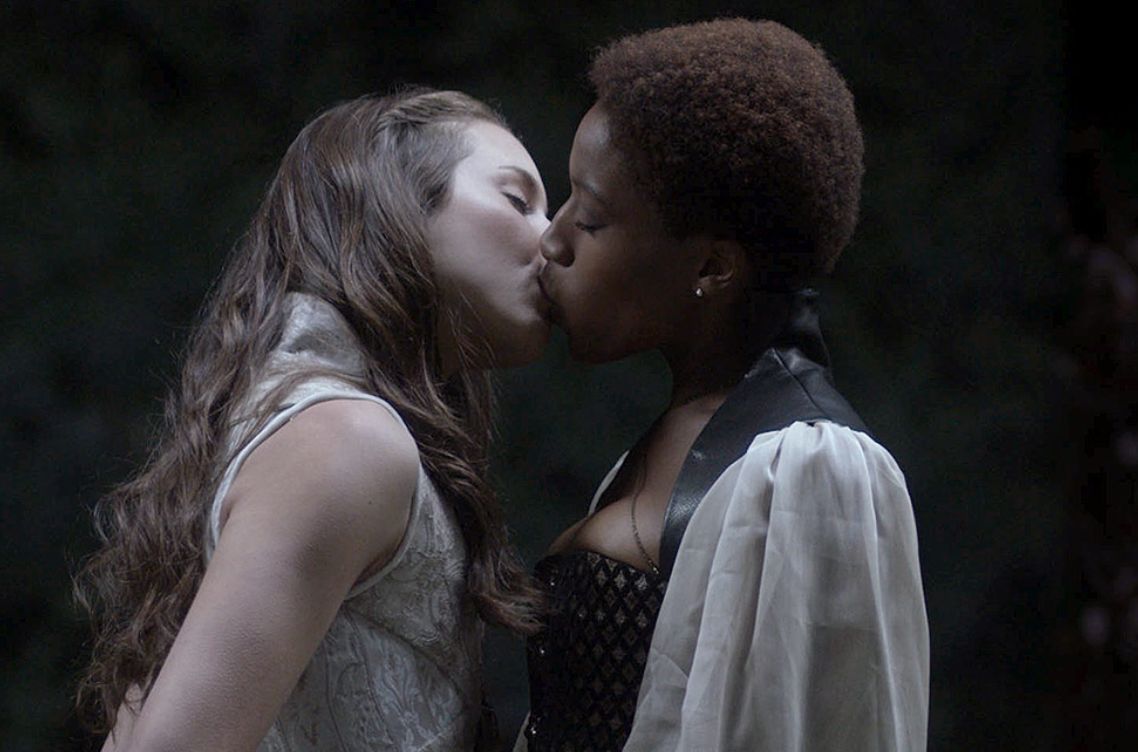 Never before have so many productions cast race-blind and gender blind to characters in Shakespeare. Theatres opening up their casting allows for new interpretations and dynamics onstage that bring insights into the text. For instance, casting Polonius as a woman brings new layers to her relationship to Claudius and devotion to her children, or casting both Hamlet and King Hamlet as a different race from the rest of Castle Elsinore adds to his isolation and commitment to his father. Through inclusive casting, Shakespeare gains new voices and perspectives from the voices of those not traditionally allowed to speak the lines.
Innovative Productions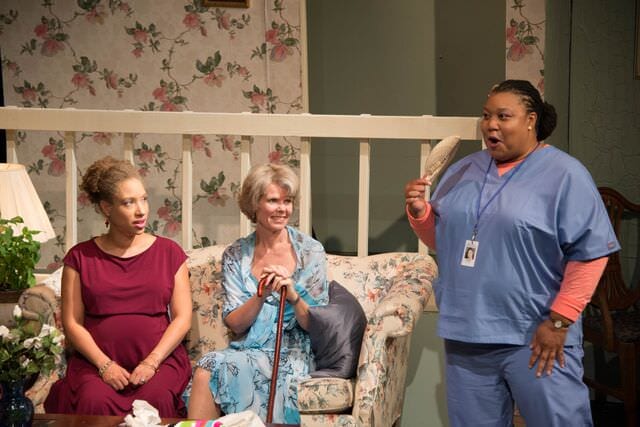 One of the best things about Shakespeare is its elasticity as a text. It's adaptable to an infinity of settings and castings, outside of traditionalist Elizabethan and Jacobean England, that tease out new dynamics and meanings in the work. Macbeth, during the Salem Witch Trials, 1980s Much Ado About Nothing, Othello in an elite prep school— it's all possible. A personal favorite production of Romeo and Juliet was set in an assisted living facility, cast with seasoned actors where the star crossed lovers had one last chance at romance. The Montague and Capulet parents are inverted to Romeo and Juliet's children who now control their livelihood and demand Juliet marry the rich, elderly Paris; however, she meets Romeo, and well, you know the rest. The beautiful thing about productions that think outside the box is that you hear the same age-old story, but you've never heard it quite like this.
Shakespeare's New Contemporaries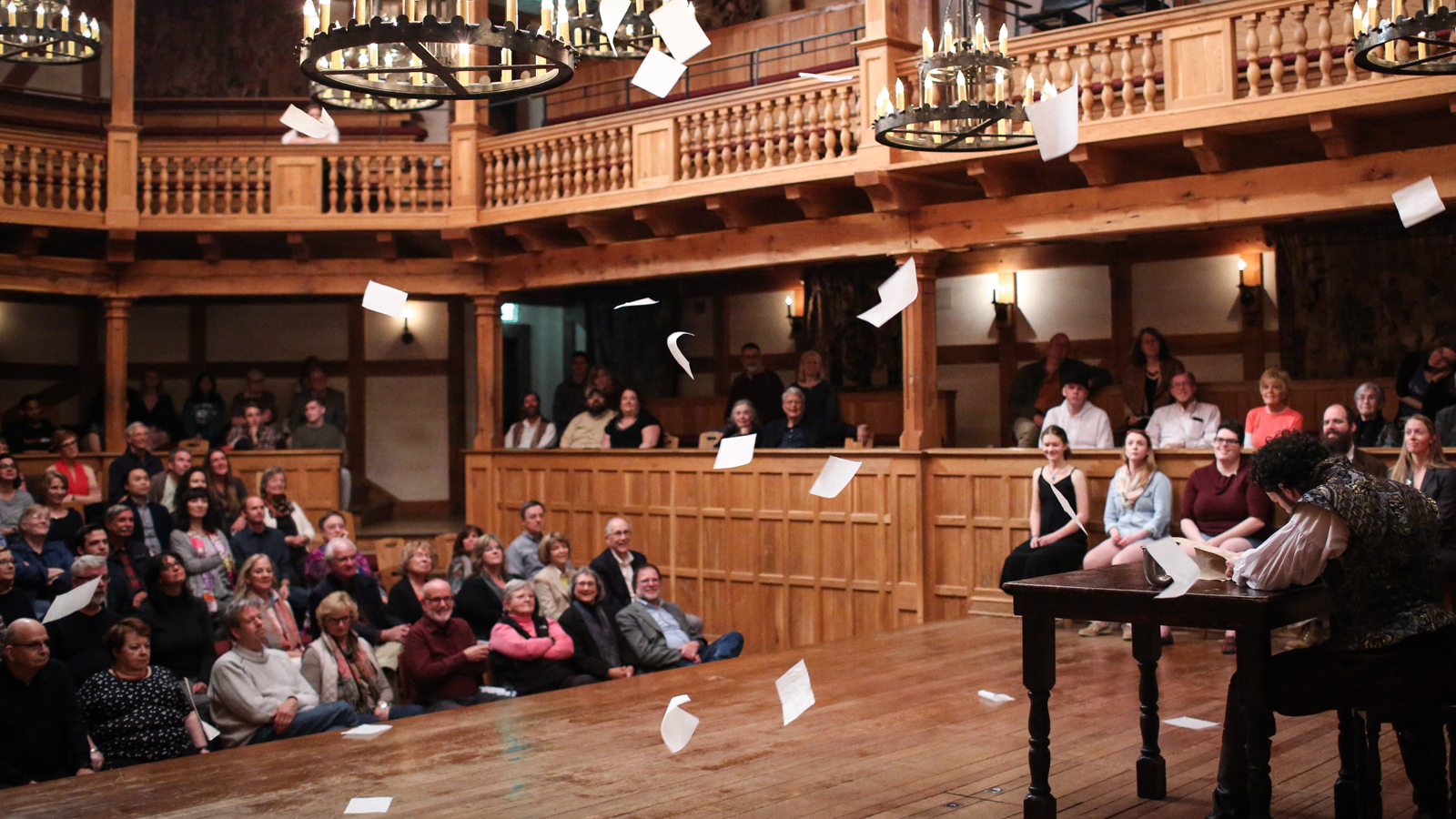 Aspiring playwright? Love Shakespeare? You could win big money. The American Shakespeare Center hosts a new annual contest called Shakespeare's New Contemporaries accepting Shakespeare inspired pieces by both established and emerging voices for a $25,000 prize given to each winning work. The annual contest picks two winners, and their work is workshopped and researched, cumulating in a world premiere production at ASC in repertory. The competition isn't looking for retellings, but sequels, prequels, stories around Shakespeare performance, or untold stories of minor characters. This fantastic 1 million dollar endeavor seeks to churn out 38 exceptional companion pieces for each Shakespeare play.
The Hogarth Shakespeare Series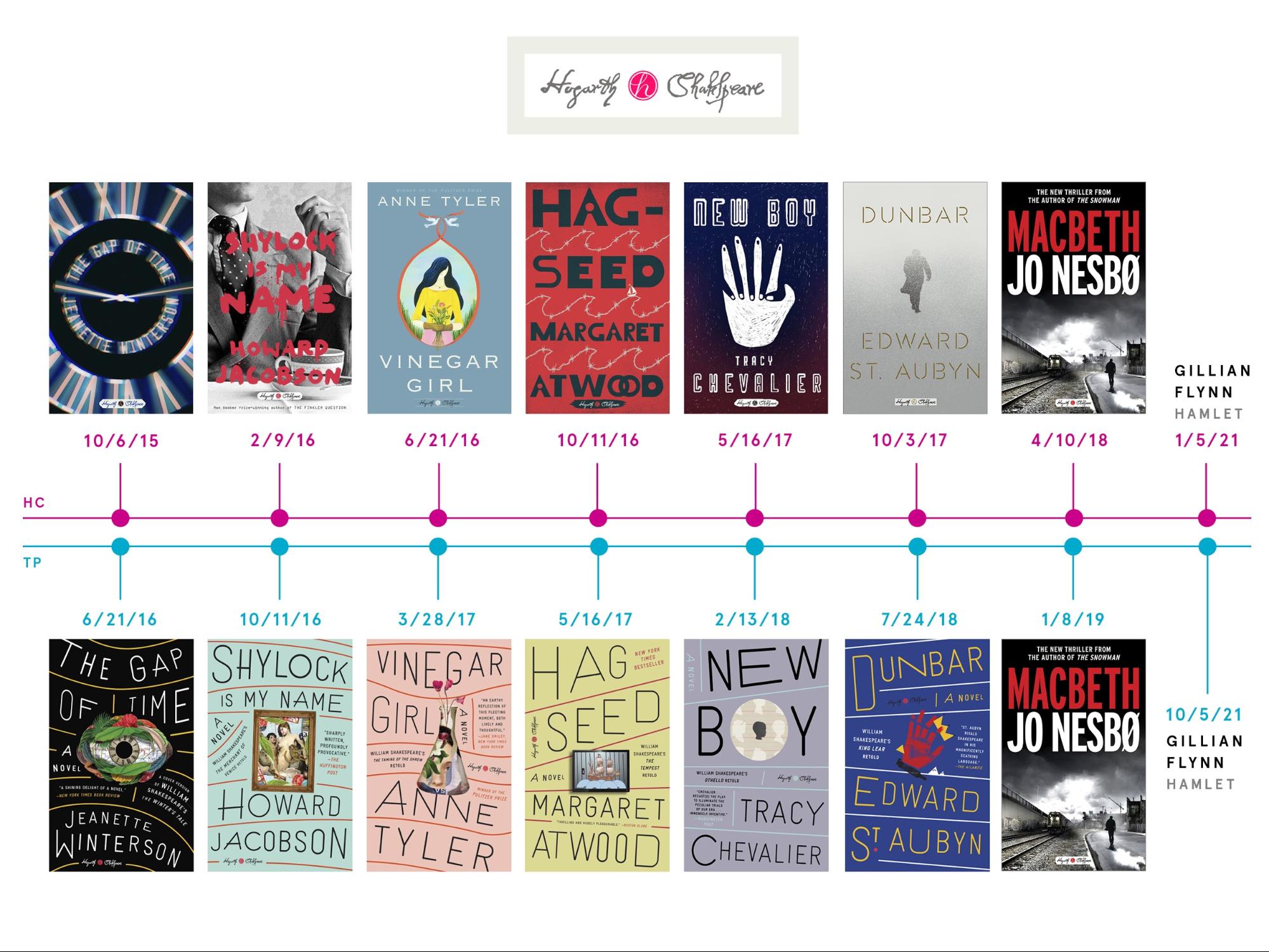 Started in 2015, Hogarth Shakespeare partnered with a diverse group of today's most talented authors (Margaret Atwood, Gillian Flynn, Tracy Chevalier) to reimagine Shakespearean classics into new novels. The Vinegar Girl by Anne Tyler, is a great place to start. In it, The Taming of the Shrew is brought to a science research lab, and to keep its brightest researcher, Pyotr, in the country, the head scientist has a massive demand of his eldest daughter, Kate, for a green card. New books are published every year to two years. The most recently announced is a take on Hamlet by Gillian Flynn, author of Gone Girl, slated for 2021.
#ShakespeareSunday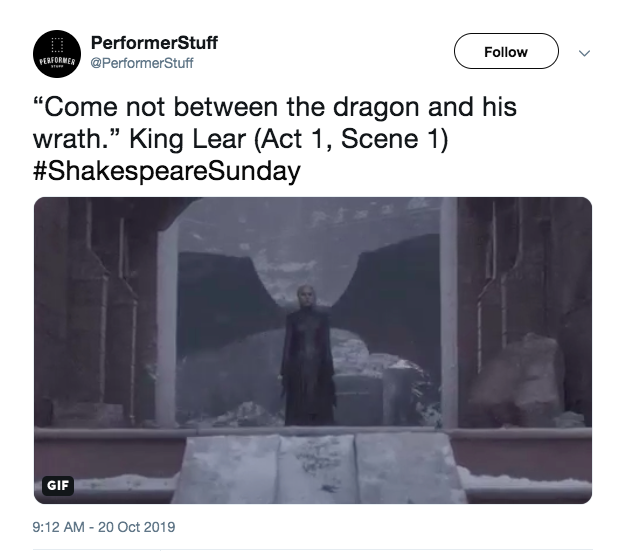 Every Sunday, a new batch of Shakespeare quotes, gifs, and memes flood Twitter. This Twitter trend makes the classic text accessible and shareable for a modern audience. These Tweets often relate to modern-day life and global issues, as well as contemporary media. The hashtag helps Shakespeare lovers find each other (the PerformerStuff Twitter account included) and share content. It's a great way to fill your feed with favorite quotes applied in new contexts, or discover new quotes from lesser done plays.
No Fear Shakespeare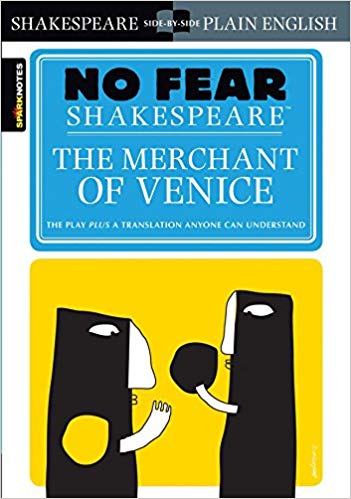 Although using No Fear Shakespeare as the only source for a show can prove problematic, it's incredibly valuable as a supplementary source. No Fear Shakespeare helps break down difficult text for first-time readers and makes required AP Literature reading not such an impossible slog. No Fear's parent company, the exceptional Twitter account is already killing it with memes that are both hilarious and accurate. No Fear translates in a way that makes the text feel accessible to unfamiliar readers and inspires a new generation to fall in love with the Bard.
Shakespeare Community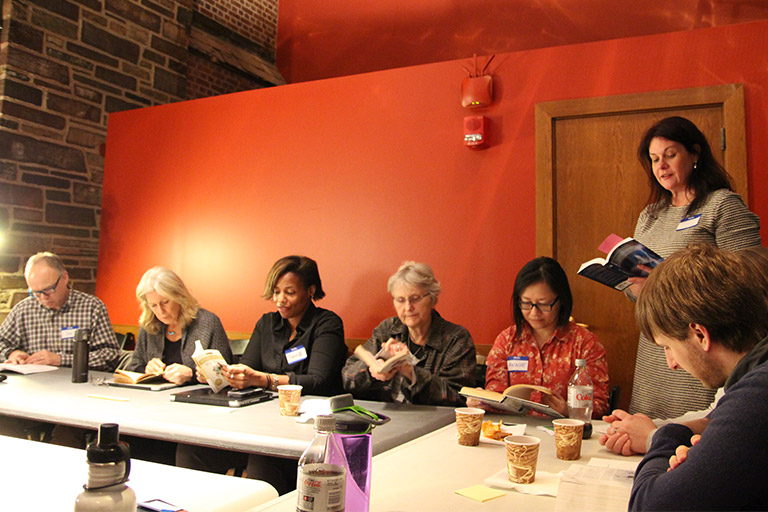 Most of all, the best thing the modern age has given us is each other. We can communicate with each other from anywhere in the world, and we share research, jokes, memes, and hot takes on works that bind us all together into one community. Amazing friendships come out of this shared passion for the text that requires dedication, attention, and real work to mine out its gold. Whether you're a casual fan or a diehard fanatic, the Shakespeare community is here for you to talk about the Bard we all love.
Need some advice? We've got you covered.
---
Rose Helsinger is a playwright and author studying Creative Writing at Florida State University. She is currently working toward her undergraduate thesis on Shakespeare and Adultery. Her one-act, Between Mars and Me, is available for purchase from YouthPlays.