What to Expect From Your First Stage Management Role
Written by Savannah Rutherford
July 9, 2017
Congratulations! You just landed your first Stage Management role! Maybe you've been an Assistant Stage Manager, or ASM, in the past, and you've worked closely with Production Stage Managers (PSMs) who really seem to have things under control. Since you have been selected for this important task, you already possess some specific skills, such as organization, leadership, and a love of all aspects of theatre. You want your first PSM role to impress your instructors and your colleagues, so here are some things to keep in mind as you go into rehearsals and tech:
1. Know your production team.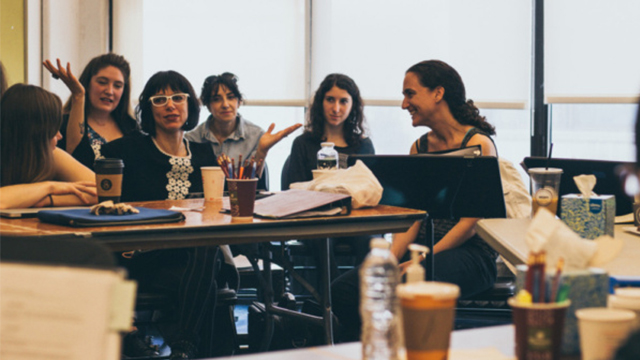 It's important to know each person on the team and what exactly their role is. You'll be working immediately under the director of the show and taking notes alongside them to pass onto the Technical Director, Sound Designer, Lighting Designer, Set Designer, Props Lead, and any other crew members at the table.
2. Rehearsal reports.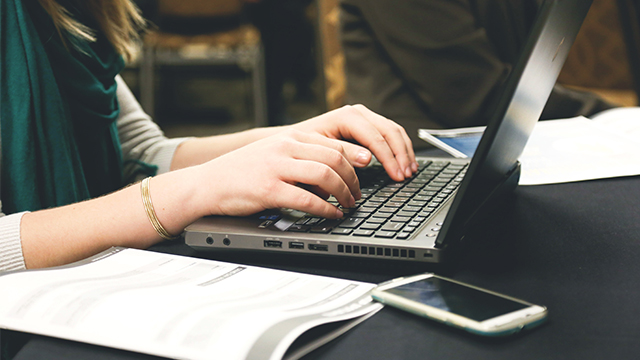 Creating a rehearsal report (and eventual performance report) keeps the entire crew up to speed on changes made during rehearsals or things that still have not been accomplished. Your report may be in any format you choose, so long as it is a) easy to read and b) accessible to every member of your crew. Ask an instructor what their reports look like and use whatever template is convenient for you. This is an impressive way to show off your organizational skills—which is a driving factor in PSMs getting hired professionally.
3. Accept that change is imminent.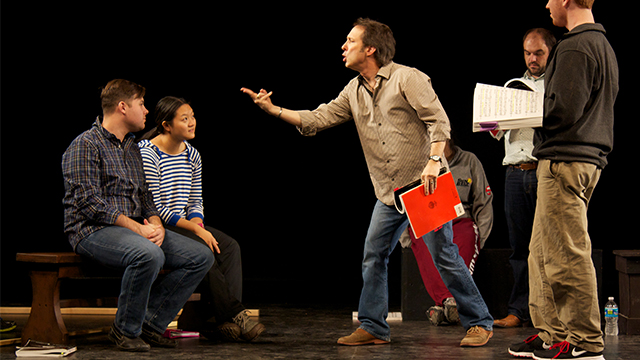 Your director will change his or her mind a thousand times before tech, and another thousand times during tech. Have a pack of pencils and a blank notebook in order to keep up with what changes are being made. Your director is also only human, so be prepared when he or she asks you to remember where Character A is standing on page 10 when she says a certain line. Additionally, follow your Light and Sound Designers for the way they're organizing their cues.
4. Your kit.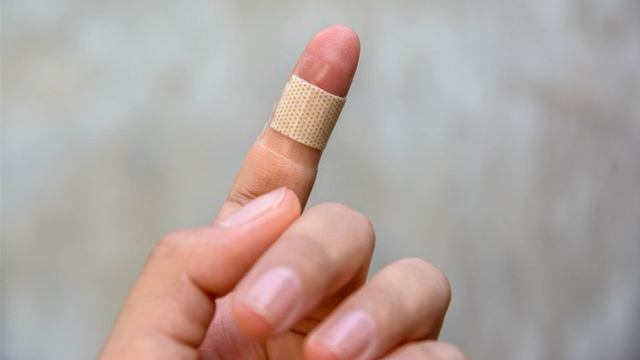 PSMs always have large rolling bags or backpacks that are filled with important stuff like their promptbook, laptop, stopwatch, snacks, First Aid kit, etc. PSMs are often the first on the scene when something goes wrong onstage or backstage. Don't be in a hurry to fill your backpack right away, however—things take time and cost money. For now, be prepared with a black binder and a basic First Aid kit. Little things like tissues, feminine hygiene products, bobby pins, and super glue go a long way in a crisis.
5. Be Switzerland.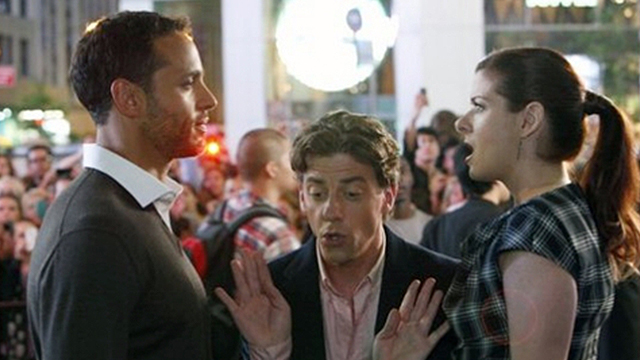 Things go right and things go wrong. Things will go wrong. It is not up to you to save the world, but you can be the calm in the midst of the storm by having your head on straight and making sure your cast and crew can trust you. When you freak out, they freak out. Especially when your director and another member of the creative team are at odds or two cast members pick a fight with each other, be neutral and wait until after rehearsal to get to the bottom of the problem. Usually, things sort themselves out before you get the chance to address them.
6. Theatre is strict, so follow the rules.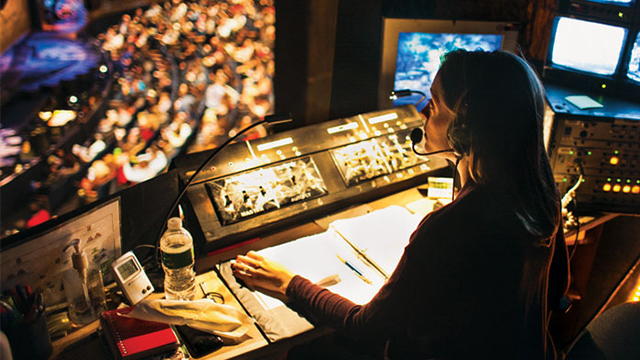 There are things you may already know about working backstage and there are things that your superiors may assume you already know. Here's a lightning round of theatre trivia: Light cues are numbers and sound cues are letters (except N, O, and Q. Skip them and continue into double letters, i.e. AA). Have a watch on you and give your cast and crew specific times when to be back, and they're usually in increments of five. Wear black head to toe during tech and shows, including your closed-toe shoes, which sets the example for your crew. Most importantly, your board ops will not hit that button unless they hear GO. Your board ops would also love a "Standby Light/Sound cue __" about 15-30 seconds before it's GO time.
7. You've got this.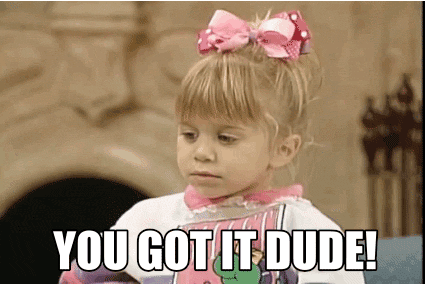 Although you have much still to learn, keep in mind that you would not have been selected for this role if your instructors or company members did not think you could do it. Calling shows is never the same twice and each production has an entirely different set of challenges, so trust your instincts while finding exactly when to call your cues.
Need some advice? We've got you covered.
---
Savannah Rutherford is an actor, classical singer, and stage manager based in Huntsville, AL. She is one semester shy of graduating with a Bachelor's of Art in Voice and a Bachelor's of Art in Theatre Performance from the University of Alabama in Huntsville. She is on the hunt for graduate schools to continue opera training. Her favorite onstage credits include Hedy LaRue in How To Succeed in Business Without Really Trying (2014, UAH Theatre) and Audrey in Leading Ladies (2015, Theatre Huntsville). She was recently recognized as Best Stage Manager by Huntsville Theatre Reviews (2016, 'Dentity Crisis).
Photo credits:
#1 newimages.bwwstatic.com
#2 pexels.com
#3 digitalnews.ua.edu
#4 Adobestock.com
#5 jmmnewaov2.files.wordpress.com
#6 artzray.com