This spring has definitely thrown us some major curveballs, and because of those, we have all found ourselves with much more "free" time on our hands. An upside to all this extra time is that you can finally really dive into getting to digitally know some of the wonderful collegiate performing arts programs that the US has to offer. I am in the process right now of helping my Juniors navigate and select the schools they want to audition for next year. Deciding where to continue your education, and thusly the start of your career is a daunting decision. Many factors should be put into consideration, such as -location, budget, environment, school size, degrees offered, as well as what you want out of a program- all before considering whether or not it is on a "top" of list.
I can not stress enough the importance of making sure that you are only putting programs on your list that fit YOUR needs and desires, no matter what the name of that school may or may not be!
To aid in your search for some great programs, we come to the final article in this series. We are now bringing our attention to the Western US. For this article, I wanted to include some programs that might not be musical theatre based and even some programs that have some great non-audition options.
I hope that these articles have helped you broaden your perspective on what programs exist around the US. So, now it is up to you to start your research. If you take the 40 programs that I have covered in these four articles and add in those 30-40 programs that we see published in "top" list all the time, that gives you 70-80 schools to start researching, I think you will be able to find the right program for YOUR top list!
And if you missed parts 1- 3, here are links on the other 30 schools we covered:
Top College Theatre Programs You Might Not Know, but Should; Part 1, the Southern US Schools
Top College Theatre Programs You Might Not Know, but Should; Part 2, the Northern US Schools
Top College Theatre Programs You Might Not Know, but Should; Part 3, the Midwestern US Schools
And if you still need help or have questions, I am always here to help!
UNIVERSITY OF CENTRAL OKLAHOMA
LOCATION: Edmond, OK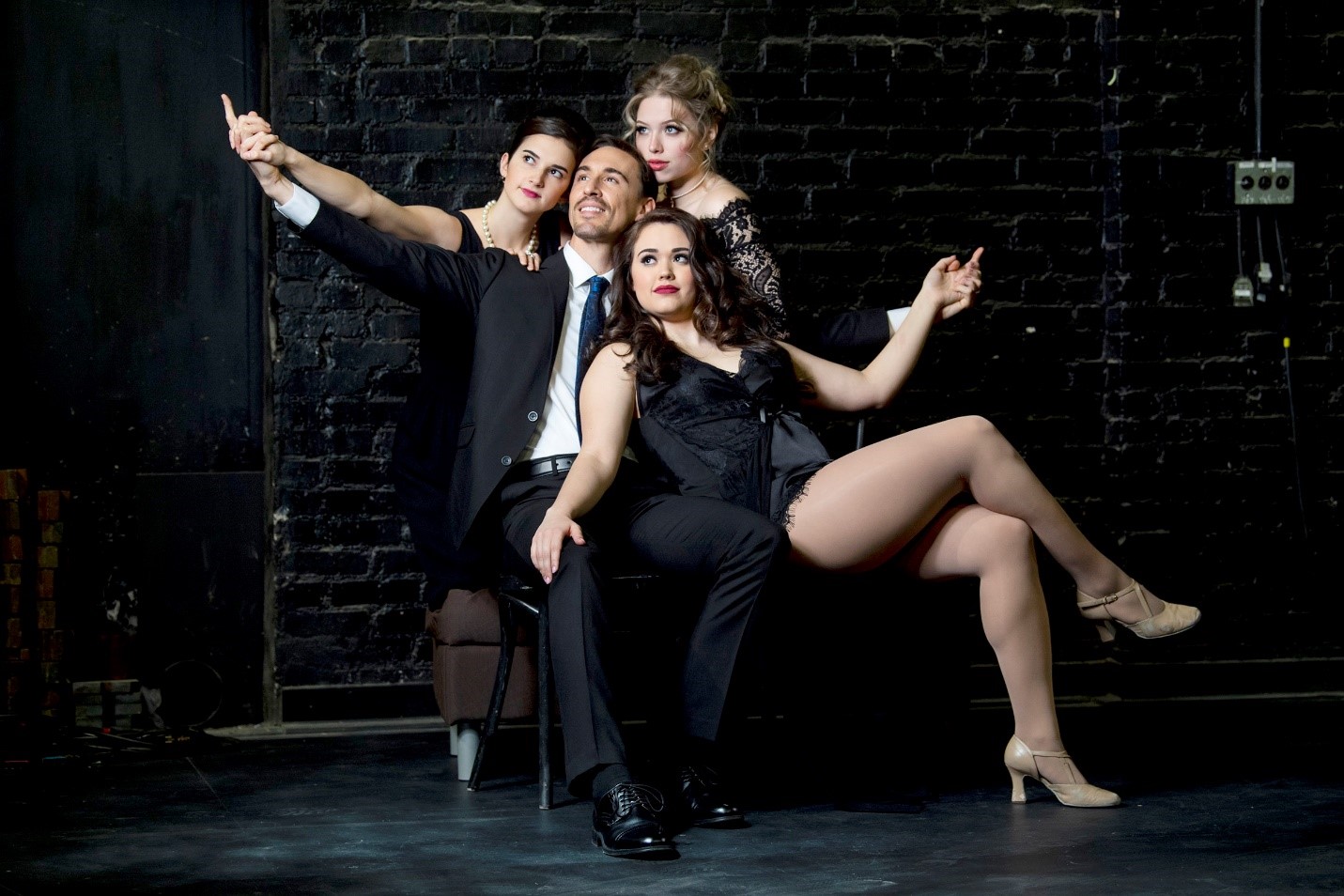 DEGREES OFFERED: BM Musical Theatre, BFA Theatre Arts, BFA Design & Technology, BFA Ed. Theatre and Communication Education, BFA Dance, and BFA Ed. Dance Education
AUDITION FACTS: Students are required to audition or take part in an interview/portfolio review to be considered for admittance into the program.
ALUMNI FACTS: UCO alumni can be found throughout the professional performing arts world. 2011 grad Erin Clemmons can be found in Hamilton, where she has taken the stage as all 3 Schuyler Sisters. Other UCO alumni have been on Broadway. Some amazing shows including Mary Poppins, Mamma Mia!, Beauty and the Beast, Cabaret, The Boys From Syracuse, Cats, Footloose, Good Vibrations, Off-Broadway in Nunsense A-Men!, The Magdelene, and Broadway National Tours like Addams Family, Anything Goes, Les Miserables, Mary Poppins, Mamma Mia!, Cabaret, Cats, Footloose, State Fair, A Funny Thing Happened on the Way to the Forum, Oklahoma!, Carousel, Spamalot, Beauty and the Beast. 
DEPARTMENT FACTS: Musical Theatre students will get specialized and rigorous training by leading arts professionals in areas such as Music Theory, Aural Skills, Piano, History of Musical Theatre, Musical Theatre Directing, Stage Make-up, Stagecraft, Production/Performance, Major Ensemble, and Applied Voice. The Theatre Performance B.F.A. degree is designed for the student who is interested in a career as a professional actor in theatre, film, and multimedia. UCO houses beautiful facilities like the Mitchell Hall Theatre and offers student organizations that help add to the overall student experience.
SIDE NOTE: At UCO, the Theatre Arts and Musical Theatre degrees are housed out of the College of Fine Arts & Design. In contrast, the Theatre Arts Degrees are one department, and the Musical Theatre degree is a BM because it is housed in the Music Department. Don't let this throw you. This Musical Theatre degree is still the same rigorous training that you will receive in any BFA program, different letters, same fantastic training!
MY EXTRAS: UCO's Musical Theatre department regularly collaborates with local professional companies, offering students professional credits and Equity Membership Candidate (EMC) credits with the Actor's Equity Association (AEA) Union. They also have frequent collaborations with City Rep, which have included area premieres of The 25th Annual Putnam County Spelling Bee, The Great American Trailer Park Musical, and Zombie Prom. Students can also participate with an on-campus celebrity series that offers Workshops, Master Classes, and even Integrated Performance Opportunities with entertainment legends every semester. In the past, UCO has hosted Tommy Tune, Olympia Dukakis, Andrea McArdle, Shirley Jones, Carol Channing, Patrick Cassidy, Donna McKechnie, Carole Cook, Betty Garrett, Deidre Goodwin, Mark McVeigh, Betty Buckley, and John Bucchino to just name a few!
---
Michelle is the owner of MJE Acting Studio where she offers her services as a private acting and audition coach to students around the nation both online and in person. Her students have been accepted to top universities around the world as well as professionally on Broadway, National Tours, regional theatre and TV/Film. She is also Co-Owner of CAP: College Audition Project, which host the CAP United Auditions as well as premier college audition coaching website with online navigation tools to help students through the college process. You can find out more about Michelle at www.mjeactingstudio.com or CAP at www.collegeauditionproject.com.