"A Plague o' Both Your Houses!" Audition Monologues for Romeo and Juliet.  If you're auditioning for the play Romeo and Juliet soon and you need an audition monologue, explore our expert suggestions from Performer Stuff's team of audition monologue coaches.  Every monologue suggestion is sure to be perfect for each role in the play Romeo and Juliet! Break a leg with your audition for Romeo and Juliet. Be sure to let us know if the audition monologue suggestion worked for you!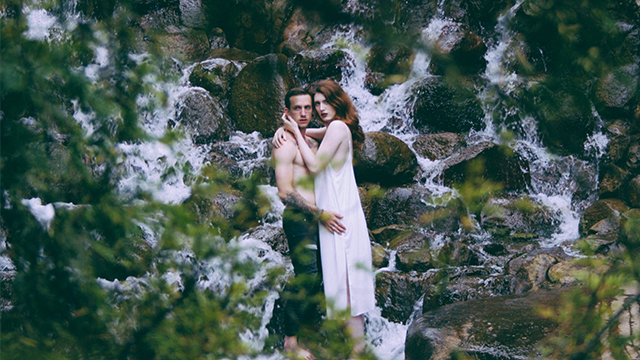 Audition monologue suggestions for the characters Romeo
Love's Labor's Lost – Berowne
Navarre, Spain. The King's park. Berowne, who has forsworn his pact to avoid all women in favor of contemplation and academic study, falls madly in love with the bewitching Rosaline. He has just given the clown Costard a letter to deliver to her, declaring his passion. He is totally overwhelmed by his change of feeling, hence the long 12-syllable line at the beginning.
Comedy of Errors – Antipholus of Syracuse
Unbeknownst to them, two brothers are separated at birth, one sent to Syracuse and one to Ephesus. By chance, they are both named "Antipholus", as are both their servants named "Dromio". When Antipholus of Syracuse finds his way to the home of his long-lost brother, he meets Luciana, his brother's sister-in-law. He showers affection on her, enraptured by her beauty. Luciana rejects him, thinking that Antipholus of Syracuse is her sister's husband, Antipholus of Ephesus, and she accuses him of cheating on his wife. This monologue is a hysterical profession of love and adoration in the face of stern rejection.
Ashleigh Gardner received her AA in Theatre/Drama/Dramatic Arts from Valencia College and her Bachelors Degree in English Literature and Masters Degree in Literary, Cultural, and Textual Studies from the University of Central Florida. She is a playwright and an actor.