The Best 10 Faces of Tech Week
Written by Zachary Rivera
February 8, 2018
Ahh tech week — a time like no other. A time of stress, exhaustion, and hard work. If you've ever been a part of a show with a tech week, you'll remember these ten faces.
1. The stage manager who is losing their patience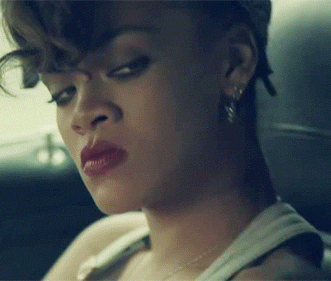 One of the people you should not test during this week. They are writing and programming cues like no tomorrow, and if something gets in their way you bet they will get rid of the problem.
2. The director who is all over the place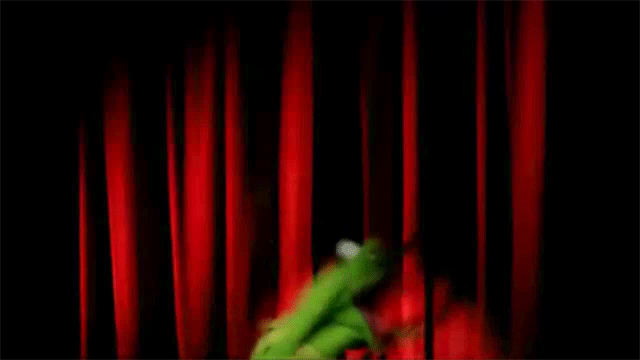 During Tech Week, the director needs to make sure everyone is doing their job and doing it well. Now that a tech team is thoroughly involved, it just adds more problems to their list!
3. The acting veteran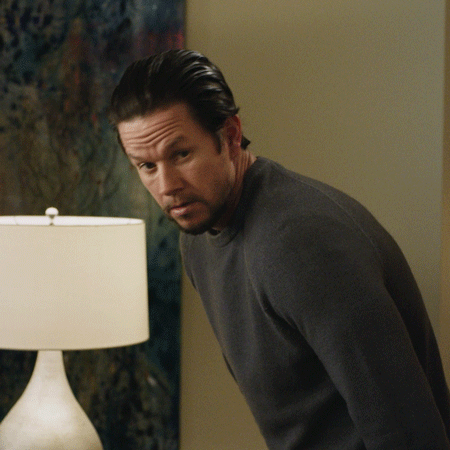 When tech week begins they know what is to come. They've been to tech week and back and they're ready for more.
4. The newbie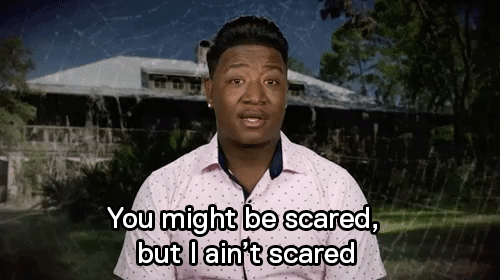 They don't know what is to come. They may have been warned, but they don't believe it. They must experience it for themselves.
5. The props manager when nothing is in the right place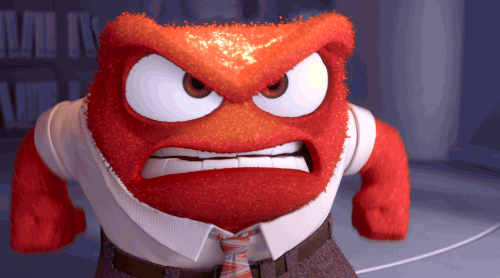 "If it isn't yours don't touch it" – You're going to hear it a lot.
6. The costumer making adjustments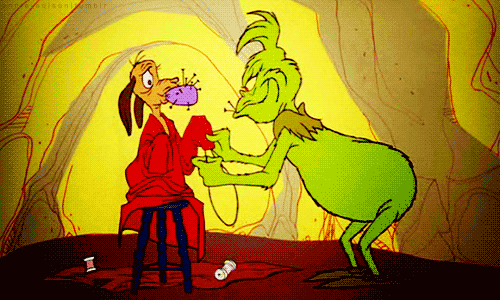 They need a needle and thread, a few safety pins, and every bit of your patience.
7. The lighting technician who is tired of reprogramming the cues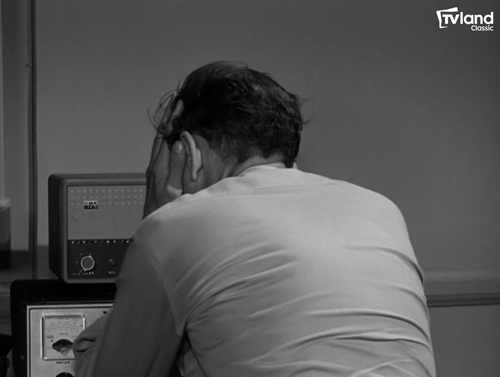 "You can just change that cue in the middle, right?" – Every director ever.
8. The sound tech who is running out of mics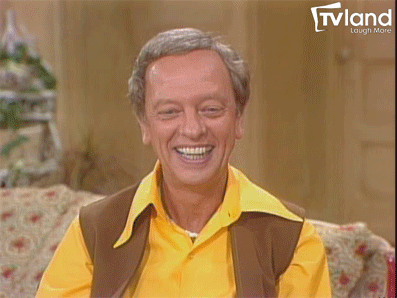 And please don't tap the mic.
9. The outsider who doesn't know the effort you're putting in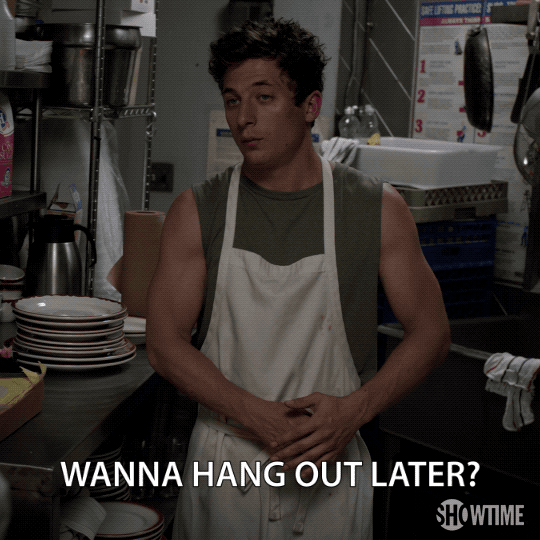 You can't you have rehearsal.
10. The concerned friend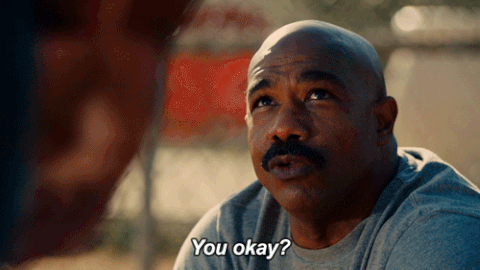 You know you're okay, but to everyone else, you're stressed, exhausted, and kinda scary.
Like articles like this? Check out more below!
---
Zachary Rivera is an actor and previous high school thespian in Central Florida. He is currently attending Daytona State College on a theatre focus track to attain his A.A. He plans to transfer to a Musical Theatre BFA Program and continue his career on stage.