Best Reasons To Watch NBC's New Series 'Rise
Written by Ember Langley
February 5, 2018
NBC is releasing a new series in March and we're pretty sure you are going to set a reminder to watch. Based on a true story, Rise follows the journey of a group of dedicated and passionate teachers as they guide the transformation of a working-class town theatre department.
This one-hour drama series is written and produced by Jason Katims, known for Friday Night Lights and Parenthood, which means one word: tearjerker.
Looking for more reasons to watch? Try these.
Reason 1: The actors and actresses involved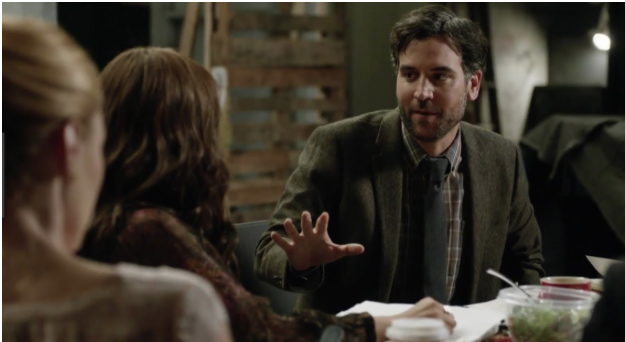 The show follows a small town teacher, Lou Mazzuchelli, played by Josh Radnor, the familiar face from How I Met Your Mother. The show also stars faces like musical theatre legend Stephanie J. Block, as well as Auli'l Cravalho, the voice of Disney's hit, Moana.
We're also going to see actress Shannon Purser, known for the role as Barb in Stranger Things. (#justiceforbarb anyone?)
Other Broadway alums include Rosie Perez, Damon J. Gillespie, Joe Tippett, Marley Shelton, Billy Joe Kiessling, and Sean Grandillo.
Reason 2: It's relatable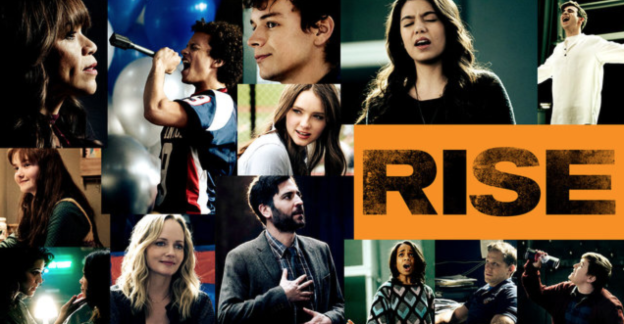 From the trailer, we see that the show follows 7 different storylines of students as well as the teachers involved, leaving space for everyone to relate to a certain character or backstory.
Reason 3: It's inspired by a true story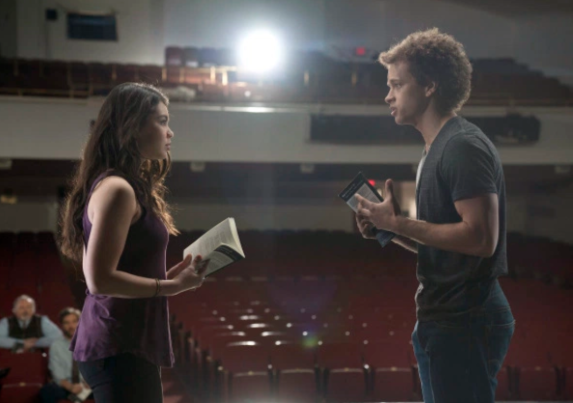 The series is based on the book Drama High by Michael Sokolove, which is inspired by the true story of high school drama teacher Lou Volpe.
Reason 4: It's produced by the same man who produced Hamilton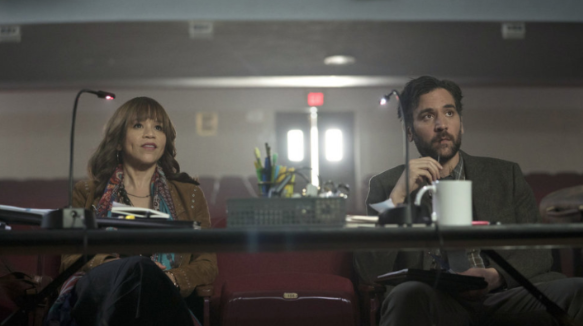 Alongside Jason Katims, Rise is also produced by Hamilton producer Jeffrey Seller.
Rise premiers March 13 at 10e/9c on NBC.
Watch the trailer here.
Like articles like this? Check out more below!
---
Ember Langley lives in Orlando, FL where she spends a lot of time watching the live shows at Walt Disney World. Annual Passholder Life is the life she chooses to live. Marketing + Social Media Coordinator by day and wannabe food connoisseur by night, Ember loves finding new places to share on her personal blog, Ember In Orlando. What's her favorite musical? Spring Awakening.