Heroism isn't all capers and capes. Here everyday superheroes exploring what it means to fight for justice, alongside and against the people right in front of you.
A monologue from Rain and Zoe Save the World by Crystal Skillman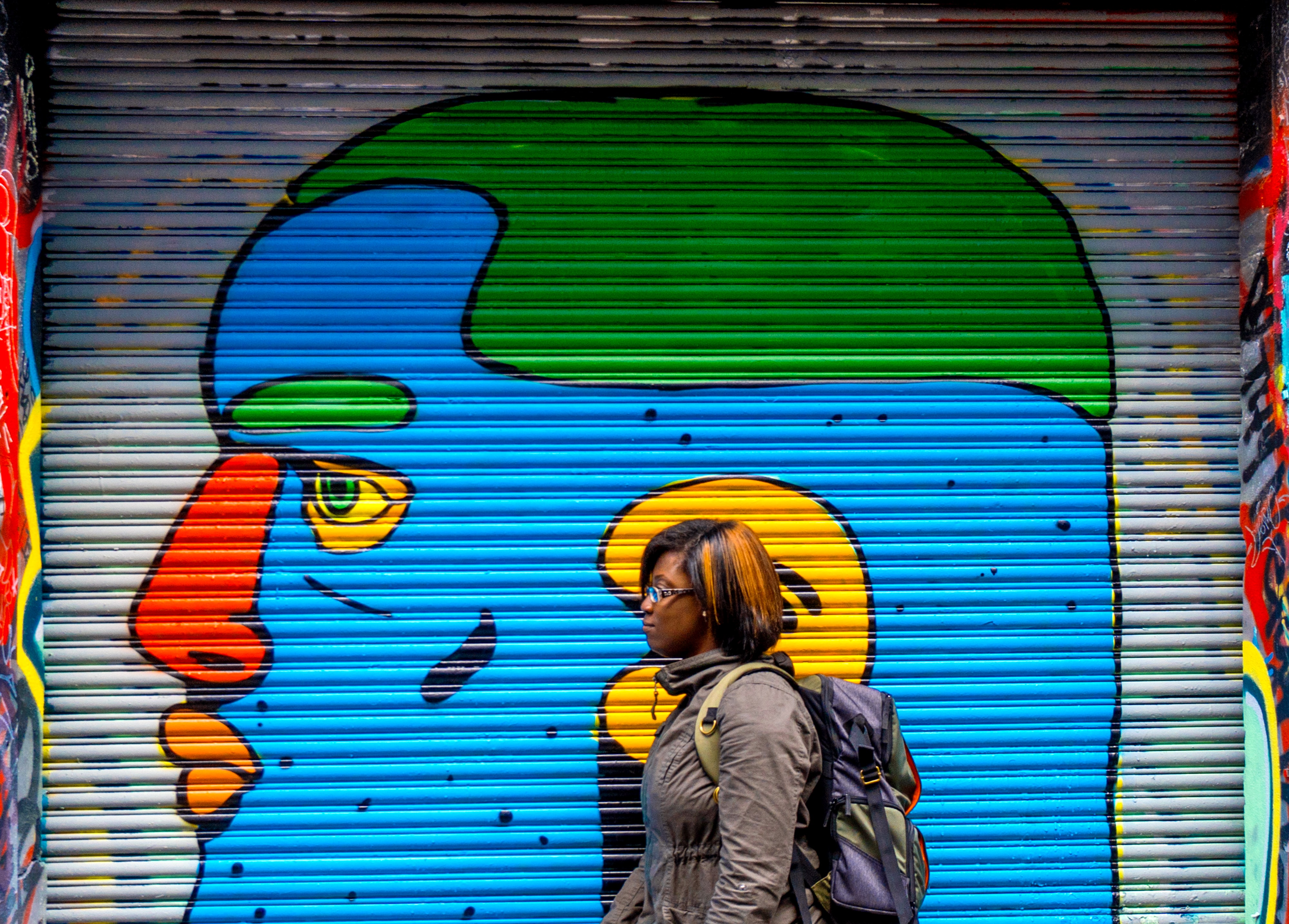 (Female, Dramatic, Young Adults 20s, College 18-22, High School 14-18)
Outside and exposed to the elements, Rain and Zoe are out on their seven-day-long road trip on a motorcycle, heading cross-country to join an environmental protest. They've stopped in Pennsylvania to find Zoe's mom, who has committed herself. In this monologue, Zoe attempts to reconnect with her mother, only to realize that her mother has given up the fight for what is right.
---
Amanda Grace is an actor, writer, composer, improvisor and director whose work has graced stages from  Central Florida to the Edinburgh Festival Fringe. She is based in London, where she is studying to obtain her M.F.A. in Actor & Performer Training at Rose Bruford College. Amanda holds an honours B.A. in Theatre Studies and a B.A. in Psychology, as well as a certificate in Shakespearean Performance from the Royal Academy of Dramatic Art. Her original albums can be streamed at amandagrace.bandcamp.com.