Out with the old; out, and into the garbage, and into a dumpster, and set on fire. If you need some new beginnings to kickstart your acting endeavors, look no further!
From Love for Sale by Bianca Sams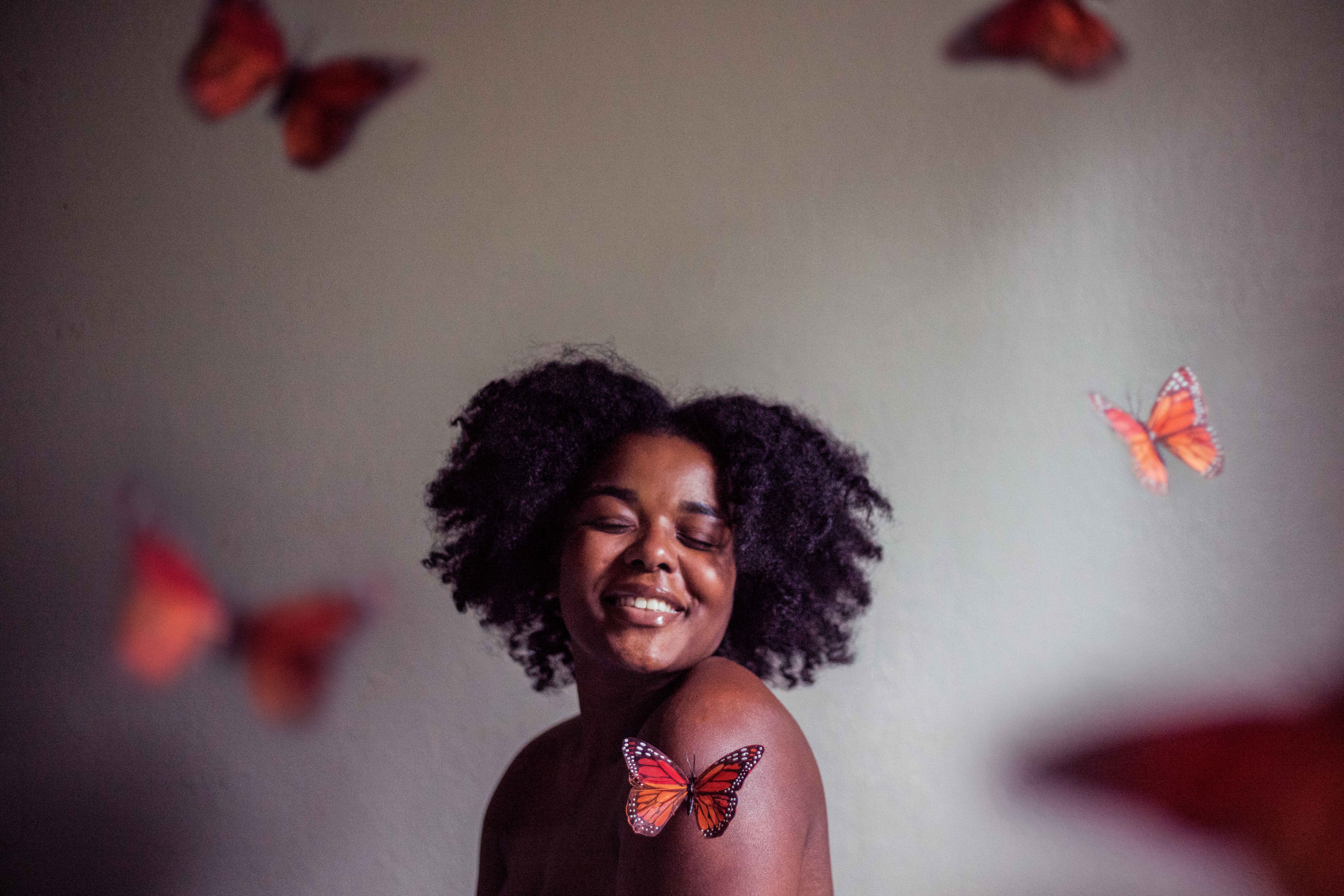 (Female, Dramatic, Adults 30-40s, Mature 50s)
Sometimes new beginnings are given to us by generous others—others like Madeline, who, having no place for her love now her husband has passed, is seeking to sell it off to someone who can put it to use.
---
Amanda Grace is an actor, writer, composer, improvisor and director whose work has graced stages from  Central Florida to the Edinburgh Festival Fringe. She is based in London, where she is studying to obtain her M.F.A. in Actor & Performer Training at Rose Bruford College. Amanda holds an honours B.A. in Theatre Studies and a B.A. in Psychology, as well as a certificate in Shakespearean Performance from the Royal Academy of Dramatic Art. Her original albums can be streamed at amandagrace.bandcamp.com.