Feeling restless? So are these characters! The desire for something different has incredible dramatic potential. Break out of the ordinary and into the new with these monologues.
A monologue from Broadway or Bust by Rosary O'Neill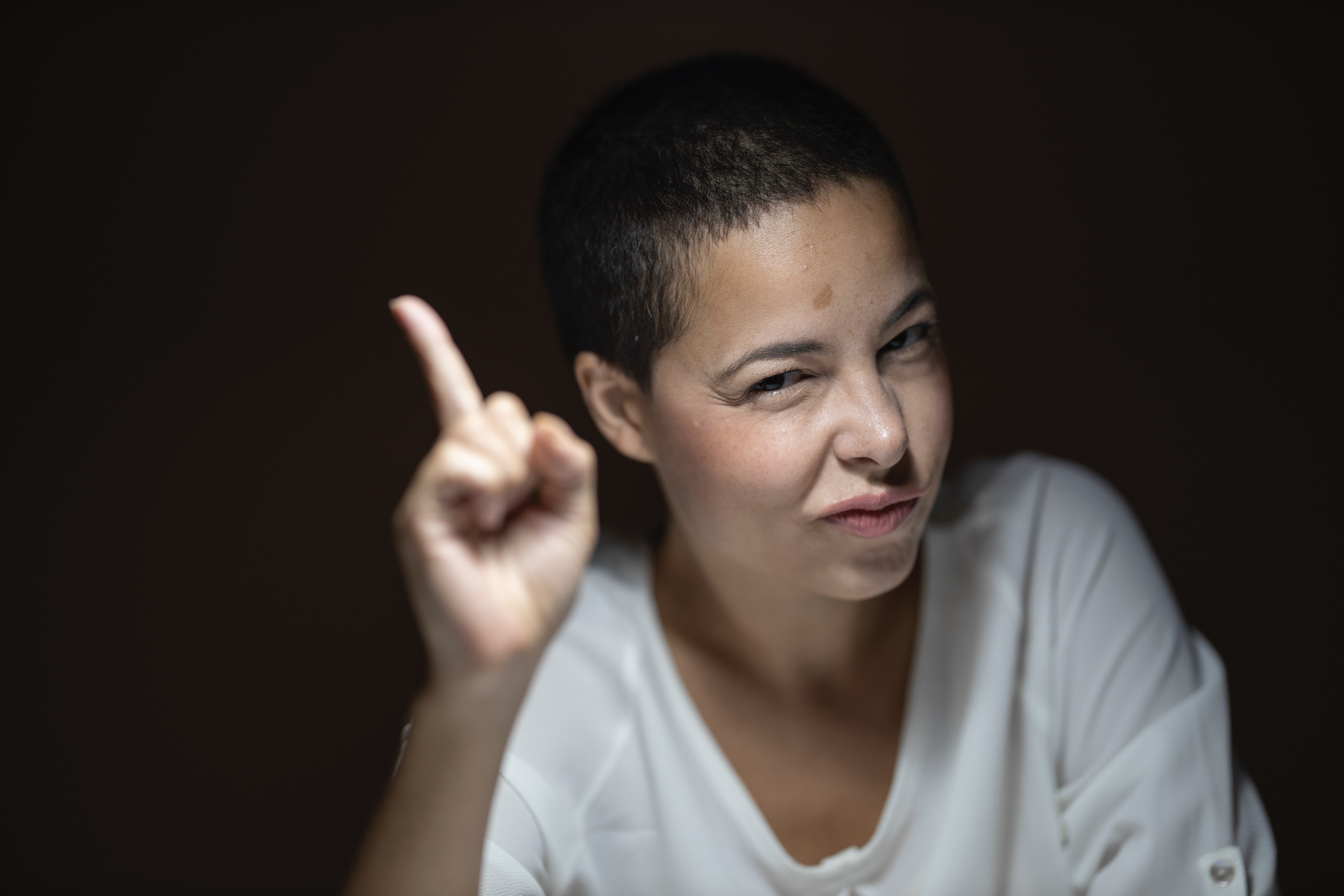 (Female, Comedic, Mature 50s, Adults 30-40s, Young Adults 20s, College 18-22)
Two lovestruck actors, a breast cancer survivor and an alcoholic, audition for Broadway and are confronted with questions they are afraid to answer and routines that lead them to question their lives, ultimately defying all the rules in the attempt to get cast.
---
Amanda Grace is an actor, writer, composer, improvisor and director whose work has graced stages from  Central Florida to the Edinburgh Festival Fringe. She is based in London, where she is studying to obtain her M.F.A. in Actor & Performer Training at Rose Bruford College. Amanda holds an honours B.A. in Theatre Studies and a B.A. in Psychology, as well as a certificate in Shakespearean Performance from the Royal Academy of Dramatic Art. Her original albums can be streamed at amandagrace.bandcamp.com.