Krista Monson Interview for Performers Stuff Pro Series: Cirque du Soleil and Curiosity in the Performing Arts
Written by: Mark Pawsey
December 18, 2020
Performer Stuff Pro Series host, Mark Pawsey catches up with director and choreographer, Krista Monson, who met Mark while both were working for Cirque du Soleil in Las Vegas. Krista shares with us her insights, passion and curiosity for the performing arts and what it takes to become a successful producing director.
Meet Krista Monson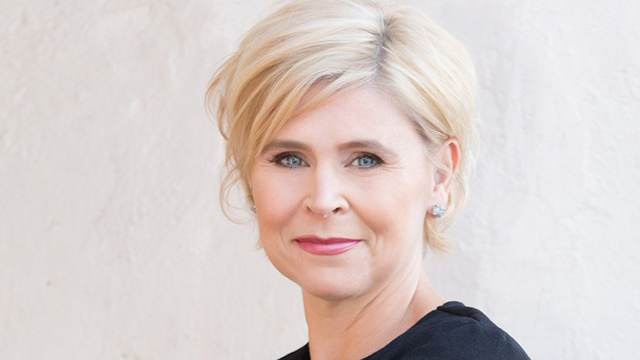 Krista Monson is one of today's most imaginative and innovative creative, stage, casting and vision directors, pursuing a life of creativity and excellence while influencing others to reach their full potential as artists and human beings.
Krista spent nine years with Cirque du Soleil, first as Artistic Director of "O", then as Casting Director for Cirque du Soleil's resident shows worldwide, and as Conceptor and Stage Director for Cirque du Soleil Special Events. In 2012, she was featured in the CNN series Leading Women, an OMEGA Ladymatic sponsored series showcasing outstanding women at the top of their chosen fields. The series also featured Melinda Gates, Facebook COO Sheryl Sandberg and Yahoo CEO Marissa Mayer. A native Canadian, she directed and choreographed countless works in music theater, international special events, and multi-disciplinary genres, passionately fusing dance, music, theater and athleticism. She is the recipient of two Elizabeth Sterling Haynes awards in the category of Outstanding Choreography.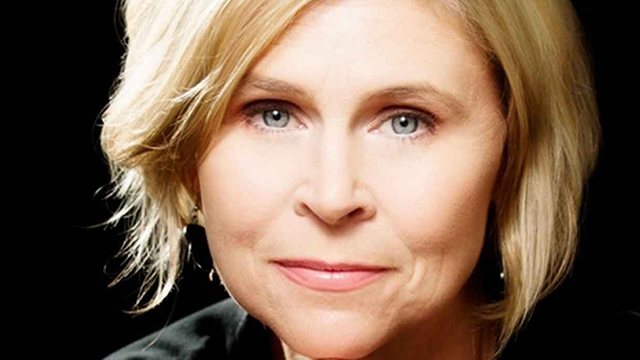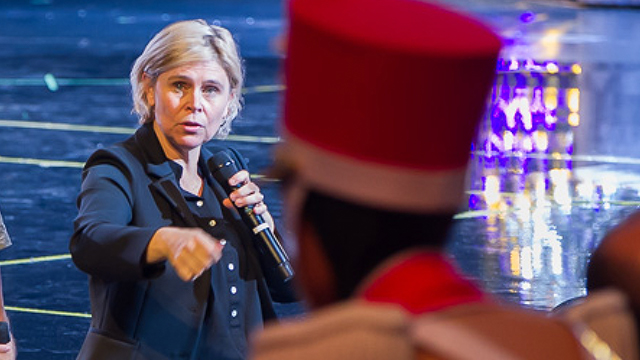 WATCH:

Krista Monson Interview: Cirque du Soleil and Curiosity in the Performing Arts
---
---
Mark is British and trained at the Royal Academy of Dramatic Art in London winning the Liverpool Playhouse Award and an honors diploma in Stage Management. He spent 15 years in London's West End working on shows such as "Steel Magnolias", "Taboo – The Boy George Musical" and original productions of "The Woman in Black" "Buddy" and "The Phantom of the Opera". In 1998 Mark joined the acclaimed "Cirque du Soleil" troupe, touring the world with "Alegria", "Quidam" and "Amaluna". He moved to Las Vegas in 2004 to take up residence with them on "Zumanity" and then to Tokyo in 2010 with "ZED" where he became Artistic Director. He gave a TEDx Talk in Edmonton, Canada in 2013 on "The Future of Inspiration" and left Cirque after 16 years, in 2014. However, he stumbled upon an opportunity with Norwegian Cruise Lines which led to a fortuitous partnership with Joyce Arbucias and The Imagination House in Orlando, where he has been a Producer of Live Entertainment for the past 3½ years.