Do I Really Need to Keep Training After College?
Written by Michelle Evans
November 3, 2017
You are a senior performing arts major in college. The last 3 years have been a whirlwind and now you are about to step out into the professional theatre business. Now what? Well, your work is just beginning. I am sure that by now you have realized the job of a performer never stops. You never "arrive" and you can never get comfortable. There are always areas to improve and new skills to be learned. You might be asking, "What should I do once I get that diploma?" Below are a few things to put on your list.
Find Classes To Take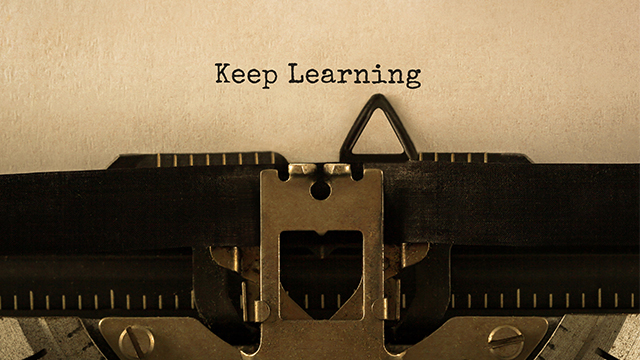 Don't get rusty. Just because that diploma is hanging on your wall doesn't mean that you don't need to enroll in some local acting, vocal, and dance classes. This is also a great opportunity to pick on some new skills to add to your performers toolbox!
Find People To Help You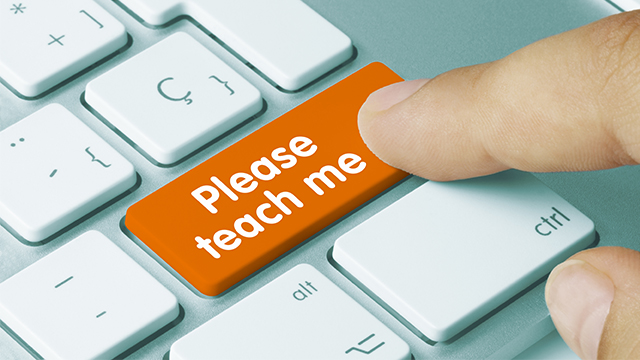 Try to find qualified private or semi-private acting and vocal coaches that will help you with audition selections and keep your rep book up to date and competitive. Your body and voice need to stay in shape. So get a good trainer!
Internships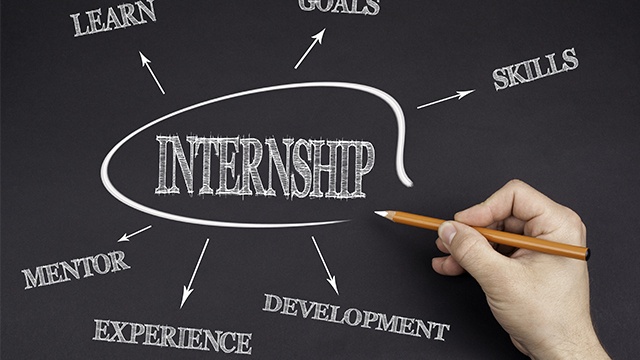 Internships are one of the best ways to get your foot in the door. You will most likely not get paid, but the experiences are priceless. You can start applying for internships the second semester of your senior year and hopefully have a game plan before your diploma ever hits your hands!
Stay In Shape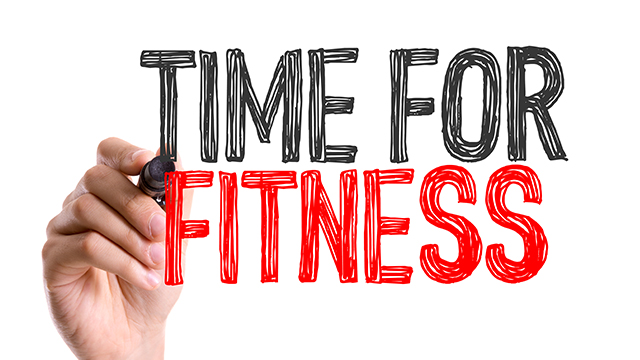 You want to make physical activity a part of your daily life. It is easy to feel like you can take a break and relax now that you have graduated. Unfortunately, the opposite is the truth. You want to make sure that you look and feel your best. You don't have to join a gym, but maybe just consider walking or working out with a buddy a couple times a week.
Think About Grad School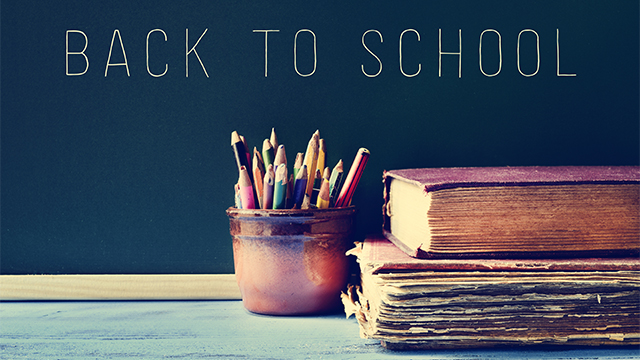 Do you find yourself wanting you advance your set of skill further? If so, then consider applying for a master's program. There are many amazing Masters Degrees you can get in the performing arts that can set you up for further success in the future. You don't have to start grad school right after you graduate from your under graduate program. You might want to take some time before becoming a full-time student again. Just always know that this is a great option to advancing your skills.
The bottom line is you don't have time to waste. If you want to make a career as a performer, you need to get yourself out into the "business" as quick as possible. The more you know and the more people you meet will open the doors that you need to have a successful career. So, hold on tight because the ride is just about to start!
Need some advice? We've got you covered.
---
Michelle J. Evans is a sought after private acting and college audition coach based out of the Atlanta area. She has had a long career as a performer, director and instructor and is currently on staff with The Performer's Warehouse. Michelle spends most of her time to training high school and college aged performers on how to have successful careers in the performing arts. You can find out more about her and upcoming projects at www.michellejevans.com.