It's time to get creative! We've got some fun templates to make sure your pumpkin wins the Tony for 'Best Costume.'
Get to carving with the templates below! Be sure to tag us @PerformerStuff on Instagram!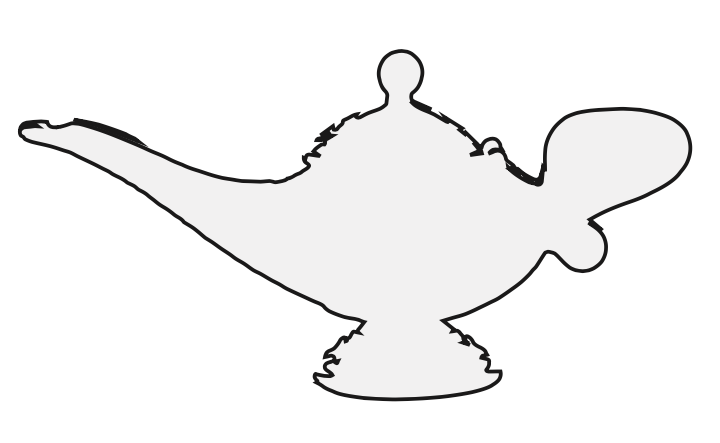 ---
Ember Langley lives in Orlando, FL where she spends a lot of time watching the live shows at Walt Disney World. Annual Passholder Life is the life she chooses to live. Marketing + Social Media Coordinator by day and wannabe food connoisseur by night, Ember loves finding new places to share on her personal blog, Ember In Orlando. What's her favorite musical? Spring Awakening.