Best Couples Costumes Inspired By Broadway
Written by Ember Langley
October 6, 2017
For the typical theater lover, Halloween is simply another day to dress up in costume. Some of us prep for this night all year long, and some of us have the incredible ability to pull of the best costume a week before the big day. Those sewing classes have paid off, right?
Here are some Broadway inspired Halloween costumes that are perfect for any pair! Looking for these items, but wanting to save some cash? Some of the best places to find cheap items for costumes include thrift stores and Amazon.
We want to see your best costume this year! Tag us at @PerformerStuff on Instagram.
An American in Paris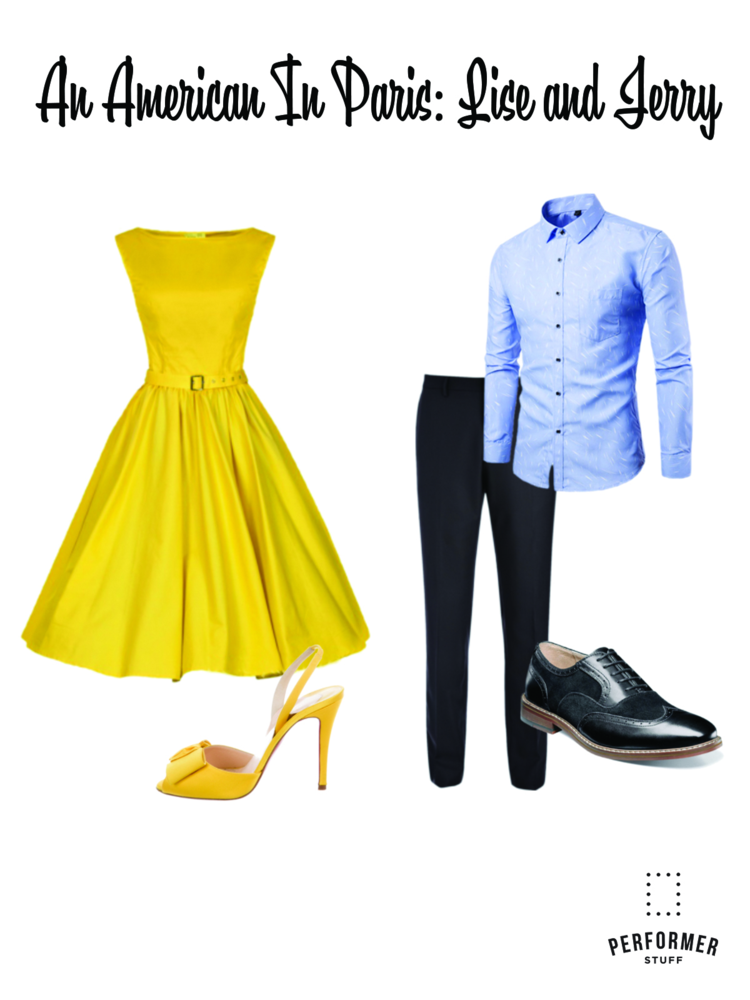 For Lise, find a yellow dress at a thrift store and throw a petticoat on under it. For Jerry, use a blue button down, with rolled sleeves, a pair of slacks, and some classic wingtips. Now… work on your choreography!
Kinky Boots
Red is a HUGE color this season! Sounds like the perfect time to bring Kinky Boots back into style.
Mean Girls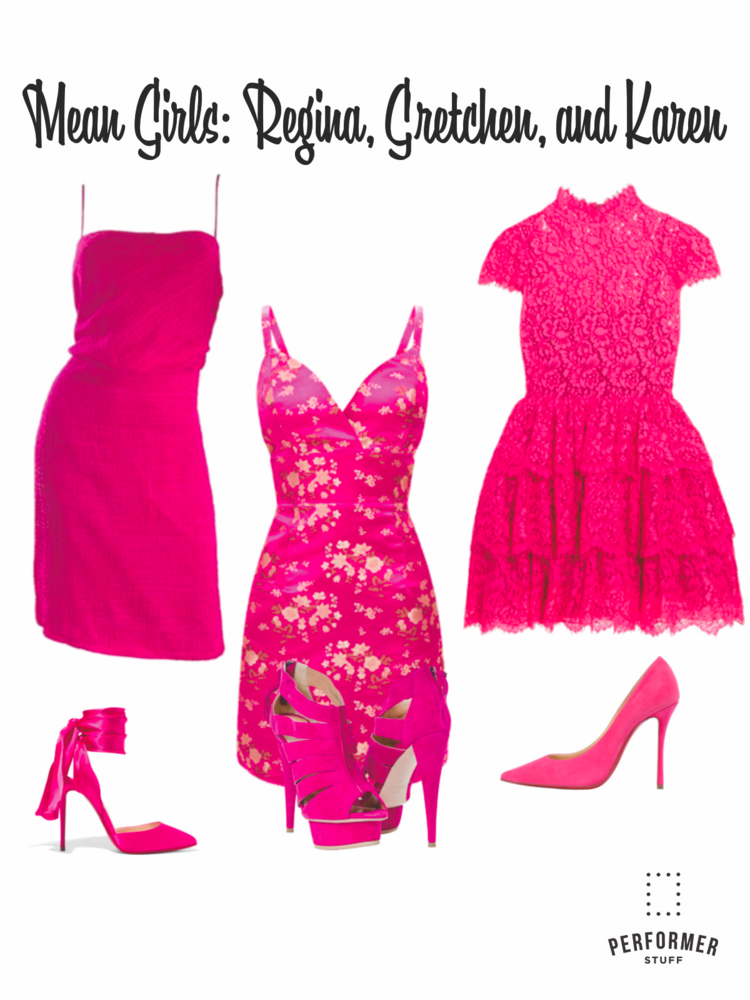 Okay, so Halloween isn't on a Wednesday this year… But it looks like you'll be wearing pink anyways. Don't be fetch. Grab the pinkest outfits you can find for this group costume idea!
Chicago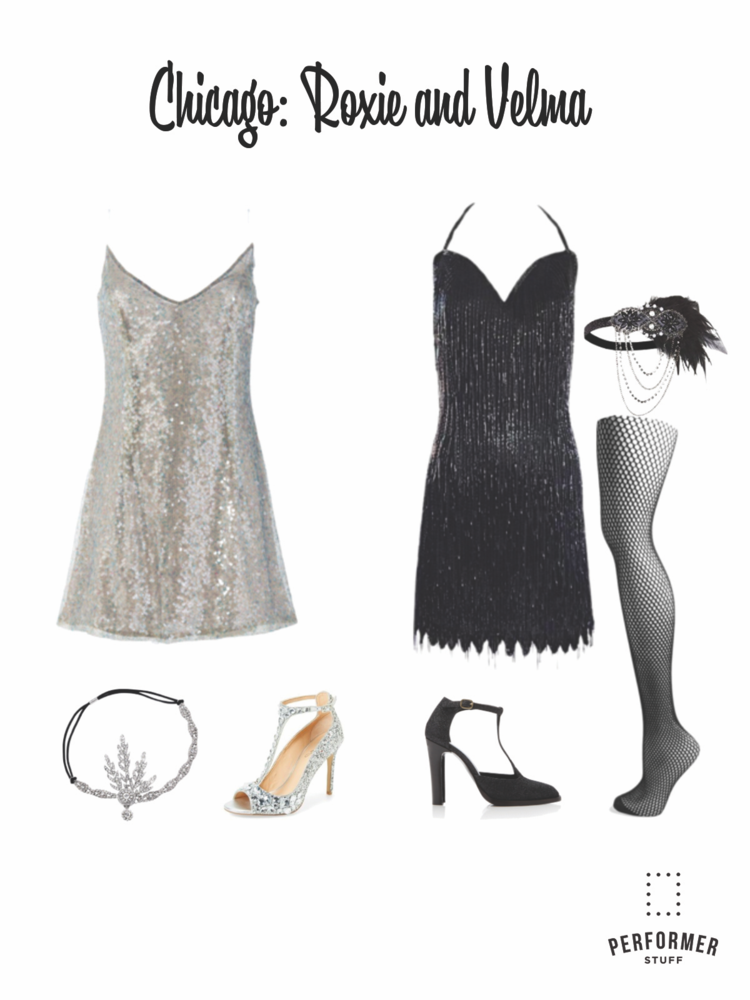 Grab your best sequins! You'll need a silver sequin theme to pull of Roxie this Halloween, and black for Velma.
War Paint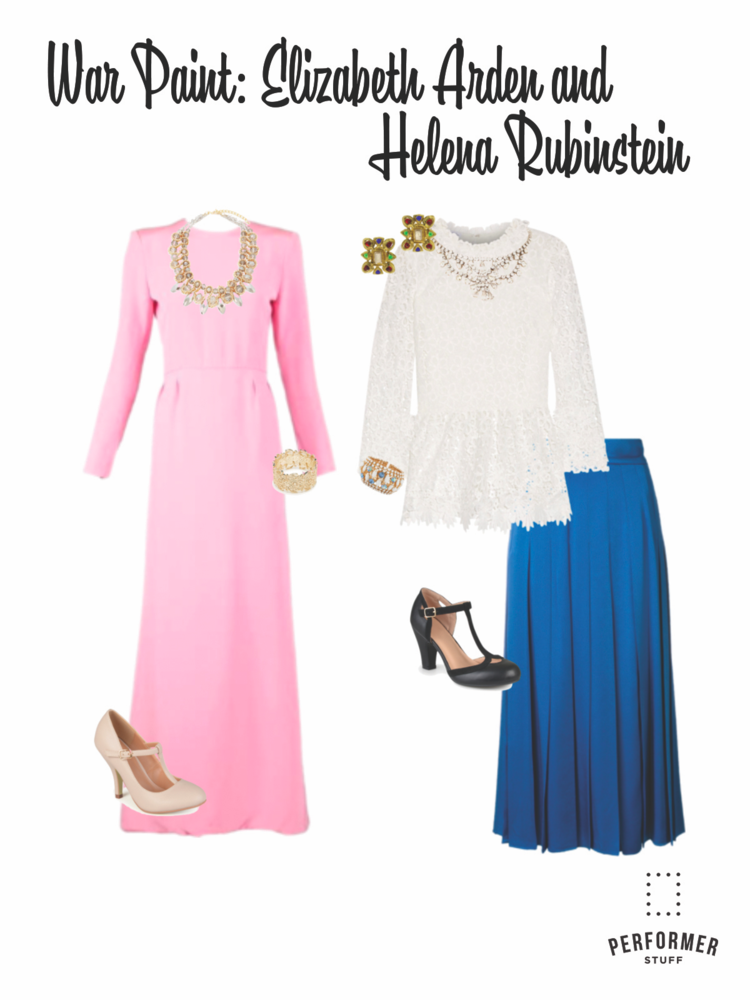 You're definitely going to need every bit of costume jewelry you own for this dynamic pair. For Elizabeth, try using soft pinks and gold metals. For Helena, a bright blue midi skirt, and lace top. Grab those t-strap characters heels, too!
Waitress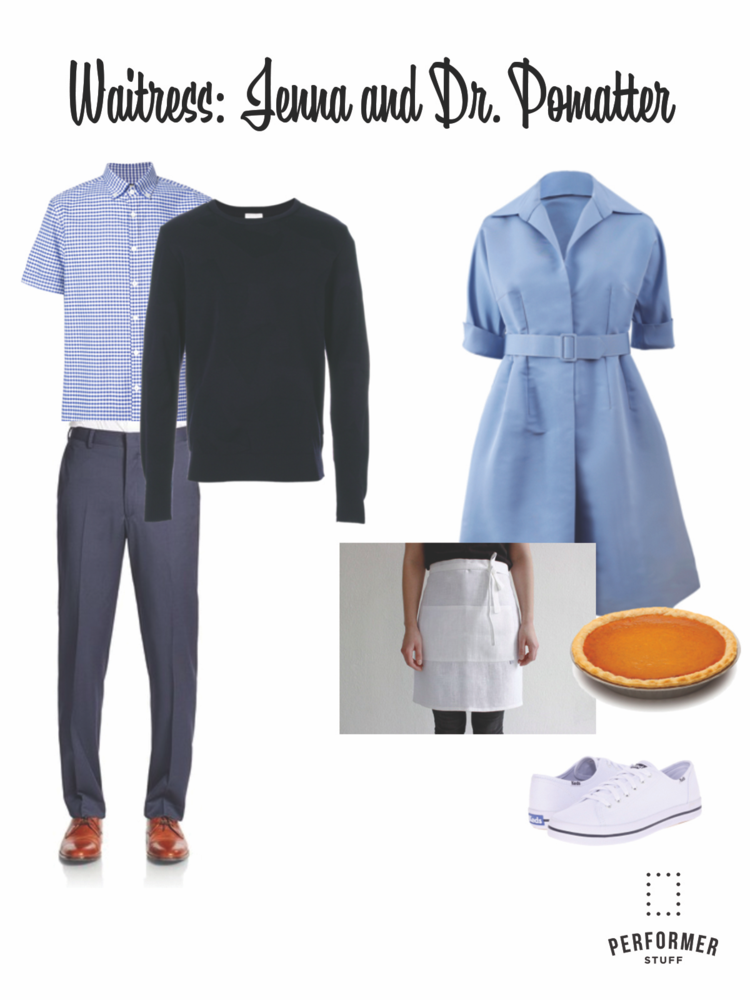 This costume is sure to serve up a win at any couples contest. Grab some blue slacks, a navy pullover sweater, and navy slacks for Dr. Pomatter. Is Jenna in your future? Look for a short sleeved blue dress with a white apron! Don't forget the "Perfectly Pumpkin Pie."
Dear Evan Hansen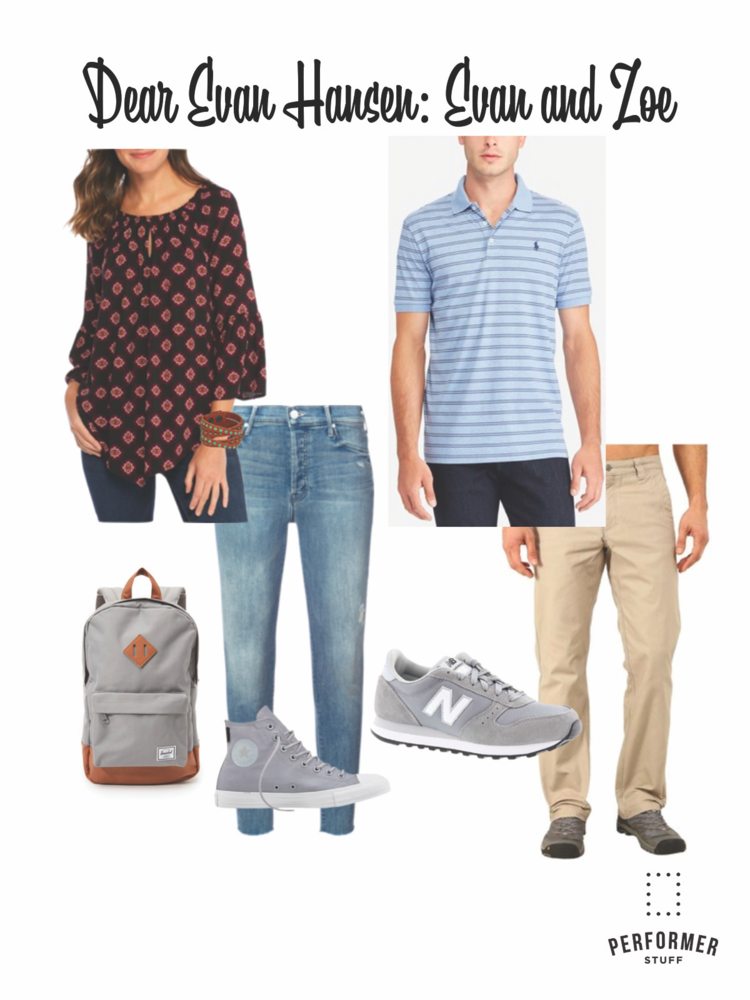 This Tony winner is an easy to pull together costume and you MIGHT just have these items in your closet! For Zoe, use your best medallion print blouse and blue jeans. For Evan, khakis and a striped polo are perfect. +10 for you if you make a paper mache cast.
Like articles like this? Check out more below!
---
Ember Langley lives in Orlando, FL where she spends a lot of time watching the live shows at Walt Disney World. Annual Passholder Life is the life she chooses to live. Marketing + Social Media Coordinator by day and wannabe food connoisseur by night, Ember loves finding new places to share on her personal blog, Ember In Orlando. What's her favorite musical? Spring Awakening.