Auditioning for Film Series: Top Terms You Need To Know Before You Audition
Written by: Rachel Comeau
March 18th, 2020
This is it. The email from your agent you've been waiting for. That's right. You. Have. An. Audition! It's go time, baby. But wait! Before you prepare that Oscar-winning performance, you need to take a look at the breakdown. What's a breakdown, you ask? That's a great question! And you've come to the right place for the answer because the following are some business terms you need to know before you even accept the audition.
1. Breakdown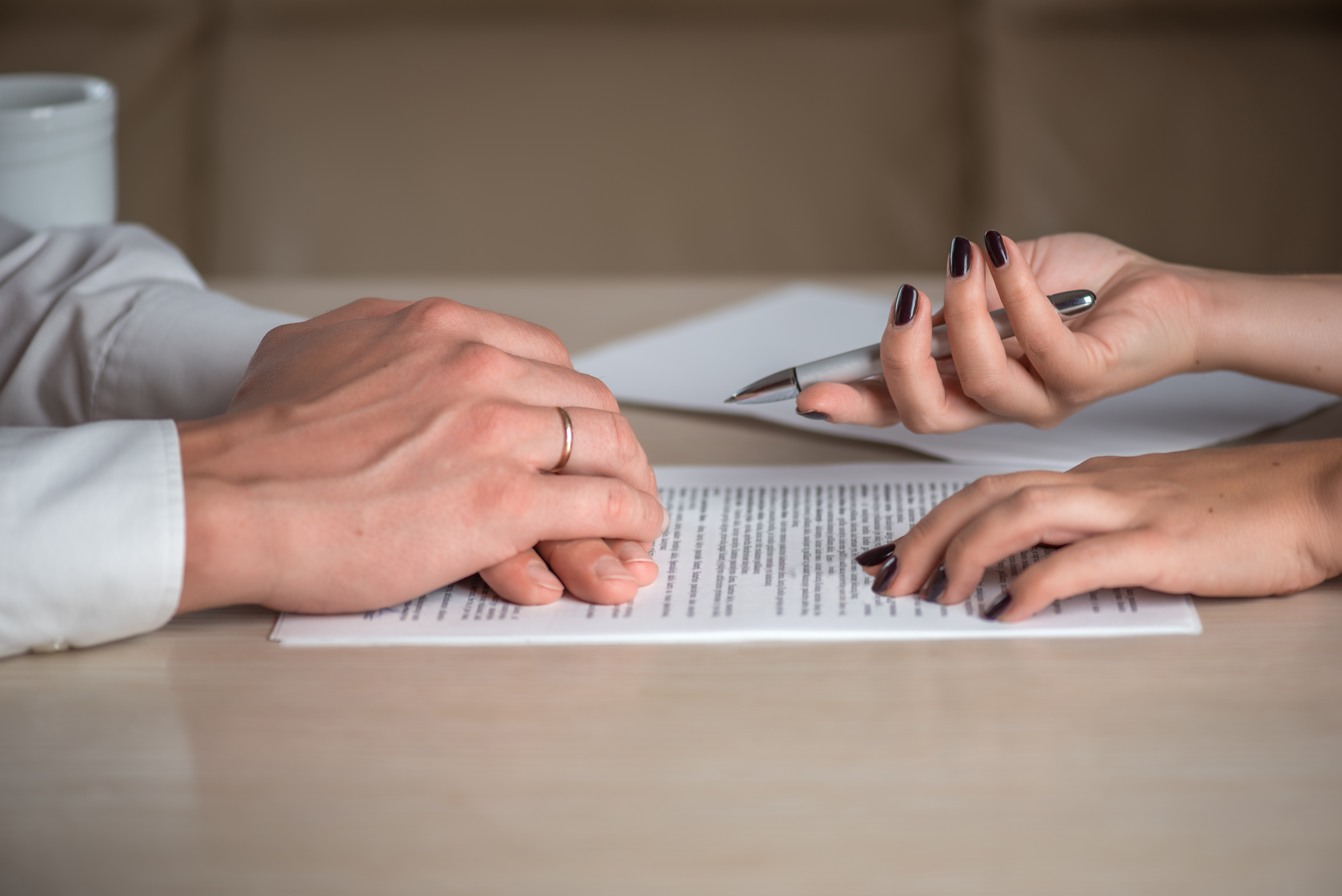 A breakdown is all the information provided by the client or production about the project. It can include basic information like the title of the project, the director, the general shooting dates, and location. It also includes more contractual details. For example, how much they're willing to pay you! All of the terms listed in this article can potentially be found in a breakdown. When you audition, you are accepting to work under the conditions initially specified in the breakdown. That's why it is so essential to read!!! Now, your agent should know all the conditions and consider them before submitting you. However, these terms are necessary for you to know because YOU are your own brand. You are ultimately selling YOU. You don't want to sign yourself away to a project that could end up hurting you, in the long run, after not reading all of the information.
2. Usage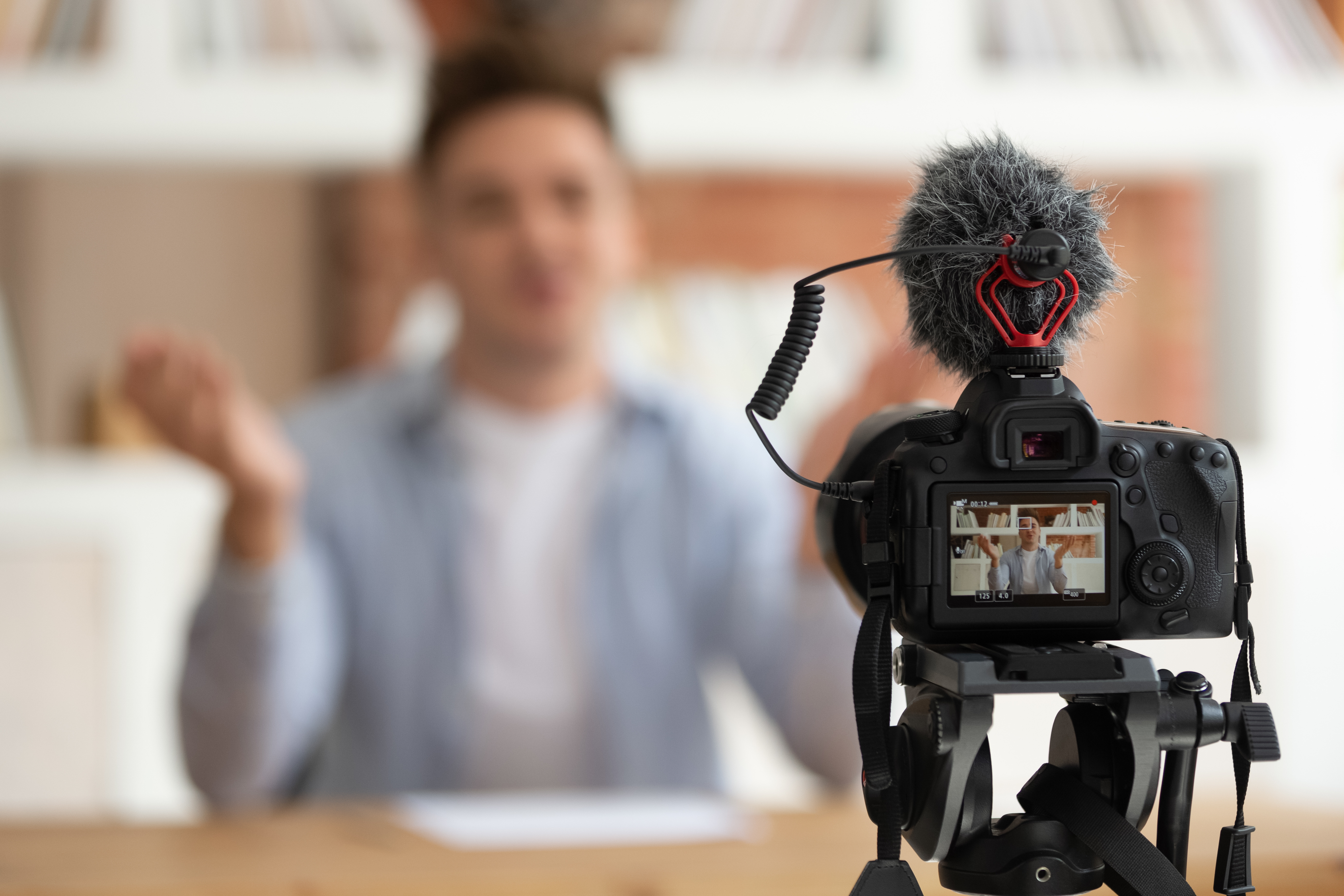 Usage is a term you will often hear when auditioning for commercials. It's stating how the ad will be shown, whether it's on television, on the internet, in-store, or even on billboards.
3. Buyout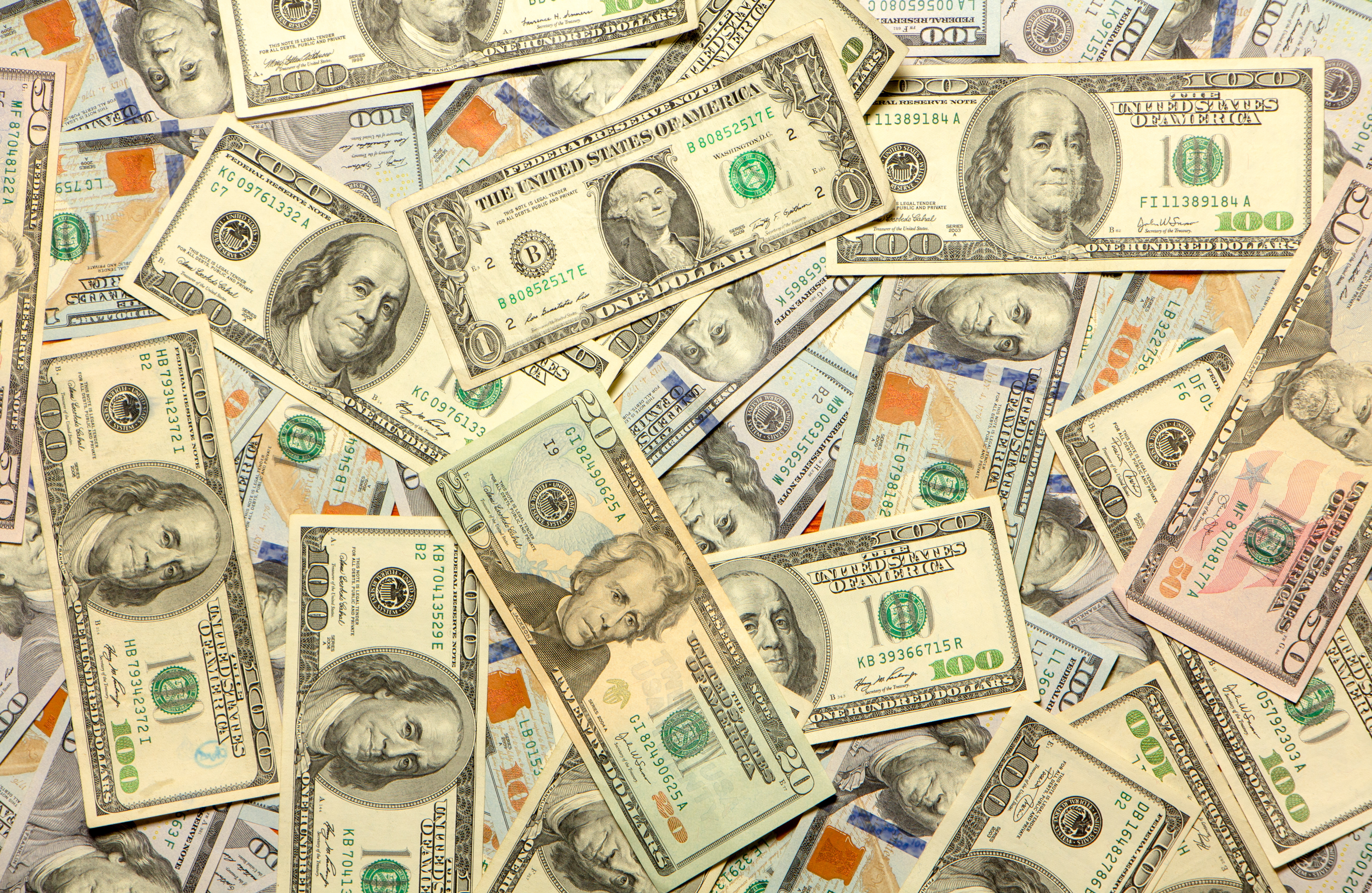 Buyout is a critical term when it comes to commercials. A buyout is how long the company can use the ad. That can be anywhere from a few months, to a few years, to FOREVER. Why is that important to you? If the original breakdown said the buyout was one year, but then five years later, you see your commercial running on television, then you deserve more money!
4. Exclusivity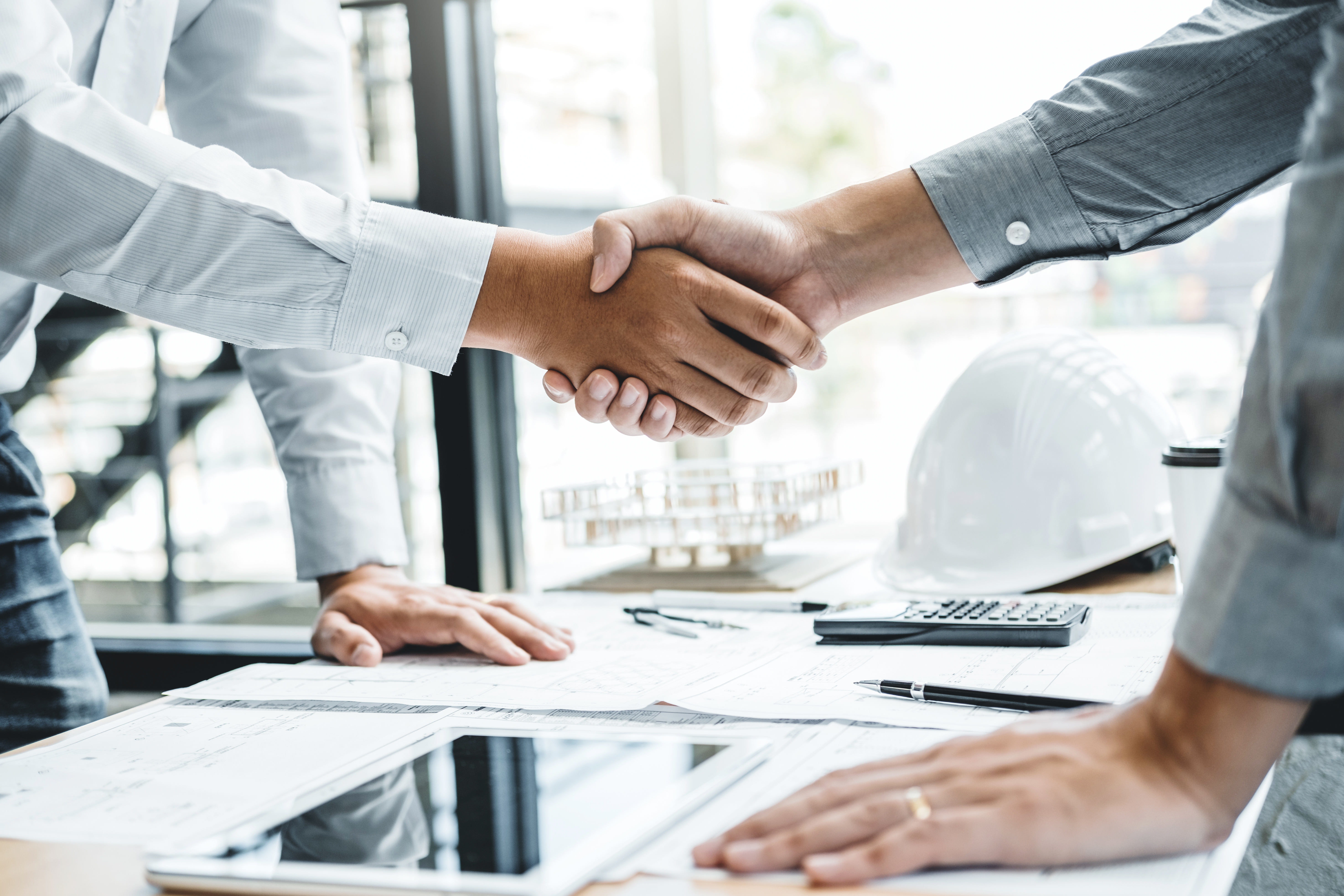 For you, the actor, signing off on exclusivity, typically means you're aligning yourself with one brand and agreeing not to work for competitors. For example, if you do a commercial for a fast-food chain like Burger King, and they have an exclusivity clause in their contract, you agree not to do a commercial for McDonald's. Not all companies require exclusivity, and not all exclusivity agreements cover the same companies, so be sure you know the exact agreement.
5. Non Union / Union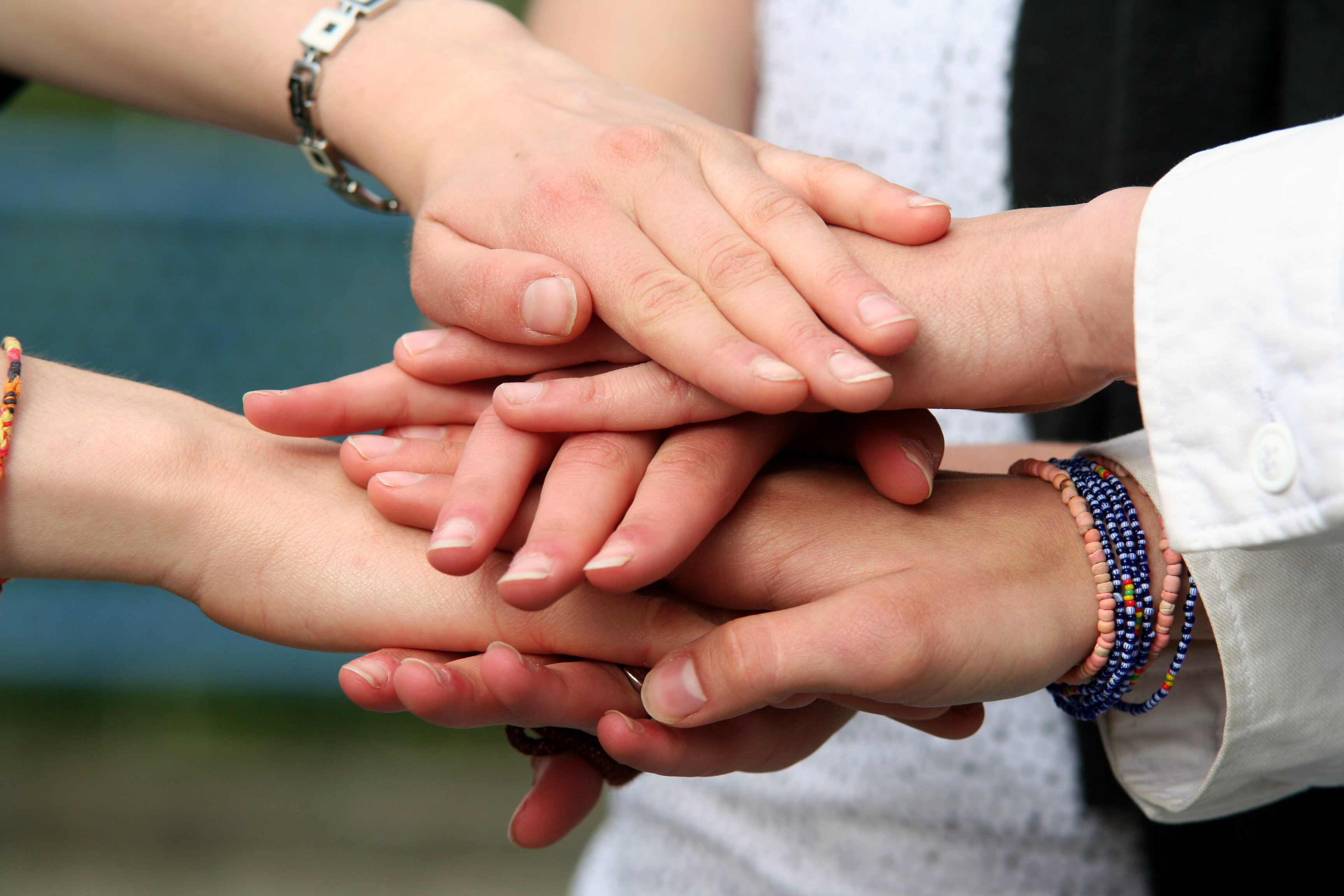 A breakdown will include whether the project is union or non-union. If it's union, that means the film has agreed to work and pay under the conditions required by the Screen Actors Guild (SAG). Even if you are not a member of SAG, you can still audition for union projects. There's a lot of information that goes along with this. If you have any questions about the union, check out the SAG website, or even give them a call. Links are provided down below.
6. Local Hire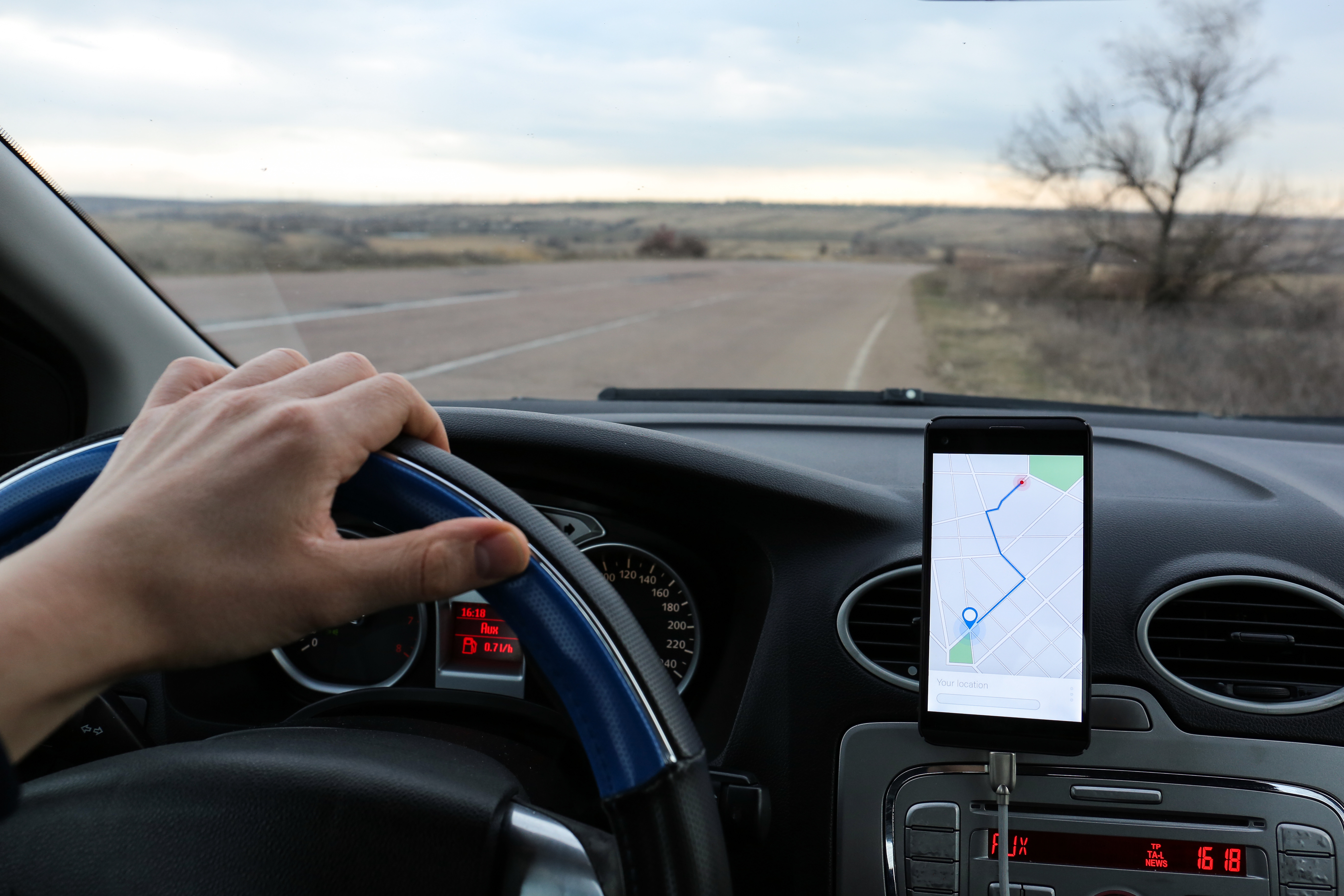 When you see local hire in a breakdown, the project is not covering travel or lodging expenses. So you must live within a specified mile radius to where the shoot is taking place or be willing to make those accommodations yourself.
These are just a few terms you'll want to know in this business, but they are important ones. Keep checking in with Performer Stuff to educate yourself on all the ins and outs of working in the film, television, and commercial industry.
---
 Rachel Comeau is an actor living in Orlando, Fl. She has worked simultaneously on stage and screen. Some of her most recent credits include companies such as National Geographic and A24. She studies ongoing at Class Act Studios and is represented by Lock Talent. She is a proud graduate of Rollins College where she earned her BA in Theatre Arts under a prestigious performance scholarship.