"I Can't, I Have Rehearsal": 5 Tips for Scheduling Your Life When You're In Theatre
Written by Ashleigh Gardner
October 26, 2018
The most common problem I hear from fellow performers who have several gigs going on at once is, "I have zero time for anything. I wish the days were longer." Unfortunately, 24 hours is all we get, so we've gotta make the most of it. I see a lot of theatre artists burn out, working 11 days in a row at theme parks PLUS their evening shows and side gigs. It's a lot. But luckily, this busy lifestyle is totally survivable thanks to some scheduling hacks.
1. Color-code your events.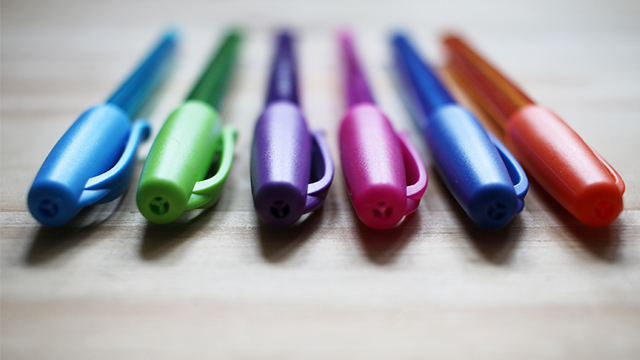 If you use iCal or Google Calendar, you have the option to color-code your event types. Say you have four calendars: personal (for birthdays and dinner dates), work (for your hourly or salary day job), theatre (for rehearsals and performances), and health (for the gym, yoga classes, and doctor's appointments). Code each calendar in a different color so that you can keep track of how much time you must devote to those activity each week. If you work in a paper calendar, you can do color coding with highlighters!
2. Always document your events as soon as you know their dates.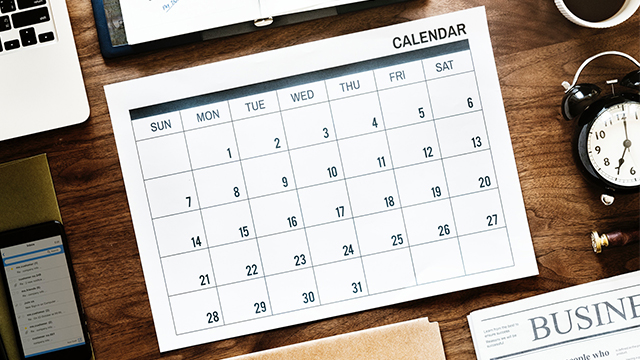 There's nothing worse than booking yourself for a headshot session on a Tuesday at 4pm only to remember that you never recorded that shift you picked up. Don't get caught double booking yourself accidentally. When you get your work or rehearsal schedule or you make plans with friends, put every date and time in your calendar so you won't forget events or have the awkward "I forgot I have this thing. . ." conversation.
3. Plan for travel time between destinations.
Just because you get out of work at 5pm doesn't mean you can get to your rehearsal by 5:30pm. If you live in a busy city, it may not even be possible. So do the math. How long does Google Maps say it'll take you? Add 15 minutes onto that for good measure. Remember: it's always better to be early than late. This is doubly important when you're filling out audition forms. When the sheet asks you what time you can start rehearsals, be reasonable with your time. Don't say you can be there at 6 for every rehearsal unless you know for a fact you can be. Be sure to factor in drive time and any dinner you have to pick up beforehand.
4. Don't try to book yourself too tightly.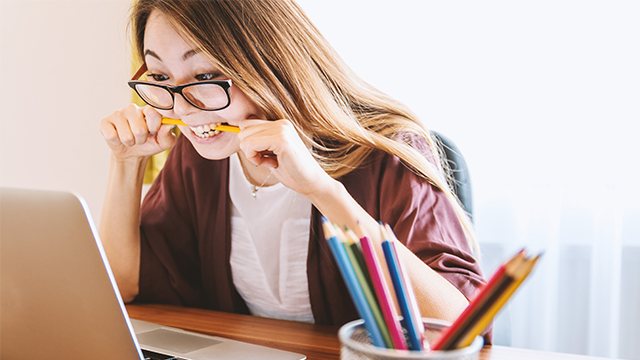 As theatre artists, we try our best to book gigs well in advance and often, but sometimes booking too many gigs can overwhelm your schedule and result in a burnout: exhaustion, anxiety, panic attacks, running late, poor sleep. So make sure you leave room for some decompression time, which leads me to 5…
5. Schedule time for you.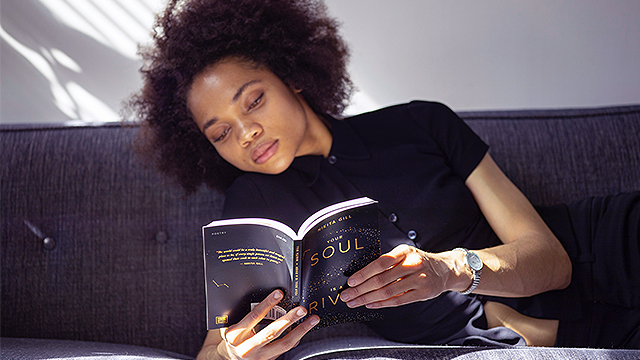 Set aside at least 30 minutes each day to do something for you. Like a nice avocado toast in the morning? Make it! Need some time on your yoga mat for meditation? Make it so. Like to take an extra long shower? Do it. Make sure you're consistently doing things for yourself that nurture your mental and physical health. You'll thank yourself in the long run.
Need some advice? We've got you covered.
---
Ashleigh Gardner received her M.A. in Literary, Cultural, and Textual Studies (with concentrations in Contemporary Film, Psychoanalytic Theory, and Gender Studies) and her B.A. in English Literature (with concentrations in Early American Literature, Victorian & Gothic Literature, and Feminisms), both from the University of Central Florida. She is a playwright, a Shakespearean trained actor, a dramaturge, and a photographer.
Photo credits: