Productions on a Budget: Finding Props/Costumes/Set Dressings/Set Pieces Without Breaking the Bank
Written by Ashleigh Gardner
September 25, 2018
If you're a high school or a community theatre on a limited budget, consider trying these ideas to get your show up and running (and looking fierce!)
Need props?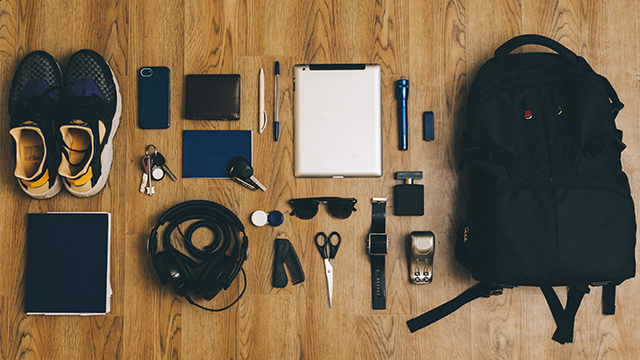 Visit your local Goodwill or consignment shop, or search for items on clearance at Walmart or Target. Or, if someone has the item in their home (and they're willing to use it in the production) ask if it can be borrowed for the run of the play. Or, if a member of your cast or crew is into prop-making and fabrication, ask them if they wouldn't mind contributing to the cause with some found materials.
Need costumes?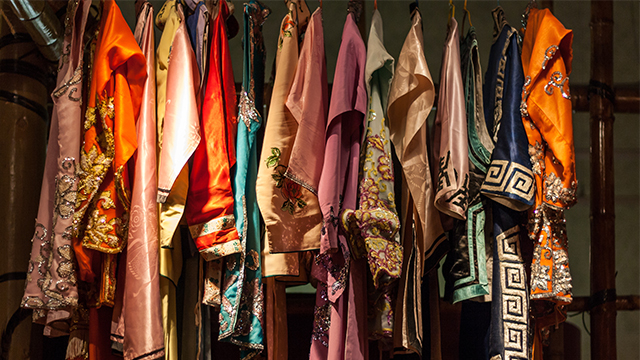 Again, Goodwill and thrift shops are the best place to find clothes that can be used (as found) or altered for a period piece. If actors are willing to use their own clothing for the production, capitalize on that, as well. Actors: in your years of buying clothing and accessories, keep some signature pieces around in a large plastic bin in your closet. Personally, I've kept some really cool stuff from high school and college around: a pair of fabulous witchy-looking Italian leather boots from the 1800s I found at Goodwill, a corset from Megacon, an amazing plaid blazer jacket (I'm currently wearing in a production of Noises Off), and a plethora of lacey scarves from Target. Save those signature things you think you may need later.
Need set dressings and set pieces?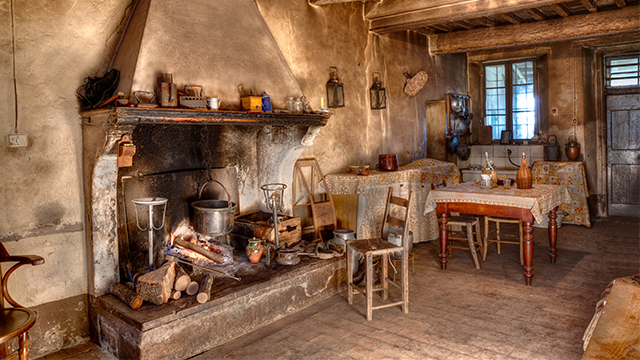 Get inventive with your set dressings! Need curtains? Bed sheets on clearance are always an option. What about a bunch of books? You can either paint the side of a box to resemble a row of books, or, if you need real books, most Goodwill locations have a library section. What about knick-knacks? Goodwill! Thrift stores! Clearance sections at department stores! Also, don't forget about discount stores like Ross, Marshalls, Big Lots, or TJ Maxx.
Need lumber and paint?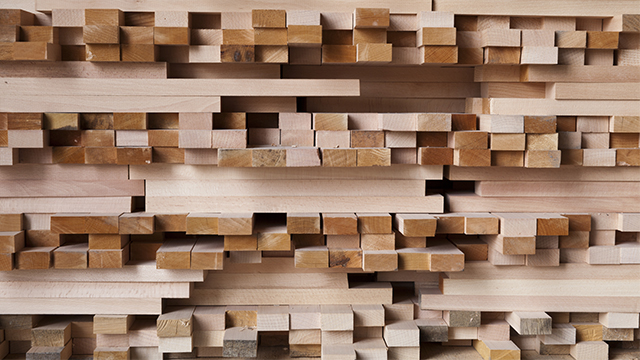 This is usually the trickiest part of the show when you're on a budget. The first option is to reuse lumber from your past shows and use up any paint leftover from previous productions. However, if you still need materials, ask if hardware stores would be willing to donate building materials (screws, lumber, paint, braces) to your theatre. If you're a non-profit, it may end up being a tax-deductible donation for them come tax season.
Need donations for your next show?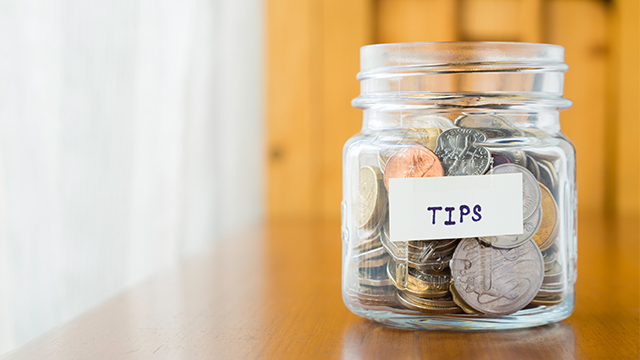 Set up a donation bucket at the end of the show. If the audience enjoyed seeing this production, and they'd like to see more in the future (with the same or better quality elements), place a bucket or a hat in a central supervised location and encourage patrons to "tip the theatre". Need other ideas for how to raise money? Take a look at this article and get some ideas on how to increase your budget!
Need some advice? We've got you covered.
---
Ashleigh Gardner received her M.A. in Literary, Cultural, and Textual Studies (with concentrations in Contemporary Film, Psychoanalytic Theory, and Gender Studies) and her B.A. in English Literature (with concentrations in Early American Literature, Victorian & Gothic Literature, and Feminisms), both from the University of Central Florida. She is a playwright, a Shakespearean trained actor, a dramaturge, and a photographer.