9 Things I Didn't Expect Walking Into My First College Audition
Written by Tatiana Rodriguez
September 14, 2017
You've made it. You're finally in college, and chances are if you're a thespian, you're already scouring the campus for a chance at your big break. But if you're like me, and were a newbie to the college audition scene, here are nine things you might not be expecting as you work your way through the bittersweet audition grind.
1. It's alright to show up early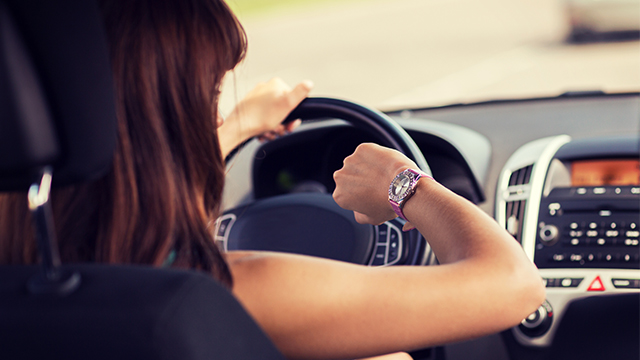 In fact, a lot of the time it is expected. Showing up early gives you the time to complete any check-ins or paperwork before you're called in. It is also an important time for you to ready yourself mentally and physically to get into character.
2. If you have a completed resume, you should bring it.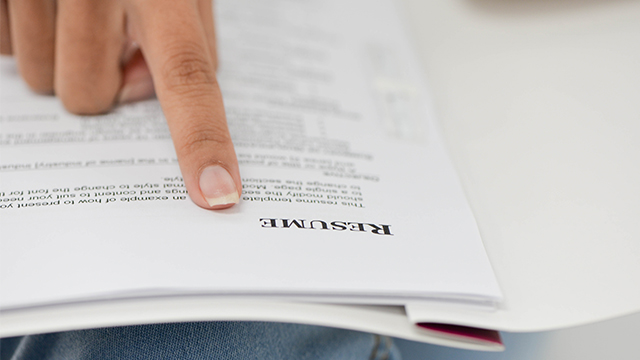 If you're the type of person who has past theatrical experience, special talents, or any other notable skills, don't be afraid to add it to your resume. In some cases you may not even be required to bring one in, but having a resume on hand is always good practice.
3. The place will be packed (with students, outside auditionees, maybe even a couple graduate students).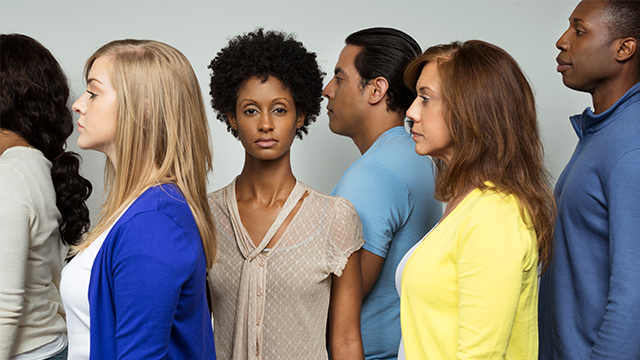 Chances are, your college theatre program is larger than your high school or community theatre organizations. This means more people and subsequently more auditionees.
4. Your professors could very well be your judges.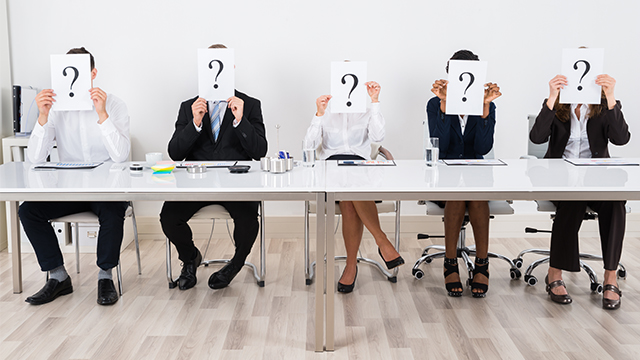 While all theatre departments work differently, there may be a chance that the people who are judging you during auditions may also be your teachers/student teachers in other classes. This is why it's important to always act professionally.
5. The material might be a little out of your wheelhouse…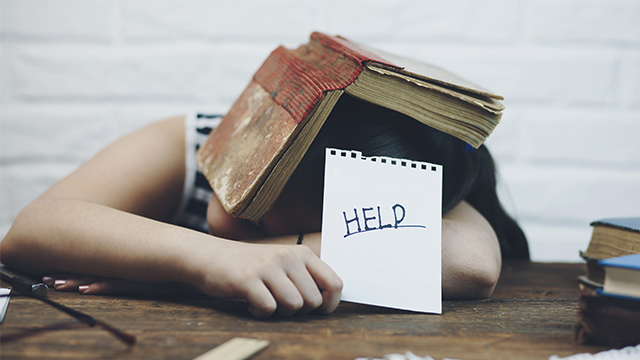 While some colleges opt for mainstream productions, there's always a chance that grand fall musical (or play) may end up being something totally obscure or outside of your comfort zone. But there's no reason to worry — all you need to do is educate on what the show is about.
6. It could take a long… long while — or possibly even be over in an instant.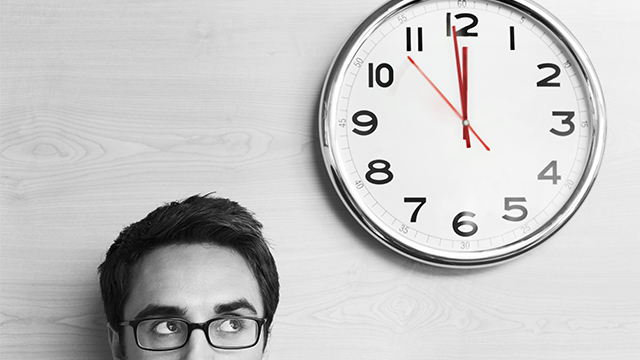 This all depends on the audition process. How much do they want to see from you? What skills are they looking for? Sometimes it will only take 5 minutes for the panel to get what they need, other times (especially if it's a group audition) it could take significantly longer.
7. Not all of your audition partners/peers will be theater majors.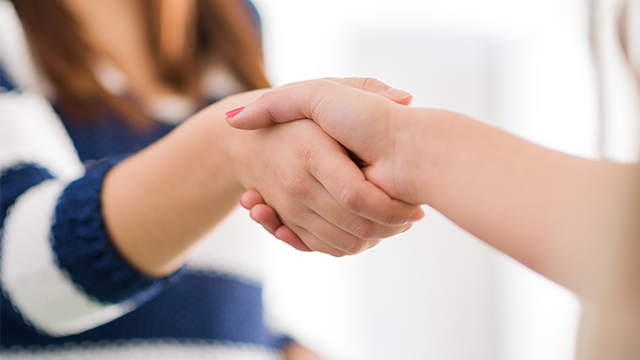 Don't judge a book by it's cover. Not everyone auditioning for a theatrical production will be a full fledge theatre major. This means you need to be ready to work with newcomers, outside community members, graduate students and more. Most of whom you've probably never met before.
8. It's super important to familiarize yourself with the script.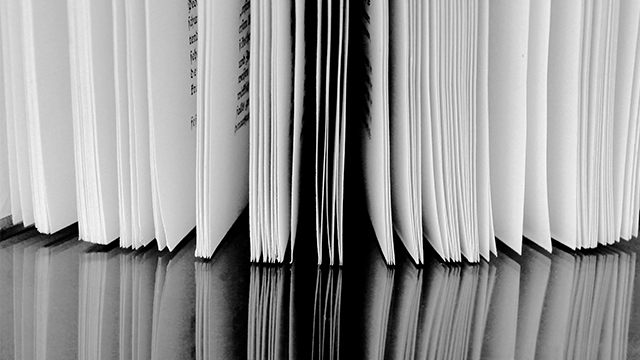 Sure, there are always exceptions. But if you're really committed and interested in a production, then it will always be in your best interest to familiarize yourself with the script (read the play). The more you know about your character and the plot, the more you will connect with your scene work.
9. Be ready to try new things.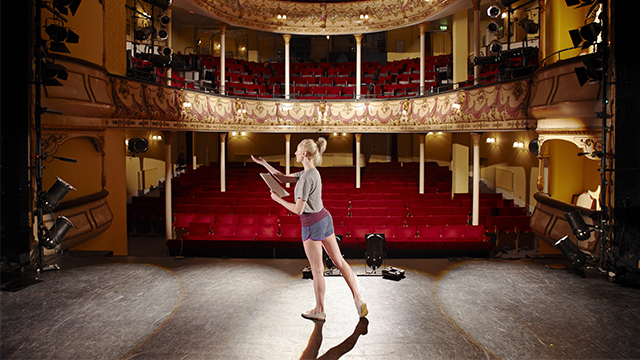 We all imagine what the audition will be like, but no matter how much we think about it, we won't be able to predict exactly how it will turn out. The best thing to do is be ready and open to try new things. Your biggest obstacle is not the people around you, it's yourself.
Need some advice? We've got you covered.
---
Tatiana Rodriguez is a student and a writer, currently studying at the University of Massachusetts Amherst, where she is working to obtain her Bachelor's Degree in Theater, as well as a certificate in Multicultural Theater Practice. She is a stage manager, a playwright, and an aspiring director.