8 of the Best Ways to Take Care of Yourself During Tech Week
Written by Ashleigh Gardner
October 1, 2018
We all know that tech week is a beast for every theatre artist involved. Finalizing programs, solidifying run-thrus, managing the stress of cue-to-cue, getting last-minute props and costumes together. It's a lot, and sometimes we're so busy taking care of show-related things that we forget to take care of ourselves. Before you embark on that thrilling and terrifying adventure that is tech week, take a look at our tips for self-care (so you don't end up snapping at your director…or stage manager…or cast member).
1. Hydrate.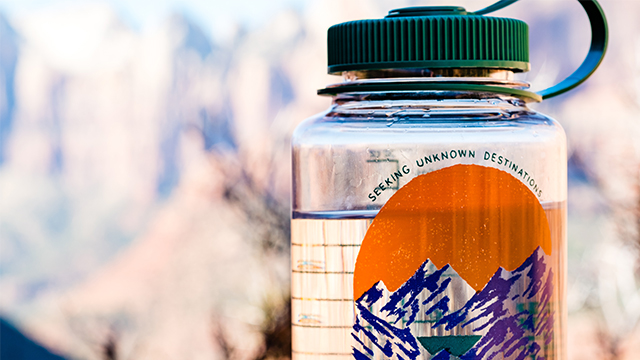 Being dehydrated can result in weakness, fatigue, and painful headaches. Make sure to drink at least eight 8-ounce glasses of water a day. Grab a 32-ounce stainless steel water bottle to last you at least half the day. (Then refill when needed.)
2. Eat something.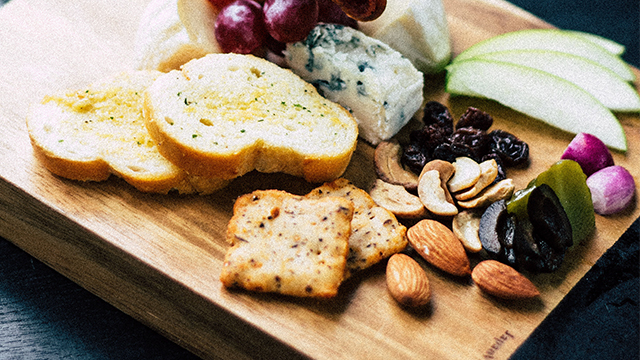 For the love of Thespis, eat something. Tech week can involve grueling long hours without breaks (if you're not Equity), so make sure to pack meals and snacks in your rehearsal bag. A great way to prepare is to meal prep on a day off (or an evening or morning off). Prep healthy snacks that don't have to be refrigerated and pack them into small snack baggies. Awesome options are Clif bars, peanut butter and celery, carrots, jerky, vegetable chips, apples, oranges, bananas, trail mix, and dried fruit. Snacks will last you through the morning and afternoon. But for dinner, you might want to make a casserole, and then portion it out for evenings when you only have the energy to throw something in the microwave.
3. Meditate in the mornings and evenings.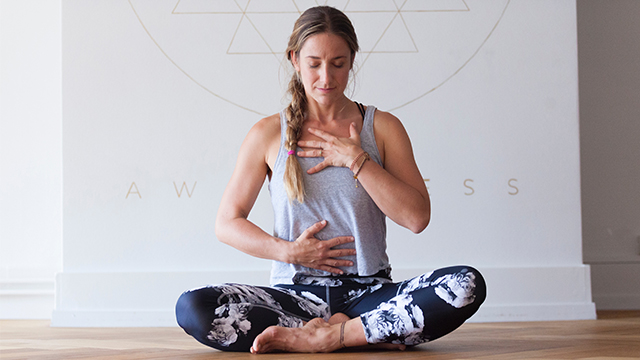 Brains can get scattered with so much stress going on. Make sure to ground yourself when you wake up and when you go to bed. There are some great meditation apps out there, including Headspace, Calm, and Insight Timer, that help you focus on intentions for that day or walk you through a breathing exercise to calm your nerves. Take care of yourself!
4. Exercise and stretch.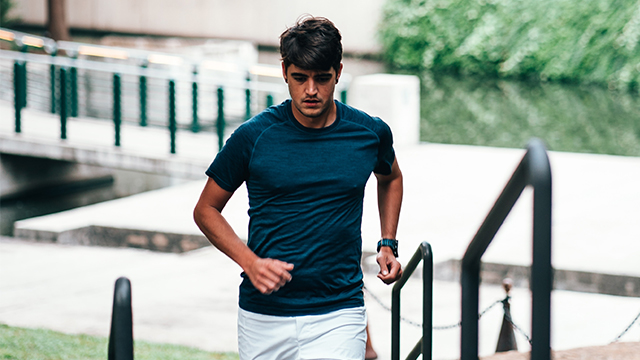 An essential part of self-care is exercise. I'm not talking about spending three hours at the gym. I'm talking about a light jog or a half-hour yoga session every day — things that will relieve some of your stress through physical activity. And don't forget to stretch! You don't want a cramped or torn muscle during your second run-thru.
5. Aromatherapy.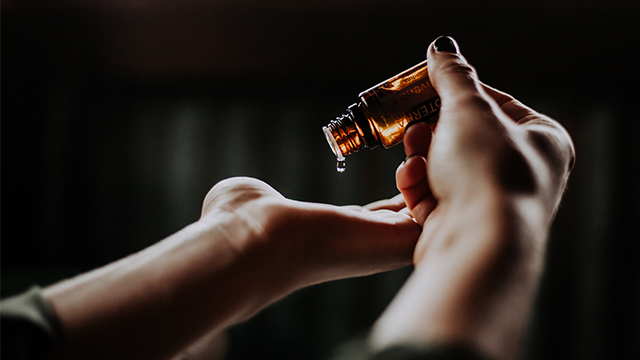 If you're into essential oils, aromatherapy might be a good option to relieve stress or get focused. If you're interested in using a diffuser, grab some scents that calm or invigorate. If you'd rather use a topical treatment, grab a teaspoon of coconut oil (some essential oils require a carrier oil so they don't burn your skin) and place a couple of drops of essential oils on the coconut oil. Mix and apply on the chest and behind the ears.
6. Do something for you.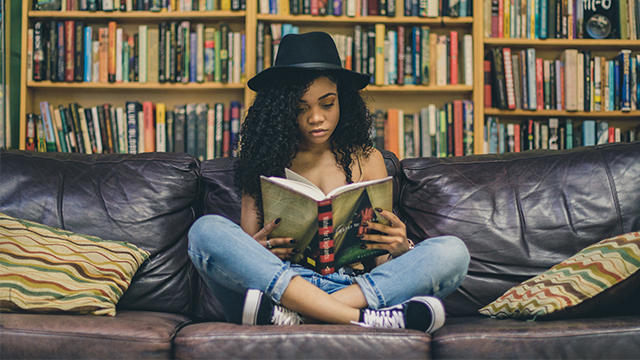 Is there a favorite activity you love that doesn't require too much time? Reading a book, taking a bath, talking a walk, writing in your journal, or gardening are great options. Even painting your nails or playing with a pet are helpful activities that reduce stress.
7. Turn to lists.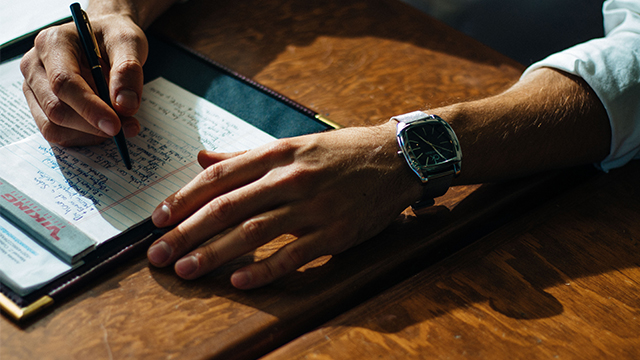 If you're still having a hard time with the anxiety of tech week, turn to two lists that help you put things in perspective. First, try a Worry List, and jot down all the things that are bothering you, then decide what number of those things you can control and can't control. See what's worth worrying over, and discard the rest. Second, try a Gratitude Log for each day during the run of the show, starting with tech week. Every day, write down at least three things you're grateful for to help you keep your spirits high and your stress low.
8. Treat everyone kindly.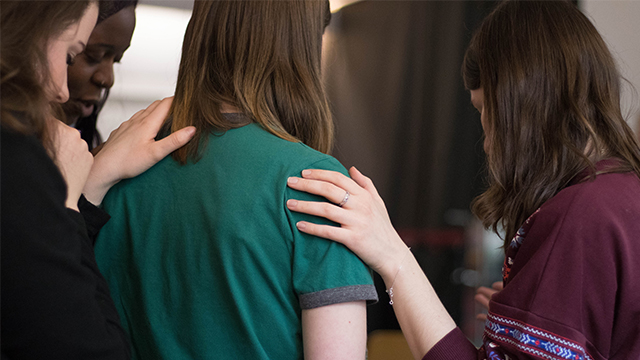 If making other people happy brings you happiness, then do a kind thing for the members of your show. This may involve making baked goods or writing small "thank you" cards for other artists in your production. Or, if you're more of a "words of affirmation" person, make sure to tell those you work with that you appreciate them and the work they do.
Need some advice? We've got you covered.
Ashleigh Gardner received her M.A. in Literary, Cultural, and Textual Studies (with concentrations in Contemporary Film, Psychoanalytic Theory, and Gender Studies) and her B.A. in English Literature (with concentrations in Early American Literature, Victorian & Gothic Literature, and Feminisms), both from the University of Central Florida. She is a playwright, a Shakespearean trained actor, a dramaturge, and a photographer.