6 Creepy Witch Roles Actors Dream of Playing
Written by Ella Embry
October 3, 2017
With Halloween right around the corner, witches are on everybody's minds… so here are the top 6 witch roles that we can't wait for the opportunity to bring to life on the stage!
1. The Three Witches from Macbeth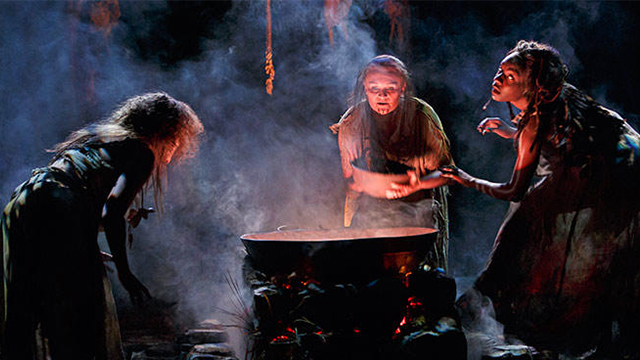 Double double, toil and trouble… I don't even have to finish the rest because you already know how it goes! These three powerhouses have inspired witches for generations. Crafty and mysterious they help lead an overly ambitious soldier to killing multitudes for the throne of Scotland that he's murder for soon after!
Favorite Line: "By the pricking of my thumb / Something wicked this way comes."
2. The Witch from Into the Woods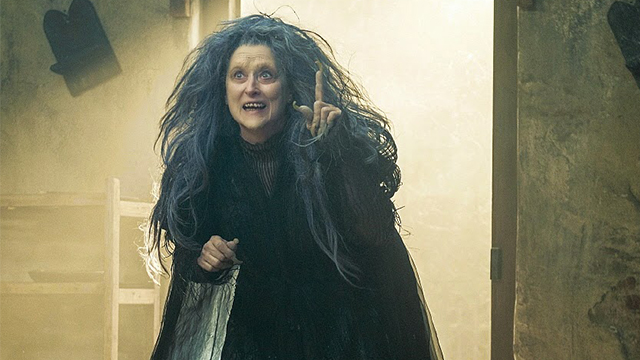 Regardless if you prefer Meryl Streep or Bernadette Peters, everyone can agree that the Witch in Into the Woods is a dream role with some dream solos. Feisty, cunning, and with a unique sense of humor, The Witch is at the heart of the show's craziness that we all adore so much.
Favorite Line: "I'm not good, I'm not nice, I'm just right!"
3. Elphaba from Wicked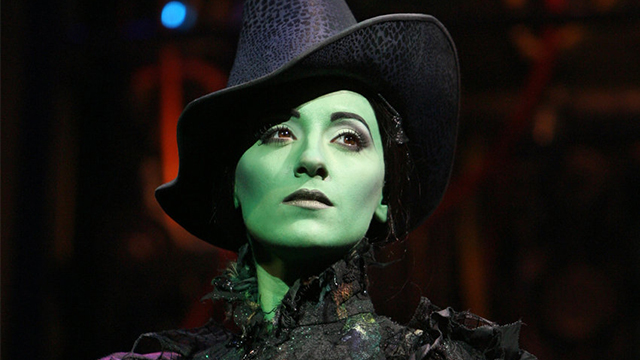 Who hasn't dreamt of defying gravity and painting themselves all green? Getting to sing one of the most iconic songs in Broadway is only half the reason Elphaba is on this list – the other half is that she's unapologetically herself, willing to take drastic risks, and a model witch.
Favorite Line: "Some things I cannot change, but 'til I try I'll never know."
4. Abigail Williams from The Crucible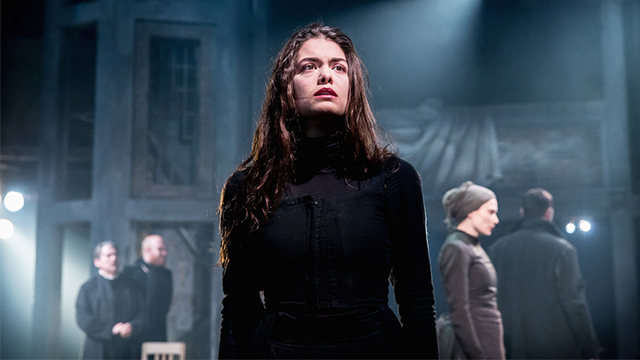 Cunning, manipulative, full of passion and vengeance… Abigail has a magnetism to her that's absolutely bewitching. Neither we nor the great John Proctor can keep ourselves away from her wild nature and dangerous antics. Abby holds a special place in our hearts as one of the most well-known villains in American Theatre!
Favorite Line: "Envy is deadly sin, Mary."
5. Hermione Granger in The Cursed Child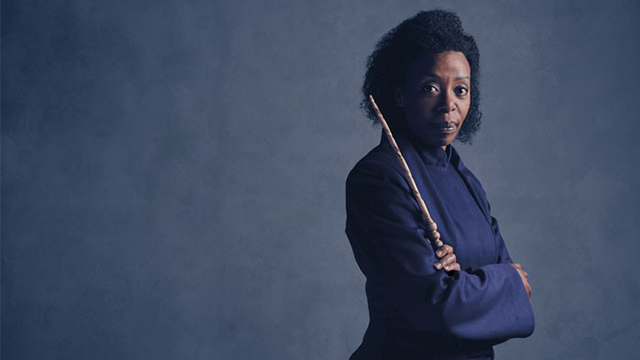 Everyone wanted to be in the magical world of Harry Potter growing up and The Cursed Child is your chance to get there on the stage! Hermione is already well loved in the books and movies for her intelligence, ferocity, and incredible grace under pressure. And on the stage she's even more magical.
Favorite Line: "But if it does, we'll find a way to fight it, Harry. We always have."
6. Medea from Medea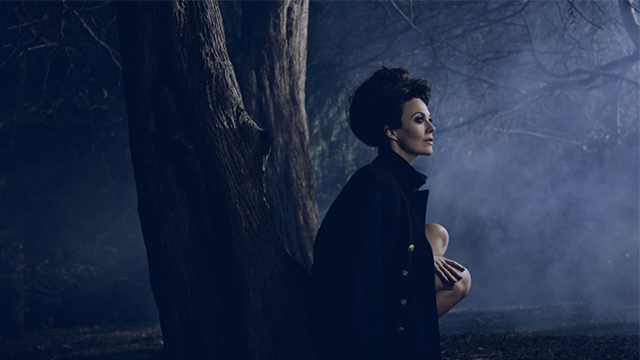 One of the most well-known heroines/villainesses (depending on your interpretation) in Greek mythology, Medea doesn't meet the traditional definition of the word witch… unless you count flying away on a chariot drawn by dragons and being a priestess of Hecate. Faced with a treacherous husband and impending doom, Medea carved out her ultimate revenge.
Favorite Line: "Hate me. But I tire of your barking bitterness."
Like articles like this? Check out more below!
---
Ella Embry is currently a senior, honors student at the University of Southern Mississippi pursing a Bachelors of Fine Arts in Theatre with an Emphasis in Performance. She is an actor, a playwright, and a Contributing Writer for PerformerStuff.com