10 Ways to Exercise Your Theatre Knowledge on Holiday Breaks
Written by Meghan Mitchell
October 13, 2017
Have some time to yourself this upcoming Holiday Break? Why not take the time in between visits to the relatives to really focus on your main passion… theatre! Not only will you up the ante on your audition package, you can also focus on setting good habits and really honing in on your craft while you have time to spare!
Listen to new cast albums.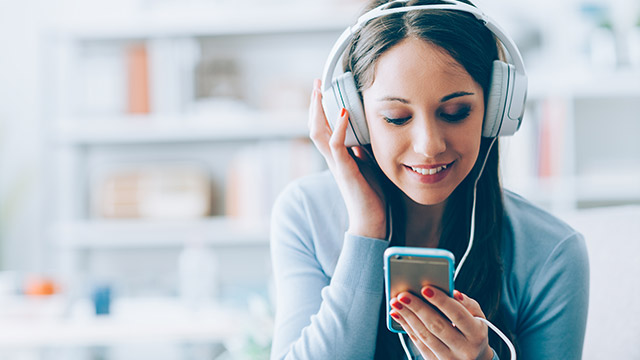 Is there a cast album you have been dying to listen to straight through with no interruptions? How about finding a new musical to expand your repertoire? Sharing new music with friends is a great way to expand your musical theatre knowledge, and stations like Pandora and Spotify have channels devoted strictly to musicals. You can even search for a genre, time period, or style!
Just exercise!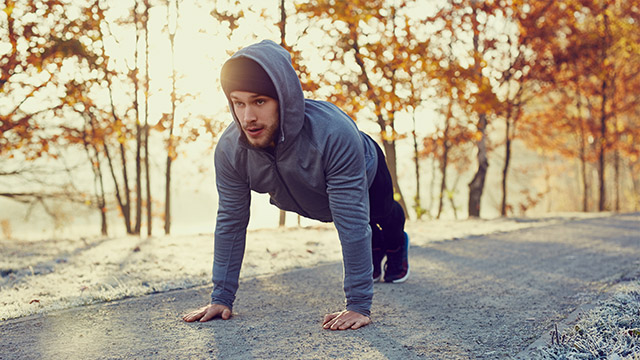 It's easy to feel lethargic on breaks—whether it's sitting out in the sun on Spring Break, or eating too much food around Christmastime, make sure you take time to take care of your instrument… yourself! Put on your favorite workout video, find an elliptical, or even just dance it out while listening to a new cast album, that way you're keeping yourself motivated while working on your musical theatre knowledge!
Surf the Internet.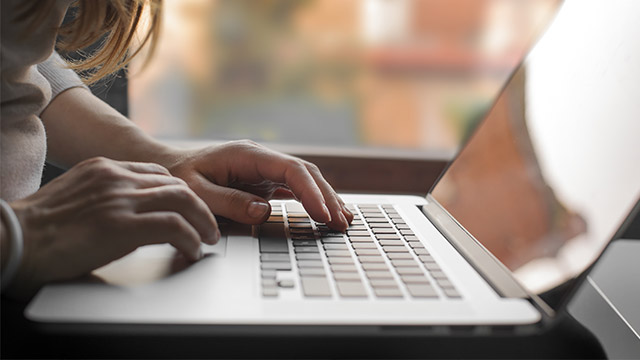 Find yourself scrolling through Facebook YET again? Why not search Playbill.com or IMDB.com for theatre news, auditions, and learn about your favorite actors. One way to find audition material is to look up actors who inspire you, and find out what work they have done in the past. Maybe they've done a show with a great monologue or song that would be perfect for you to use at your next audition!
Hit the library.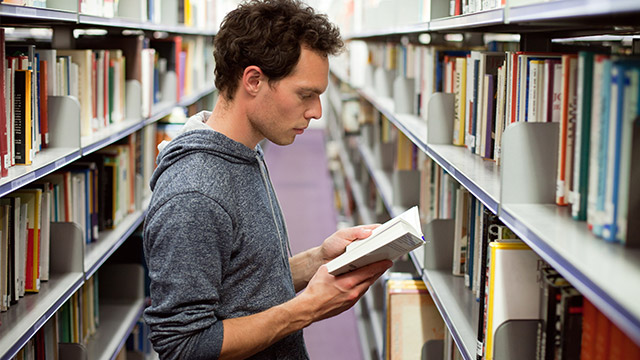 Find a local library in town—community colleges are a great resource—and look up new scripts to read! Script reading is quite speedy, and who knows, you may stumble upon a great new audition piece. If finding just one script to read is too overwhelming at first, start by reading the Tony award winners for Best Play for the past 10 years. Then, find the playwrights you like, and start building up your knowledge of plays from there!
Watch some live theatre.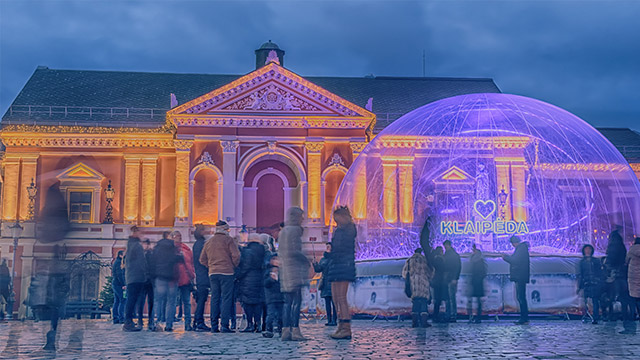 Whether it's a local production of White Christmas or the national tour of Elf, holiday breaks are a great time to go out with your family to catch some theatre, especially seasonal shows! It helps to get you in the spirit of the season, and can bring your closer together with your loved ones at the same time
Watch it on YouTube!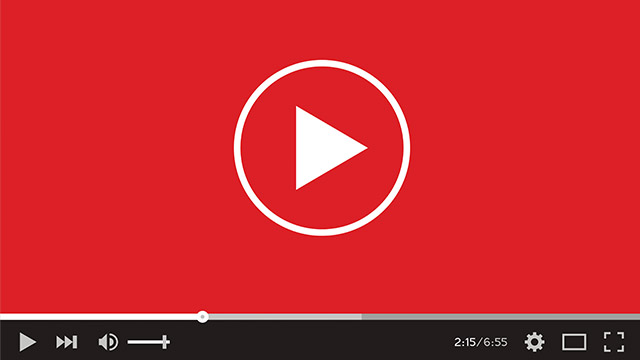 If you can't get out to see live theatre, research shows on YouTube! Even if you can't find an entire production on the interwebs, songs and snippets from shows will build your knowledge of productions that are happening, and perhaps lead you to new audition material.
Organize your audition book.
Have some time to kill? Take your audition book and organize! You can put your book into sections, starting with Golden Age Broadway, and ending with Contemporary Pop/Rock, and categorize ballads v. up-tempos. No matter how you want to sort your songs, make sure you know where they are at a moment's notice so you're not spending ages at the piano looking for a song when asked to sing a second cut!
Play-reading… quite literally.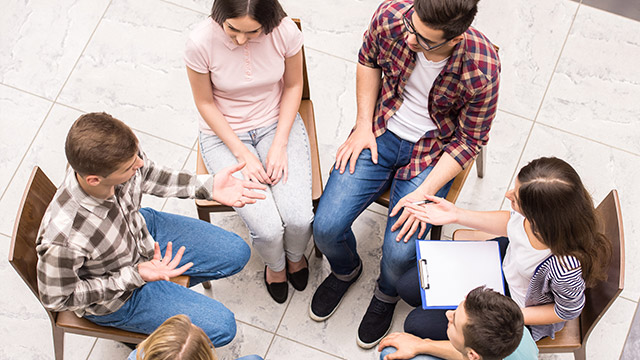 Breaks are also a good time to also read through a play with friends. Whether its friends or family, you can gather for an evening, make some snacks, cast the show, and cold-read through one of your favorite works. You can find a play you love, find an obscure play no one's heard of, or perhaps something you've written yourself—hearing material aloud helps hone in how to edit your work if it's yours and can help everyone's cold-reading skills, while expanding your theatre knowledge, all at the same time!
Take a class.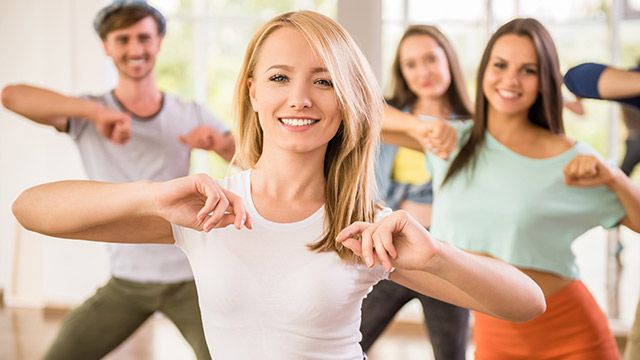 Breaks can be anywhere from one or two weeks, or maybe an entire month. You probably nailed that dance final, killed it in your last production or concert, but now, don't let everything fall to the wayside. Even if it's just once or twice, find a drop-in dance class to take—maybe in a new style of dance or with a new teacher.  Always wanted to try yoga or Zumba? Go for it! Take a voice lesson from your old vocal coach! A quick little brush up in certain areas is the best way to stay ahead of the game.
Do something for you.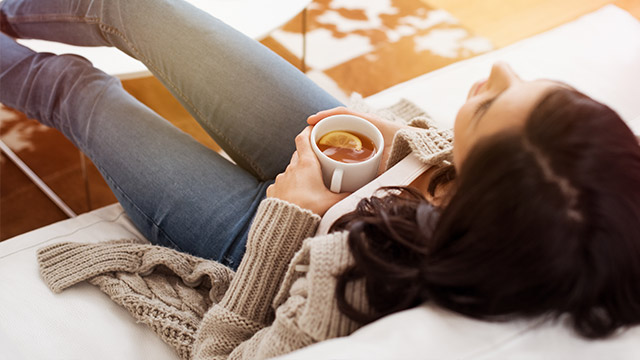 School is terribly taxing and right after finals, sometimes it's just best to relax for a minute! Make sure you take time for you. Sleep. Take care of yourself. You can only be your best when you have the energy to do so. No matter how productive you are, take a moment to charge up, and get ready to take on next semester!
Need some advice? We've got you covered.
---
Meghan Mitchell is a working actor who graduated cum laude from North Central College in Naperville, Illinois with a B.A. in Musical Theatre. She loves Shakespeare and nightly fireworks, and after working regionally and on ships, she is now proud to call Orlando her home.