Looking for a monologue from an LGBTQ+ identifying character? We're here to help. Below we've listed ten monologues from our collection that feature LGBTQ+ characters dealing with falling in love, relationships, memory, and personal discovery.
A monologue from Ost und West by David-Matthew Barnes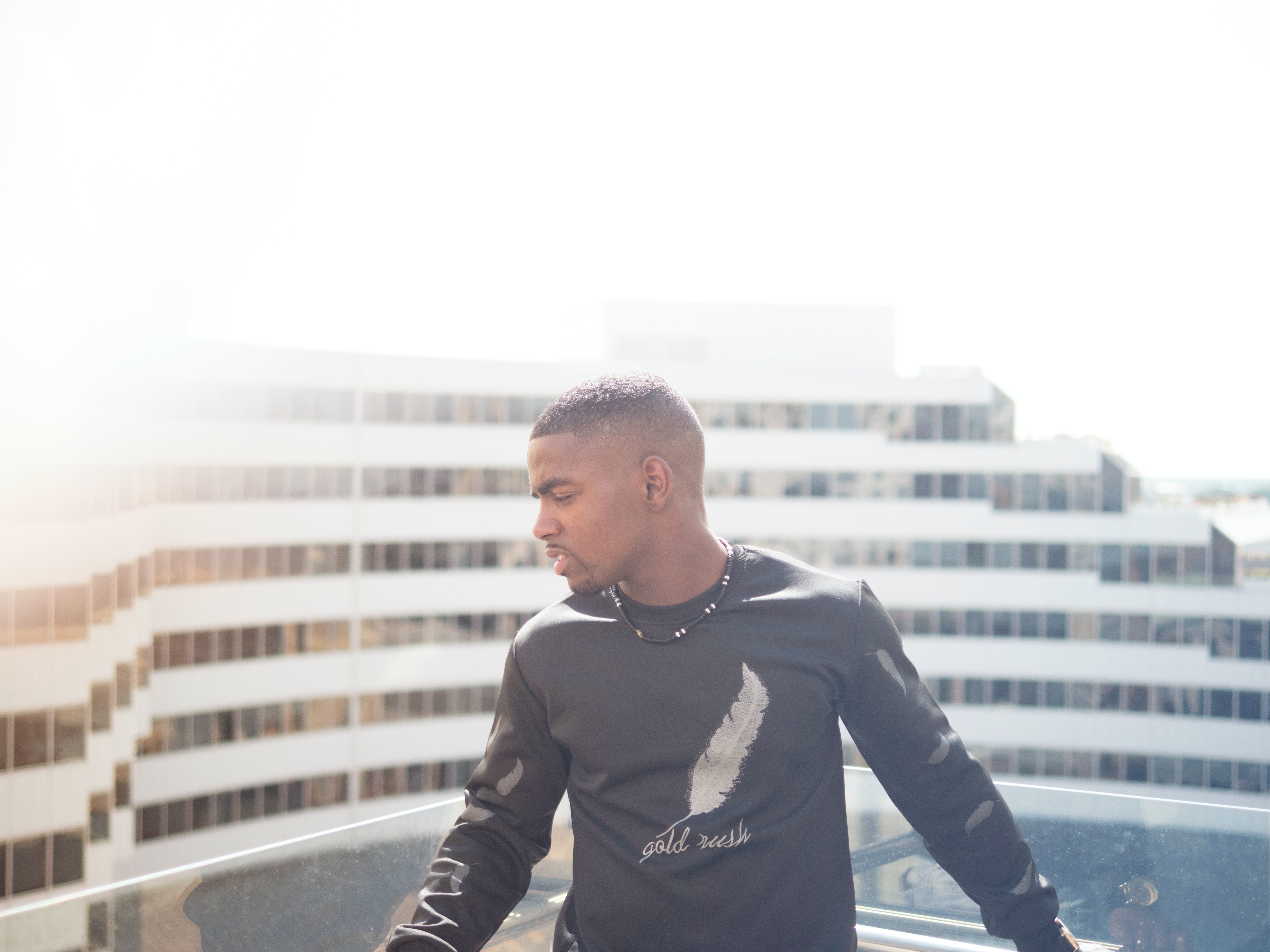 (Male, Young Adults 20's, Dramatic)
Shortly after the start of the Gulf War, a young American traveler is being questioned at an embassy before he's allowed to board a plane back to the United States because of a brief relationship he had with a man from East Germany.
---
Tiffany Wilkie is the Director of Marketing and Theatricals for PerformerStuff.com.