It's March, which means that current seniors and GAP students are anxiously waiting to hear from schools they auditioned for this year. As they nervously stare at their phones, check their mail, and refresh their email to see where they might get an acceptance, I am already starting the process of helping my Juniors start their college audition list. Being a professional college audition coach comes with a lot of challenges. Helping my students find the right programs for them is no easy task, and there are many things to take into consideration. My colleagues and I at CAP (College Audition Project) are always on the lookout for programs that we think have all the components to help our students prepared for a life in the entertainment industry. With record numbers of auditioners this year, it is more important than ever for students to have a vast and varied list of schools in which they are interested.
We are now in the 3rd part of this series and have already covered the Southern and Northern US. Now we travel into the Midwest. I know the midwest does not invoke the thought of Broadway or Hollywood, but numerous top acting and musical theatre programs can be found in the midwest. While I could rattle off 15-20 amazing programs that you frequently see published in the "top" list, there are even more that you may not have seen on a list or heard much about. The list below is full of programs that have amazing offerings, and who knows one of them may just be the school you have been looking for!
OHIO NORTHERN UNIVERSTY
LOCATION: Ada, OH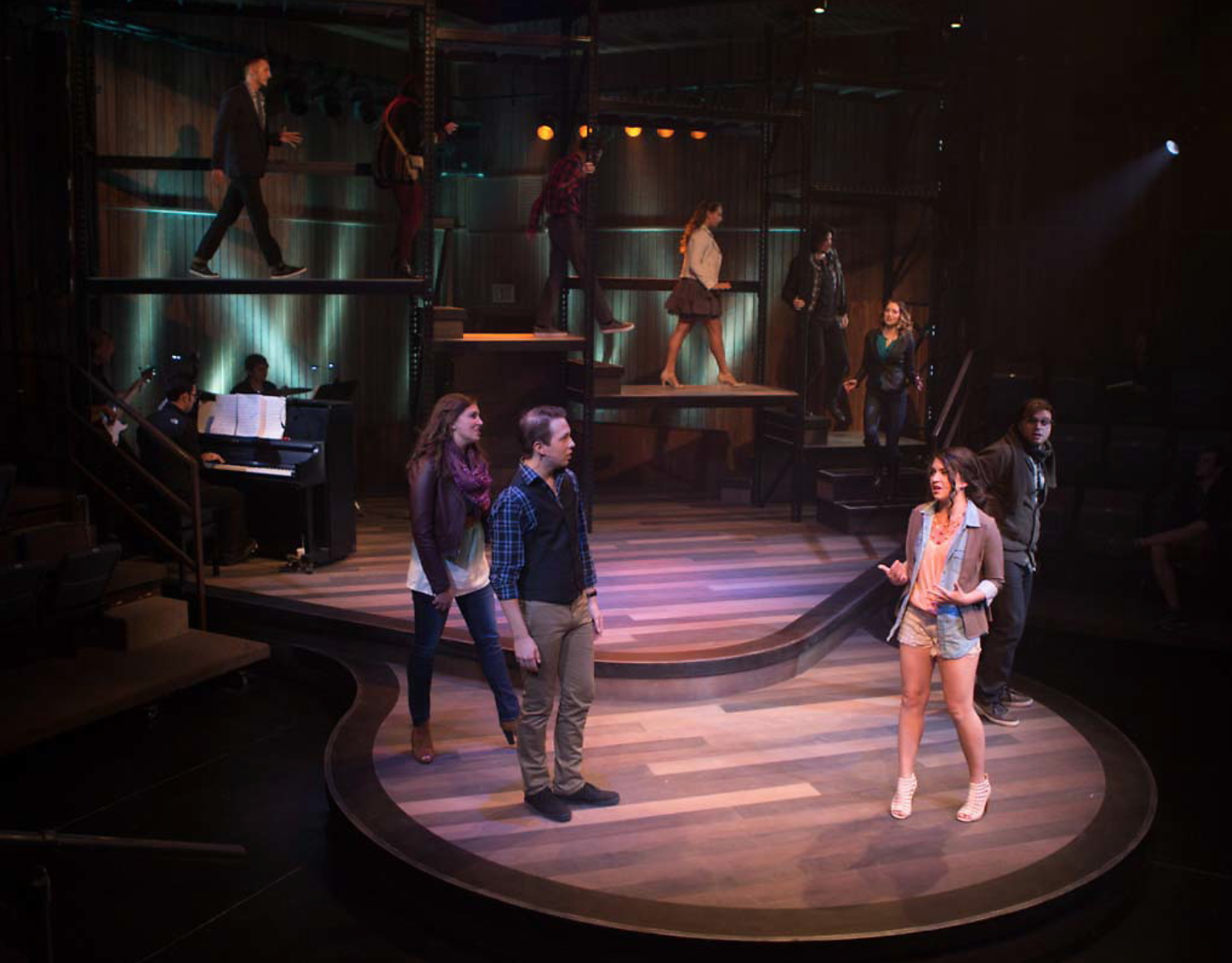 DEGREES OFFERED: BFA Musical Theatre, BFA International Theatre Production, BA Theatre, Dance Minor, Theatre Technology and Design Minor, and Arts Administration Minor
AUDITION FACTS: Those interested in the BFA Musical Theatre degree will need to audition for consideration for the program, and those looking at the BFA International Theatre Production major will need to complete an interview.
ALUMNI FACTS: ONU alumni have found themselves in all facets of the entertainment industry around the world. Mary Beth Donahoe, Brady Miller, Saori Yakoo, and Glenn Stanton all called ONU home and now find themselves having brilliant careers in the arts.
DEPARTMENT FACTS: ONU offers conservatory-style training with small class sizes. The faculty works closely with each student to help them shape their craft. They have numerous performance opportunities each year both in their mainstage season and student groups and frequently have fantastic guest artists come and work with the students. The Freed Center offers amazing training and performance facilities.
MY EXTRAS: I love ONU and the excellent faculty there, they are some of the kindest and generous people I have had the privilege to get to know. They have top-notch training, but they maintain that tight, family feel. I really cannot say enough wonderful things about this program or what they have to offer the next generation of professionals. I know many students that committed to this program, and they are all growing, learning, and loving their time at ONU!
---
Michelle is the owner of MJE Acting Studio where she offers her services as a private acting and audition coach to students around the nation both online and in person. Her students have been accepted to top universities around the world as well as professionally on Broadway, National Tours, regional theatre and TV/Film. She is also Co-Owner of CAP: College Audition Project, which host the CAP United Auditions as well as premier college audition coaching website with online navigation tools to help students through the college process. You can find out more about Michelle at www.mjeactingstudio.com or CAP at www.collegeauditionproject.com.