As a professional acting and college audition coach, I frequently have students that start their audition list off with widely popular schools, or what some call "top" schools. I never tell them to take those schools off their list, but we do spend some time broadening those lists to include other programs that also offer the type of training and environment they are seeking. The landscape of college auditions is ever-changing, and because of that, students need to be prepared like never before. 
Now, there is no arguing that schools that you find on the "top" list belong there. However, some programs this year have reported receiving prescreens from almost 3,000 students. For some schools, that number doubled from last year. That is nearly 3,000 people auditioning for a limited number of spots in a program that may take less than 20 students. There simply are not enough spots in these "top" schools for all of these high school seniors and GAP year students. So, that is why a diverse selection of schools is essential for anyone going through this process.
So, let's add some more names to the list of schools you "may " not know of but should. Part 1 of this series focused on programs in the Southern US, and now in Part 2, we are traveling up North. As I expressed in the last article, this list compiles of schools that you may not have seen on a "top" list in the previous few years. The Northern US is a popular and desired destination for many seeking an arts education; proximity to NYC is appealing to most. Because of that, there are a lot of popular schools in and around New York. However, some programs are just as close to the city with equally as much potential despite students having heard little or nothing of before. So, grab your coat and gloves and get ready to uncover some gems in the Northern US!
LONG ISLAND UNIVERSITY-POST
LOCATION: Brookville, NY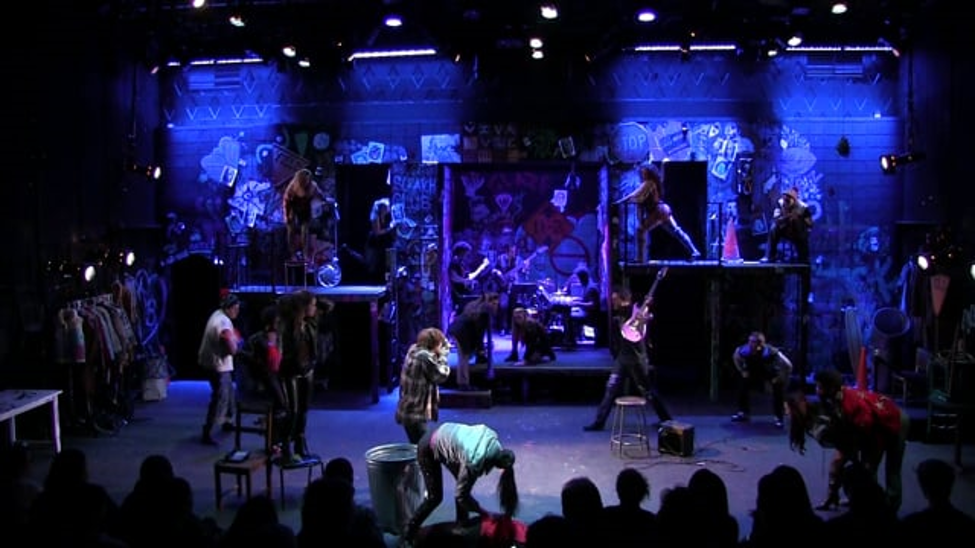 DEGREES OFFERED: BA Theatre Arts, BFA Arts Management, BFA Dance Studies, BFA Theatre Arts in Acting, Design & Production, Directing & Playwriting or Musical Theatre
AUDITION FACTS: Acceptance into the program is based on an audition/portfolio review and interview.
ALUMNI FACTS: LIU-Post alumni have made their mark on all areas of the entertainment industry. Darek Davis starred as Mufasa in the Lion King on Broadway, and Rhaamell Burke-Missouri danced his way into the cast of Broadway's King Kong, as for actress Gloria Garayua, she flexed her acting chops on TV and Film in shows like Grey's Anatomy and Six Feet Under.
DEPARTMENT FACTS: The department offers rigorous arts training while providing a broad-based liberal arts education as well. Educating all aspects of the student is essential. LIU-Post has impressive facilities for its students to learn and train in as well as proximity to NYC. This location allows for numerous guest artists and professional collaborations for the students.
MY EXTRAS: LIU-Post has a resident theater company called the Post Theatre Company, where students gain hands-on participation in all aspects of a working theatre company. Students gain a broader perspective through internships on and off-campus and have the opportunity to travel to festivals in the United States and abroad.
---
Michelle is the owner of MJE Acting Studio where she offers her services as a private acting and audition coach to students around the nation both online and in person. Her students have been accepted to top universities around the world as well as professionally on Broadway, National Tours, regional theatre and TV/Film. She is also Co-Owner of CAP: College Audition Project, which host the CAP United Auditions as well as premier college audition coaching website with online navigation tools to help students through the college process. You can find out more about Michelle at www.mjeactingstudio.com or CAP at www.collegeauditionproject.com.