Top 10 Things To Help Post-Show Blues
Written by Ella Embry
February 16, 2020
Now that you've finished one show and auditions for the next are over. What do you do?!! You can wallow until rehearsals start up again, but surely there's something that can help through this trying time? Here's a list of all the things that can alleviate those post-show blues!
A Proper Cast Party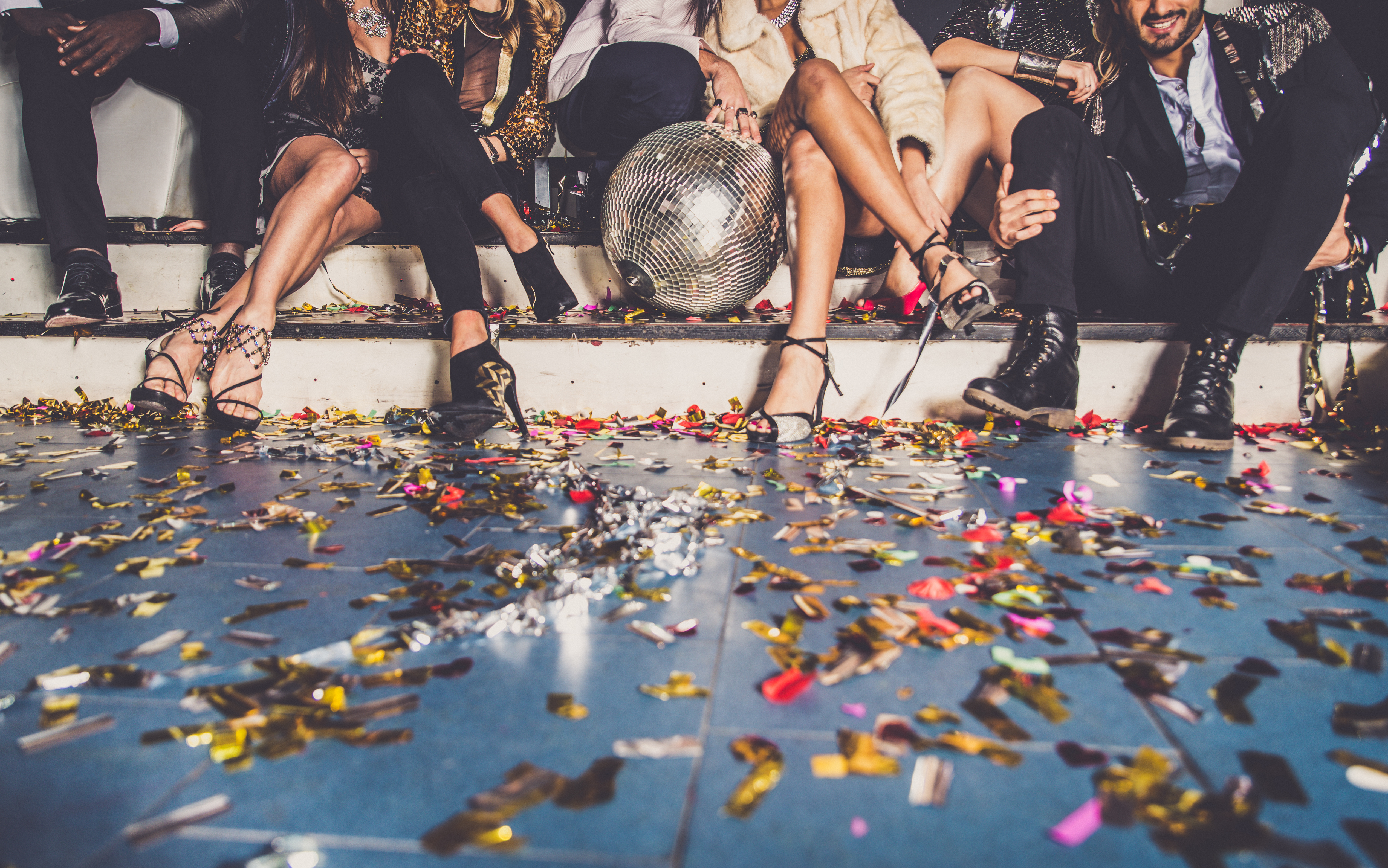 It doesn't have to be huge – but having a proper cast party/dinner/gathering with everyone involved will help you say goodbye.
The Full Sound Track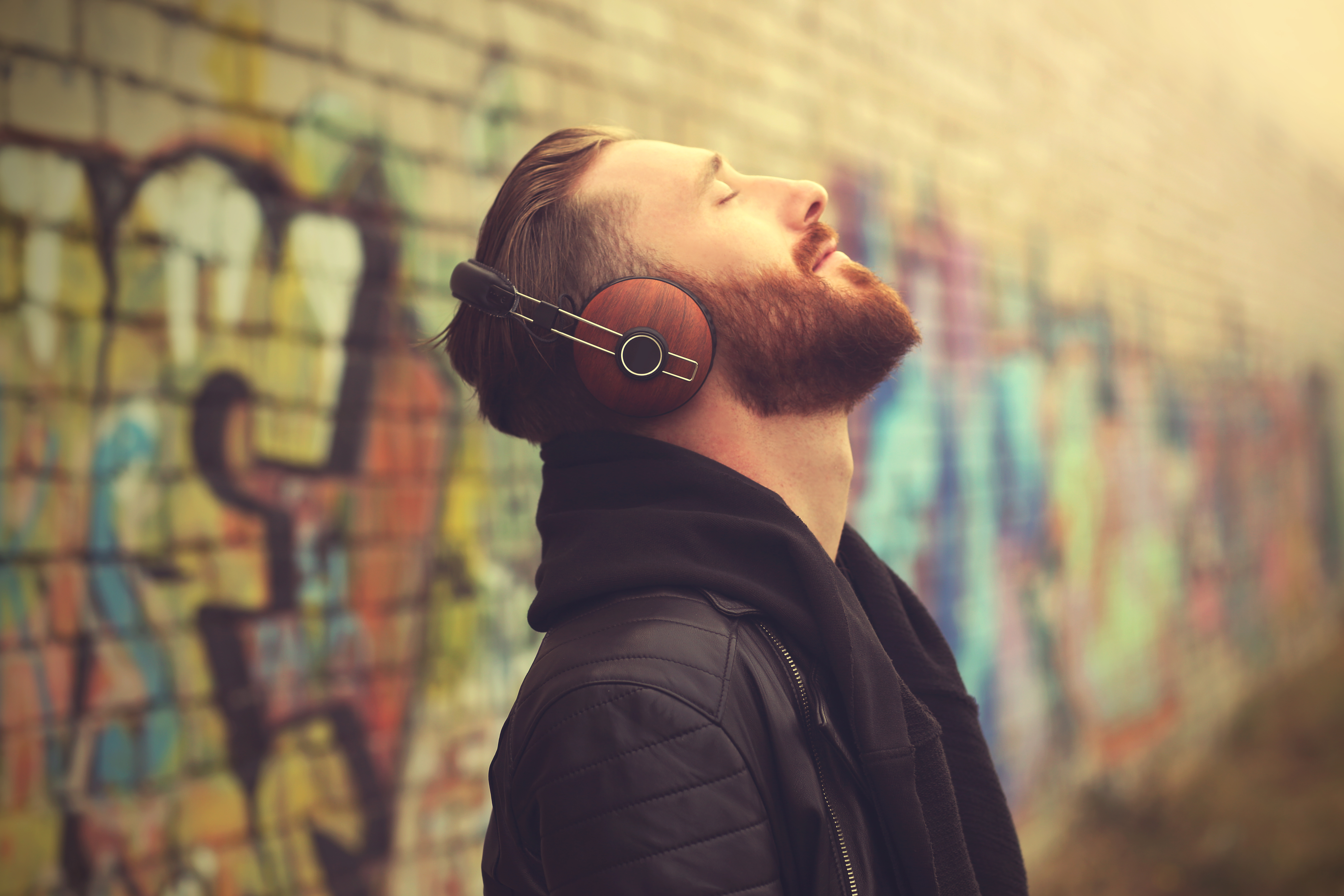 If you've just closed a musical, you're gonna need to listen to the full soundtrack on repeat for at least a week to fill the void cling to those beautiful moments for just a little bit longer.
A Few Days to Rest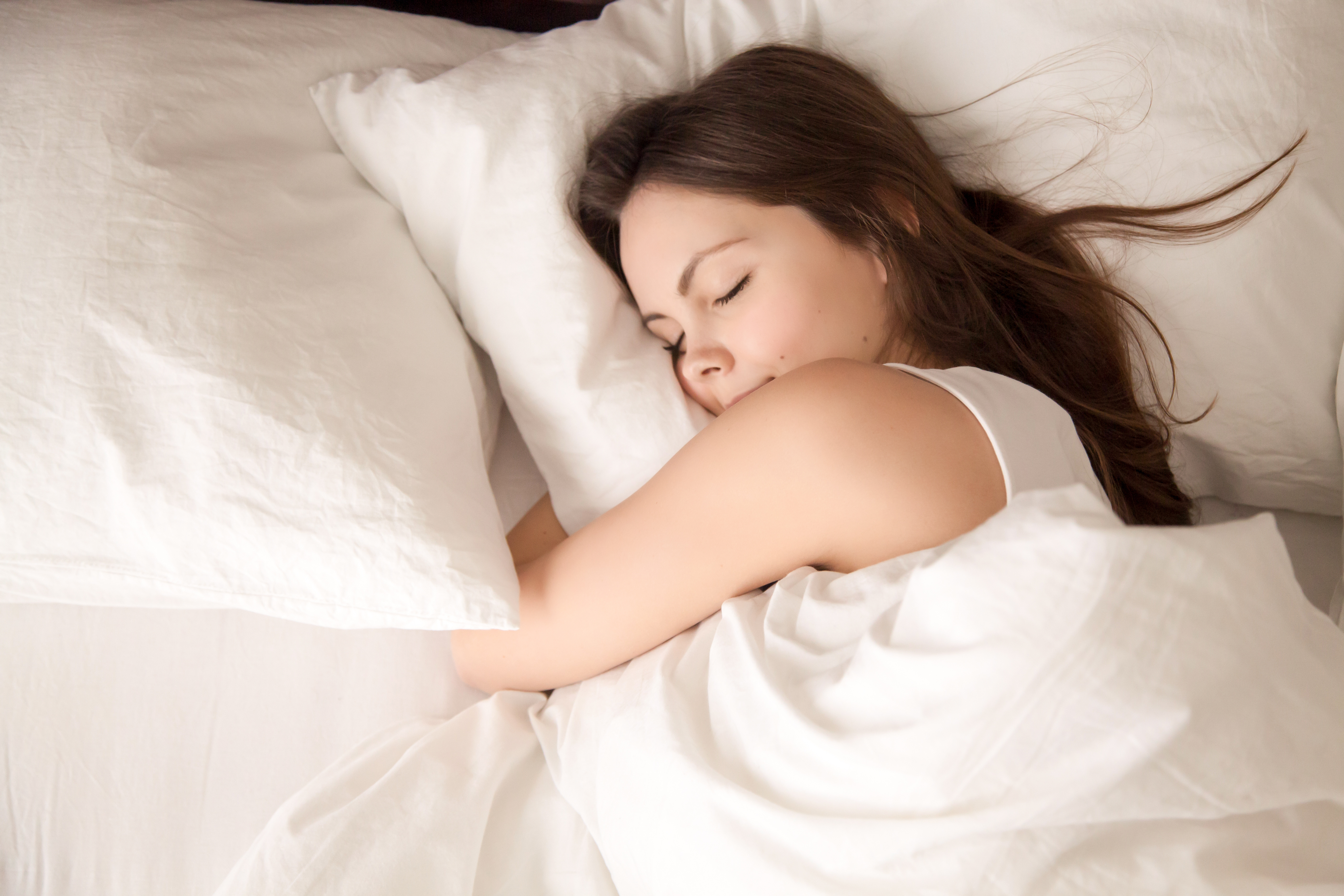 You just finished something amazing! Give both your body and brain a little bit of time to rest and recharge.
Some Comfort Food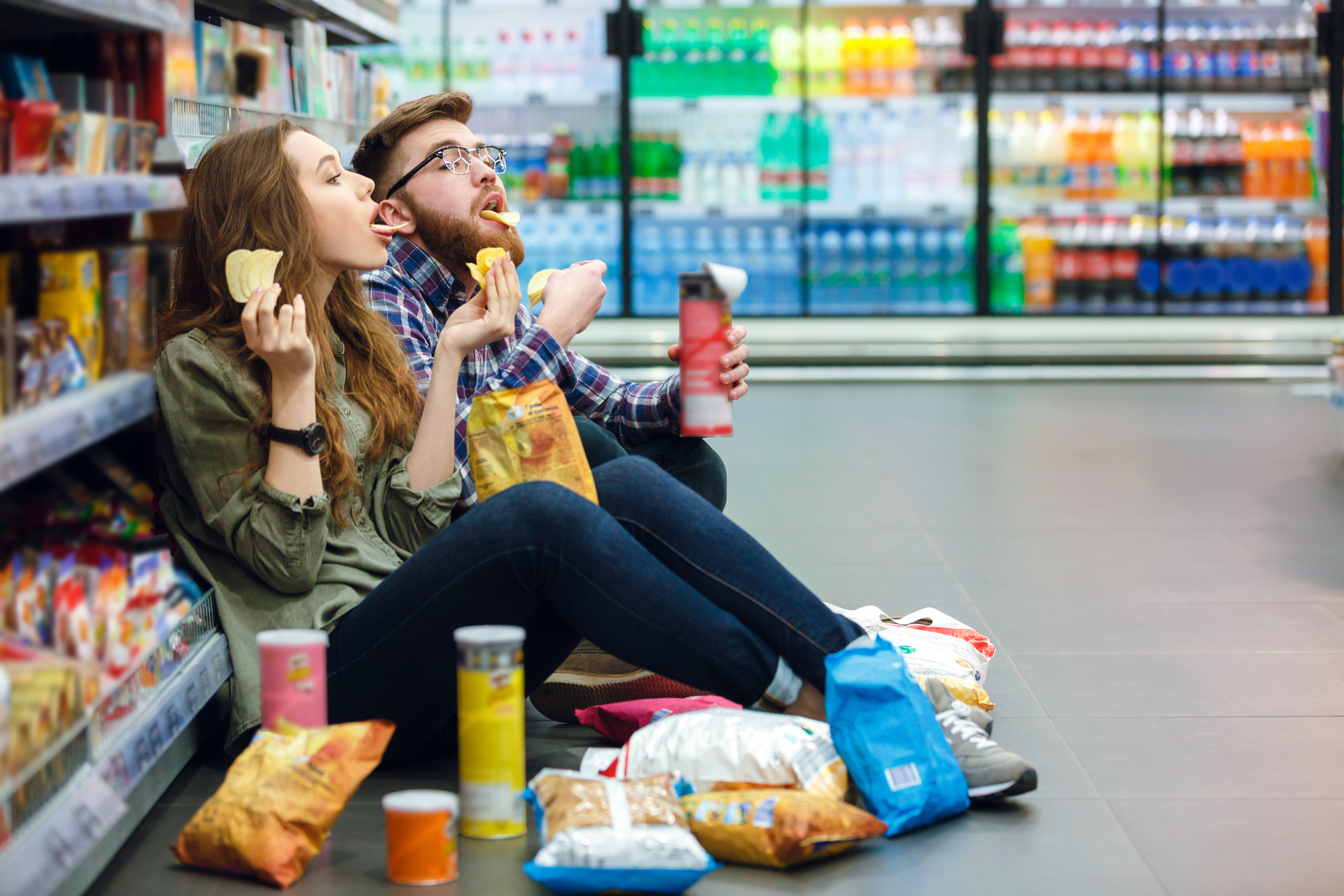 It's never a good idea to gorge yourself, but having your favorite snack handy can be a good way to treat yo' self after working so hard.
A Show to Binge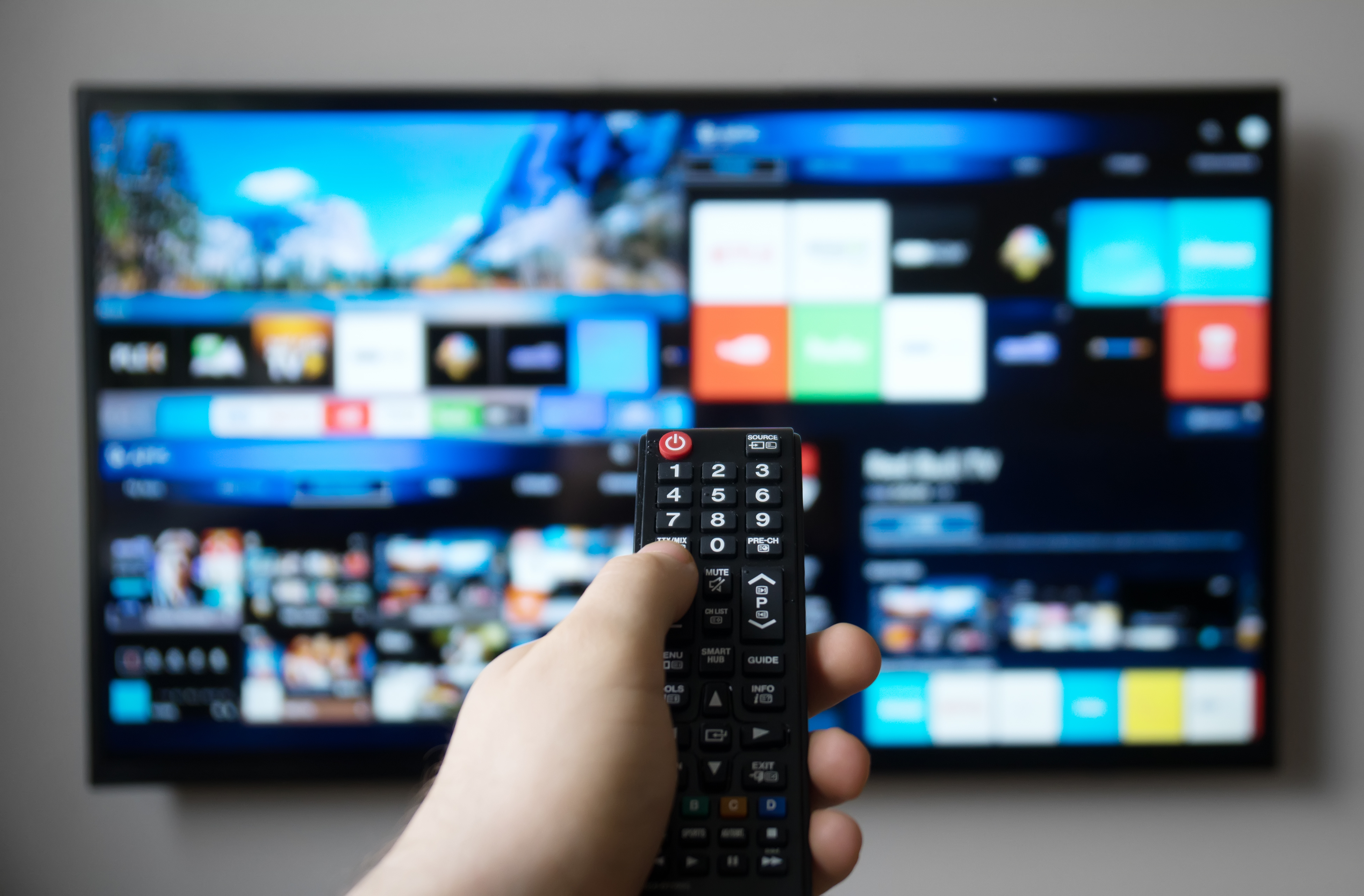 Having a show to watch and help take your mind off of how much you miss being on stage, even if it is just The Office for the 17th time again.
Exploring Outside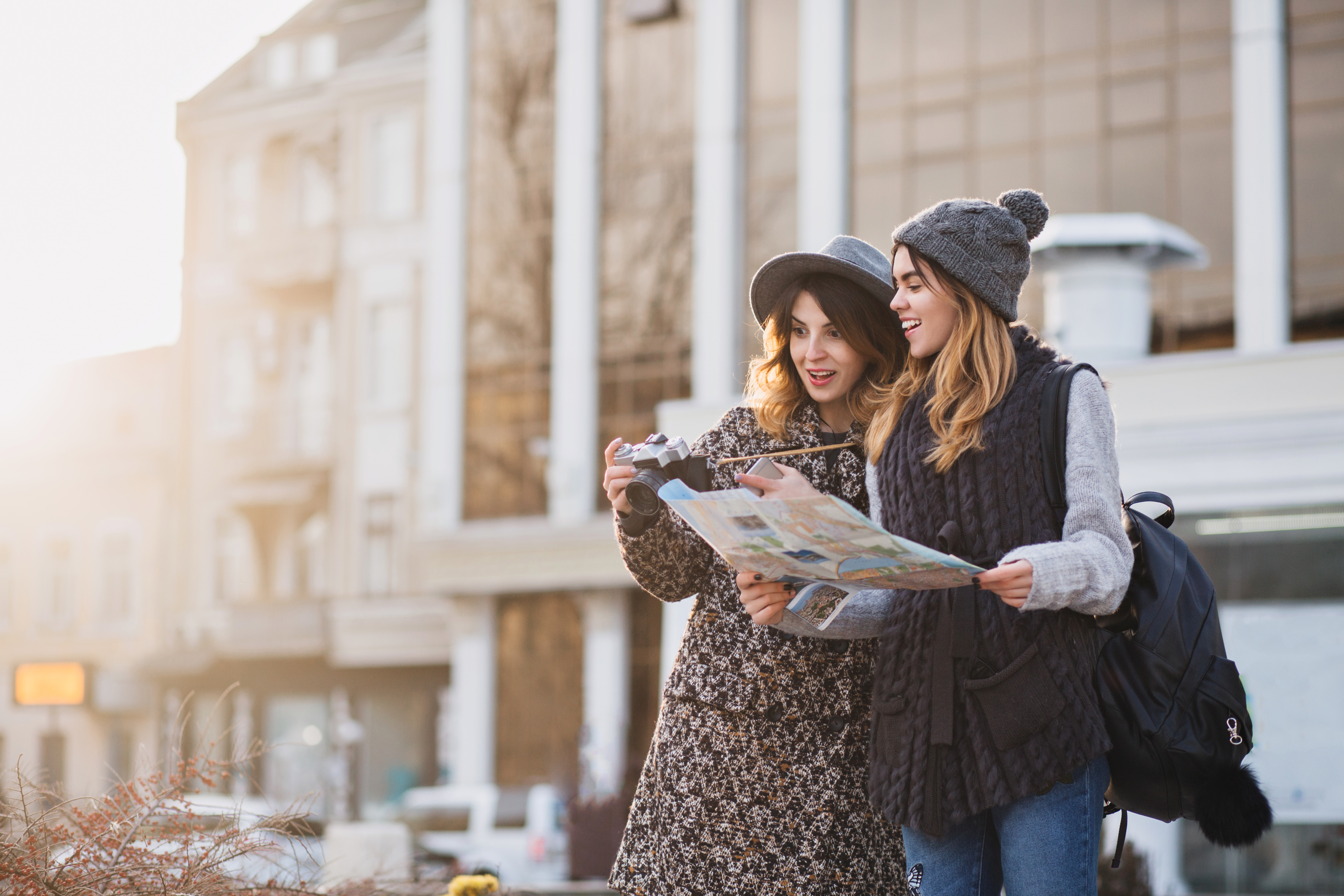 It sounds crazy – but after weeks under stage lights, it's time to get some sunshine! Weather permitting, take a walk or hike to get some much-needed fresh air.
Some Quality Time with Loved Ones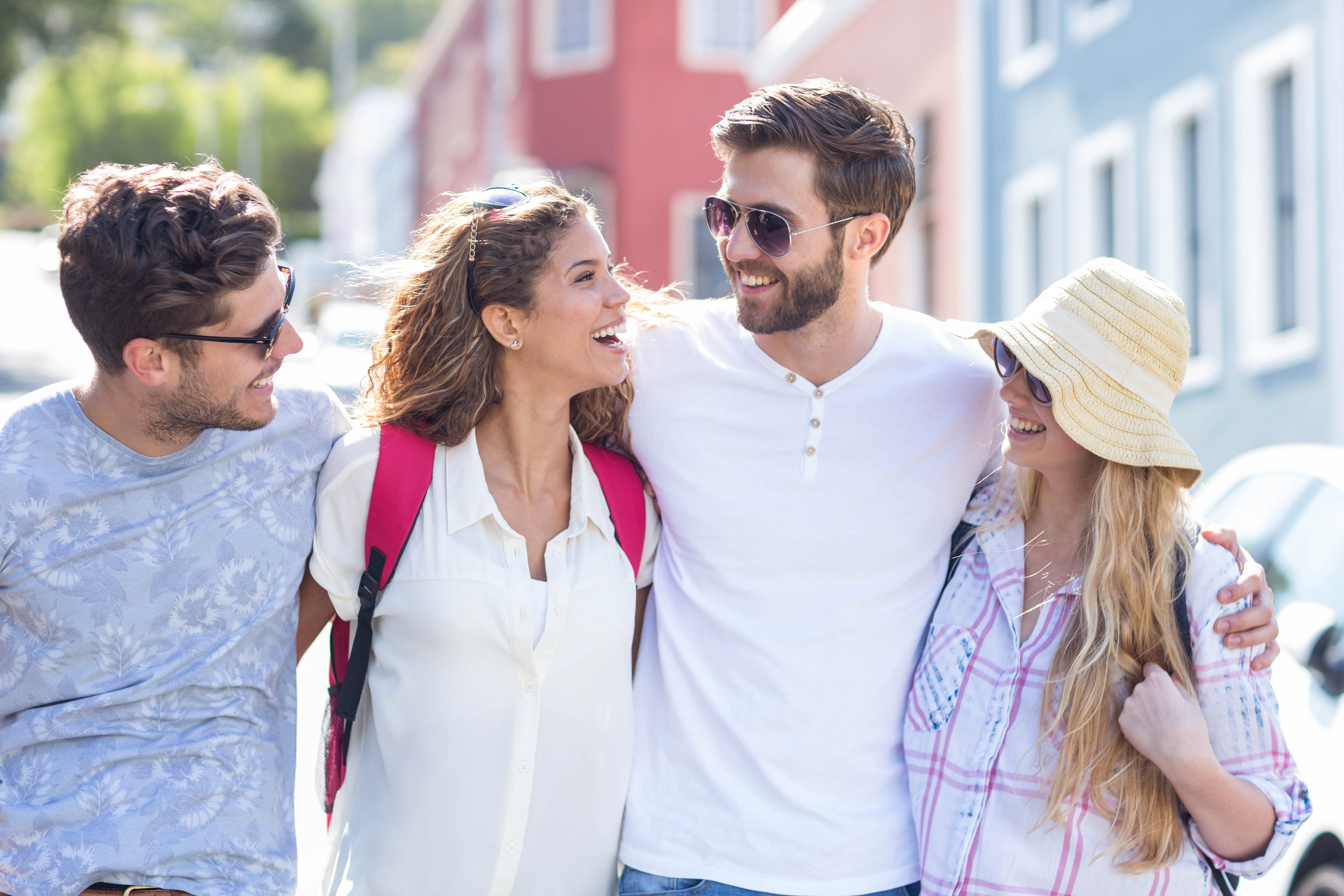 You know – the ones you blew off several times for rehearsal? Now it's time to give them the attention they've been asking for finally.
A Good Book/Video Game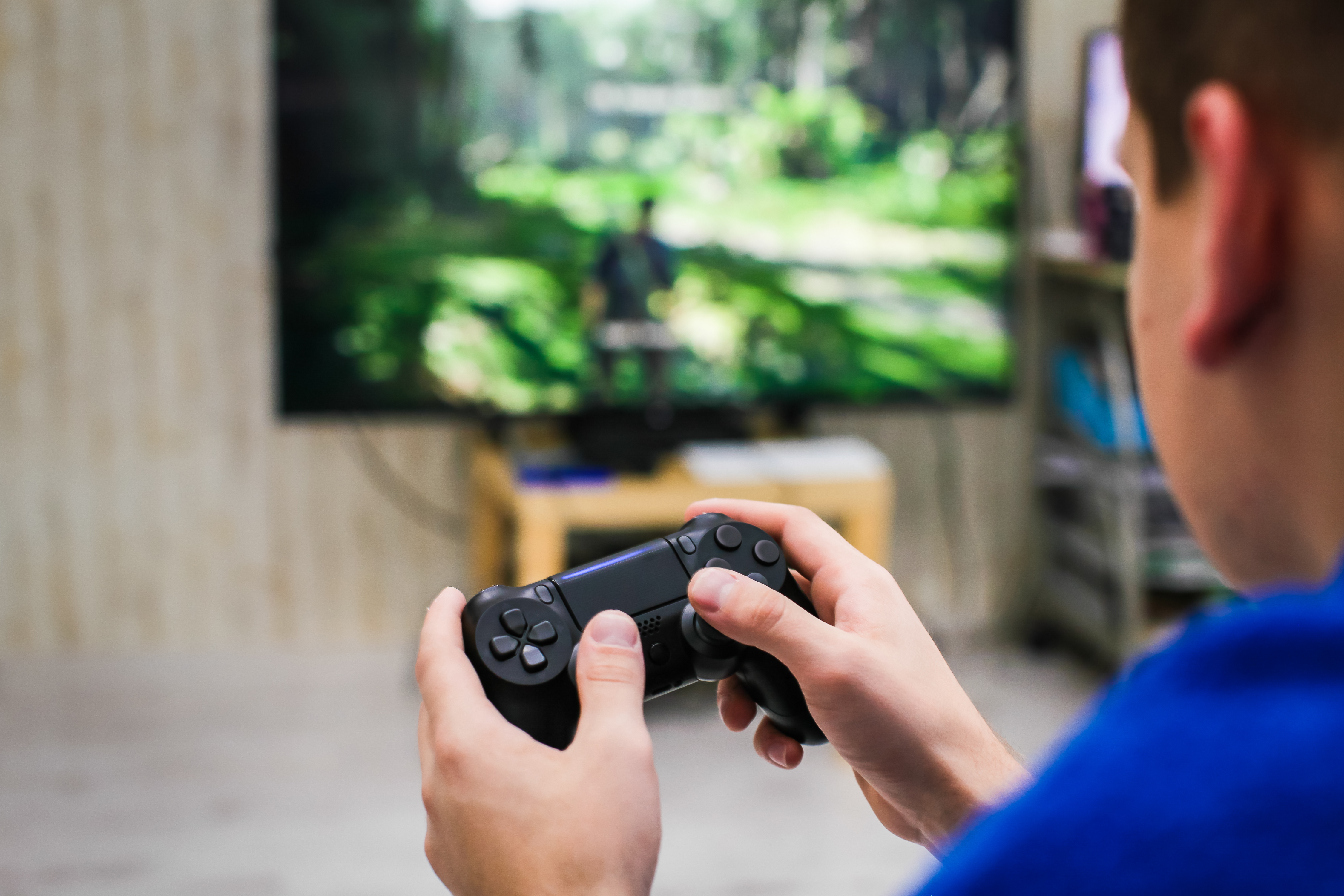 Now that you have the time, you can finally get to the new ones you just bought! You know… the ones that have been staring at you… waiting unopened… for months now.
A Volunteer Opportunity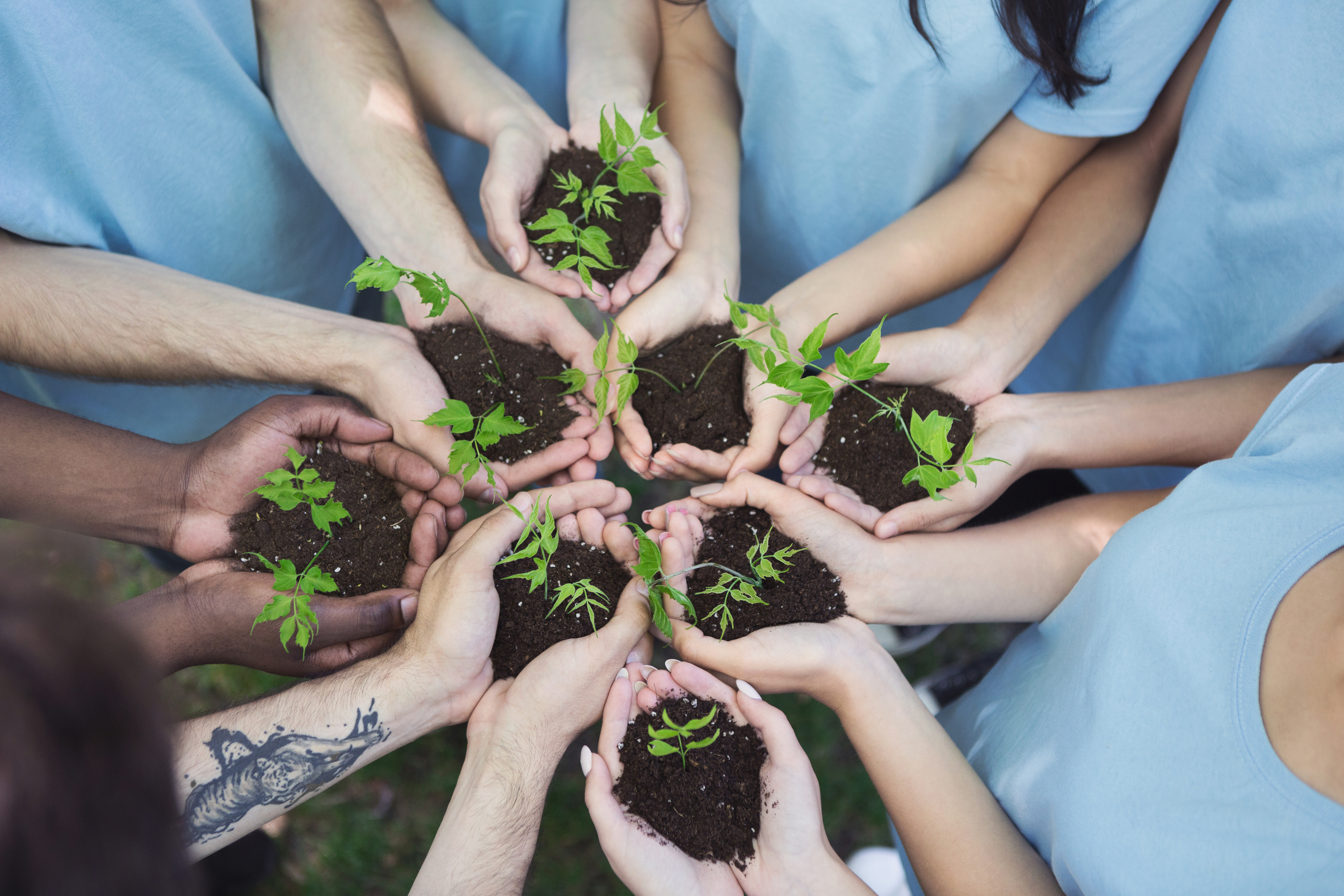 If it's going to be a while before your next show, try filling that time will volunteer work. It'll look great on resumes and make you feel great to give back!
A New Show to Obsess Over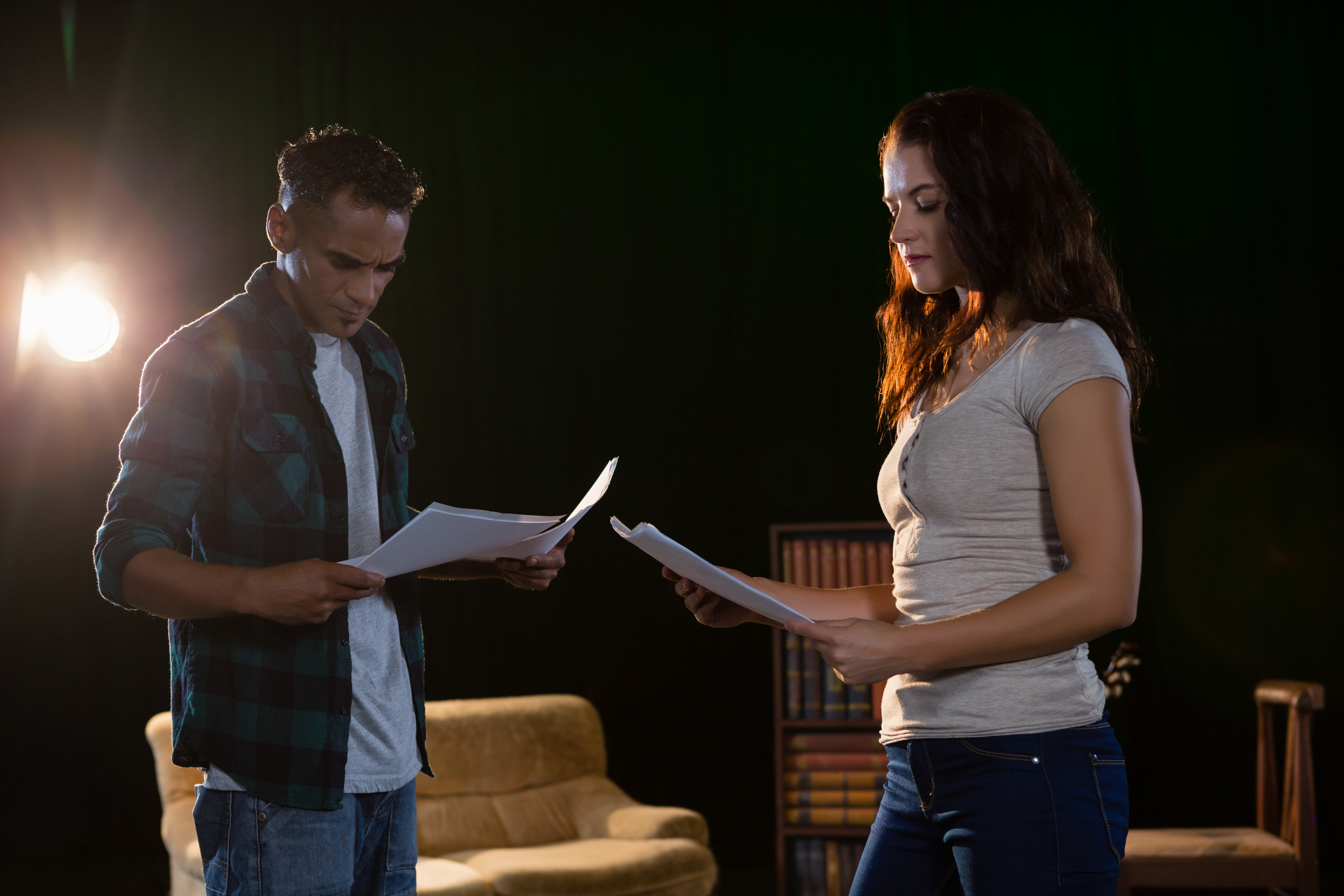 Moving on doesn't mean you don't still love the first show! But finding your next obsession can help you turn your longing into a new passion. 
Need some advice? We've got you covered.
---
Ella Embry is currently a senior, honors student at the University of Southern Mississippi pursing a Bachelors of Fine Arts in Theatre with an Emphasis in Performance. She is an actor, a playwright, and a Contributing Writer for PerformerStuff.com