Hey, guys! Looking for an audition cut for your next audition that shows your amorous side? We've got ten that are perfect for you.
"I Am The One" from Next To Normal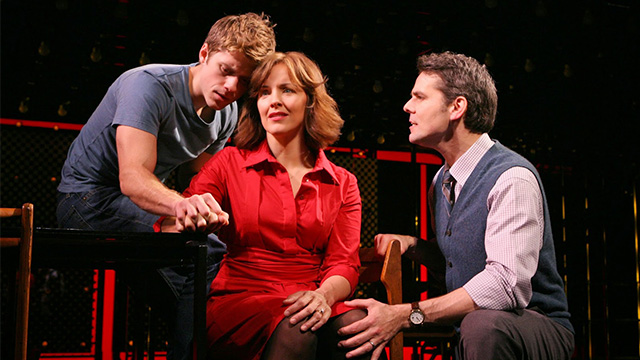 Many layers of emotion are piled into yet another highly charged song from Next to Normal for the male actor.
Get the audition cut here.
---
Andrea Canny is a professional entertainer (31 years), writer, director, producer, studio vocalist, vocal performance/cabaret coach, adjudicator as well as cabaret artist who is currently writing a book on integrity in the entertainment business.
Photo credits:
Via pocketsizetheatre.com.
Via turkcealtyazi.org.
Via theodysseyonline.com.
Jeremy Daniel Photography.
Gennadi Novash.
Matthew Murphy.
Via mtishows.com.
Via stageandcinema.com.
Walter McBride.
Ronni Reich.
Via grigware.blogspot.com.