The 7 Thoughts You Have During a Dance Call (As told by the "Mover")
Written by Leryn Turlington
May 18, 2017
Step inside the inner monologue of the "Mover" and don't forget to hold for laughs.
1. When the back row is too far to see the choreographer, the front row is definitely not an option and you weren't born with the "spacial awareness" gene: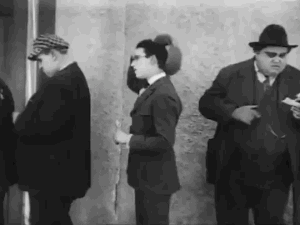 2. When they ask for your character to shine through the choreography and you decide your character has never taken a dance class in their life: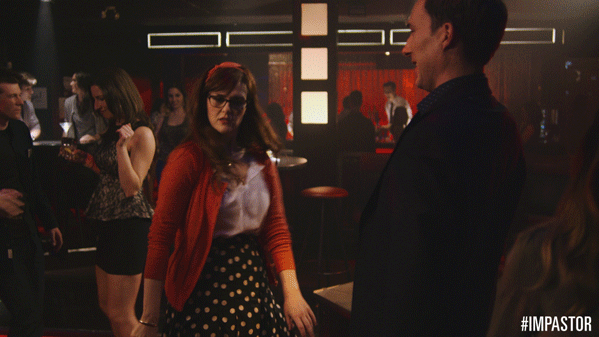 3. When they ask for character shoes after you've practiced in jazz flats and you suddenly have two foreign objects for feet: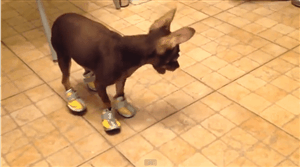 4. When you can't nail all of the steps but boy, you nailed that smile!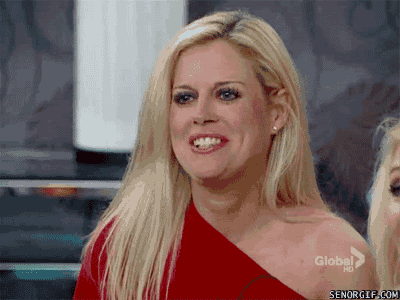 5. When they put you in groups of five and you pray for the back row: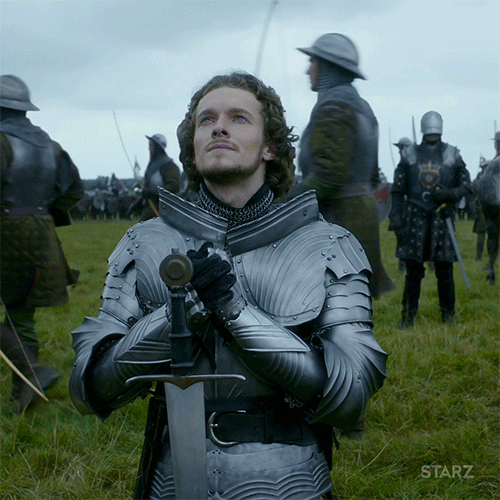 6. When you've made the first cut and you are suddenly overwhelmed with relief and confidence: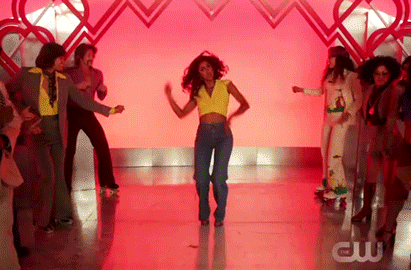 7. When you are called back for the non-dancing role you wanted having proved to the creative team that you aren't a totally and completely awkward mover and should definitely get a chance to sing and read: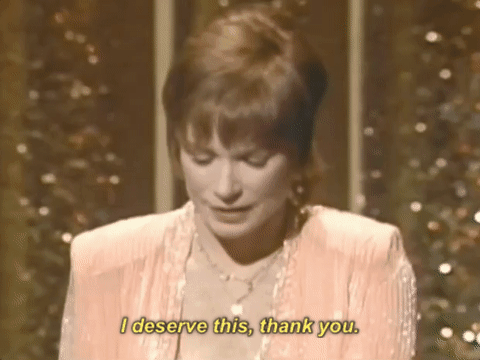 Like articles like this? Check out more below!
---
Leryn Turlington is an interdisciplinary artist living in Chicago, IL. She has appeared on stage at the Drury Lane Theatre, Marriott Theatre and has participated in collaborative projects such as HybridSalon and cabarets around the city. She is represented by Paonessa Talent and is a proud graduate from Florida State University's Musical Theatre program. 
Thumbnail photo copyright SNL.