Looking for a summer song that captures the feeling of the breeze blowing through your hair and the sun shining on your face? We've got 15 songs with full sheet music to get you into that summer mood.
1. "Summer Breeze" by Seals and Crofts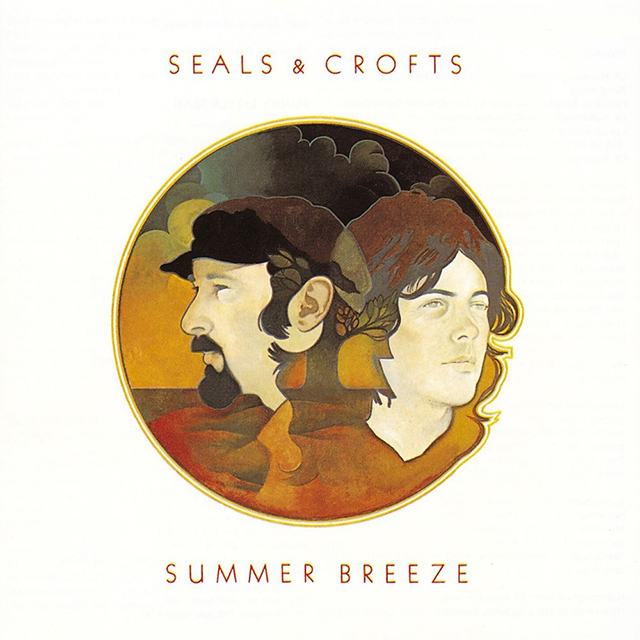 A laid-back and cool song for a summer afternoon.
Get the sheet music here.
---
Andrea Canny is a professional entertainer (31 years), writer, director, producer, studio vocalist, vocal performance/cabaret coach, adjudicator as well as cabaret artist who is currently writing a book on integrity in the entertainment business.
Photo credits:
Thumbnail: Photo by Chris Nguyen on Unsplash
Summer Breeze. Copyright Warner Bros. Records.
Take Me Home. Copyright Columbia Records.
Unstoppable. Copyright Lyric Street Records..
Hums of the Lovin' Spoonful. Copyright Kama Sutra Records.
Building the Perfect Beast. Copyright Geffen.
Eddie Cochran: 12 of His Biggest Hits. Copyright Liberty.
Hot Fun in the Summertime. Copyright Epic.
Reckless. Copyright A&M.
Chicago. Copyright Columbia Records.
Good Vibrations. Copyright Capitol Records.
Abbey Road. Copyright Apple.
As Thousands Cheer. Copyright Vintage Sound.
California Gurls. Copyright Capitol Records.
Katrina and the Waves. Copyright Capitol Records.
FutureSex/LoveSounds. Copyright Jive Records.