Does Your Kid Have What it Takes to Be a Child Actor?
Written by Alison Haselden
May 20th, 2019
Child actors. This subject has been both highly intriguing and controversial since the dawn of the entertainment industry. So say you have a kid, or know a kid, with exceptional talent – should you encourage them to work professionally as a child? How do you know if they're ready for it? And once you take the plunge, how do you navigate the industry as the parent of a child actor?
As a former child actor myself, now working as an adult in the film and television industry, I have first-hand insight on the process, the key questions to ask, and potential pitfalls to avoid. After all, this is a decision that shouldn't be taken lightly and should be approached with the greatest level of care and consideration. Read on for a walkthrough of each step in answering the question, "does my kid have what it takes to be a child actor?"
Is Your Child Cut Out for It?
When first considering this choice, your brain may jump straight to agents, managers, auditions, and homeschooling. I'd suggest you put your foot on the breaks ever so slightly and first answer these big questions:
•    Does your child truly love acting?
•   Does your child understand what it means to be a professional actor and have a desire to do so?
•   Is your child talented enough to have a real shot?
•   Is this pursuit truly about the child, or about the parent?
Here's the thing. We all think our kids are awesome! And they are! But there is a significant difference between acting for fun and acting professionally. Pushing a child who has so much love in their heart for performing, but isn't quite at the level of professional work will often result in a lot of effort with few career wins. Take the time to get honest opinions on your child's skill-level from several industry professionals. If you're hearing a positive consensus from those who are consistently working, booking, and have experience with young professional actors, you're on the right track. If not, let your kid have fun, let them keep training, but maybe hold off on diving into pursuing professional work.
The second part of determining if your child is ready to be a working actor is if they're equipped to be a professional on sets. Acting is a real job, with a paycheck, and high stakes on the line for the producers. Even though they're a minor, they'll be expected to behave and perform consistently just like the adults (within the rules of child labor laws). If your child hasn't yet attained a level of maturity where they can handle themselves in these situations, it may be best to wait a few years. Again, there is absolutely nothing wrong with this possibility – they're kids!
So, You're Committed. Now What?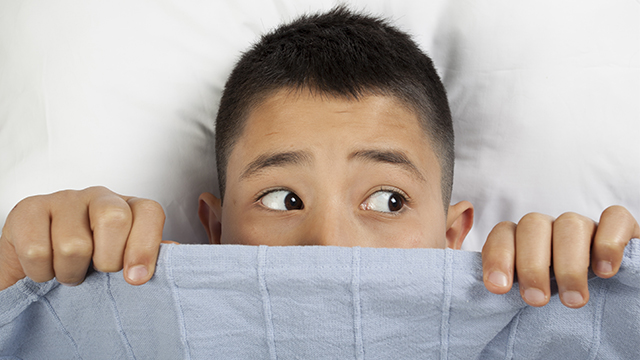 You're all in! Your kid has the acting chops, maturity, and the personality, but where do we go from here? Once you've committed, it's best to first determine with your child where their focus should be. Is the goal to work in theatre? Film and television? Both? Selecting a path is crucial to determine the techniques and team your child will need to pursue.
Once you have a direction, get your child into training immediately. Every actor must be in ongoing classes, whether they are six years old or 66 years old. This will help develop not only the acting skills but industry knowledge needed to handle themselves on sets. Additionally, the parent or guardian of a child actor should also attend training. Learn about the entertainment business. Educate yourself on agents, industry standards and expectations, taxes, behavior expectations on set, and the audition process that your child will be going through each week. You are your child's advocate. It's your responsibility to make sure they are not only protected but on track for their careers. The more educated you are about the entertainment world, the better you can support your kid (and not end up looking like a crazy mom-ager!).
How to Get Your Child Acting Jobs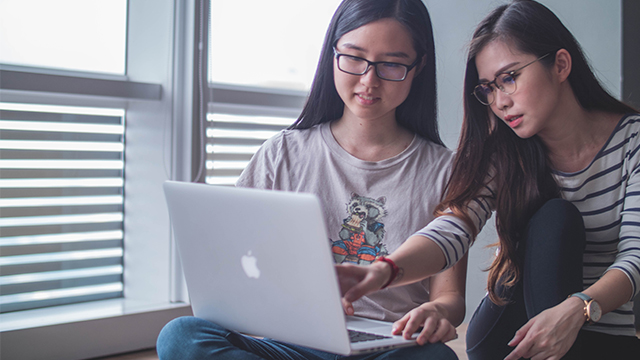 The next step is finding representation for your child. Parents often have a lot of questions regarding what kind of representation is best to seek out when starting. Agents? Managers? Publicists? In most cases, all you should be worried about when getting started is signing with a quality talent agent.
Agents help your child book acting jobs through their access to auditions for commercials, TV shows, theatre productions, and films. Due to their relationships with casting directors, they have access to many more auditions than just the open calls you can find online. Their existing connections with casting directors can help them advocate on your child's behalf. They'll be able to submit personal notes to casting, relay information from between parties, and handle contract negotiations when needed. Research SAG-AFTRA-affiliated agents in your region and follow their submission instructions down to the note. When meeting with agents, never sign anything without first reading contracts and checking into all legalities. Make sure that your child's agent is a genuine member of their team, ready to do what's best for them and their career!
Do Child Actors Have to Be Homeschooled?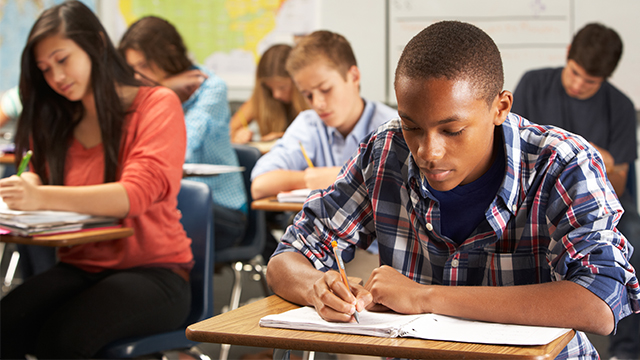 Now that your kid is a professional actor, do you have to pull them out of their school? Often parents fear that all child actors must be homeschooled right away, and worry that they aren't cut out for it. While homeschool is certainly a possibility, it isn't always required, especially when first starting out. Many children are able to stay in traditional school programs while still being able to pursue professional acting. If your child's career does begin to take off and scheduling becomes an issue, there are many options available, including part-time homeschool, full-time homeschool, online schooling, and private tutors. Whatever type of education you choose for your child, make sure you communicate with the teachers and school officials about your child's acting career, so that you can work together to make proper arrangements.
Tips and Reminders: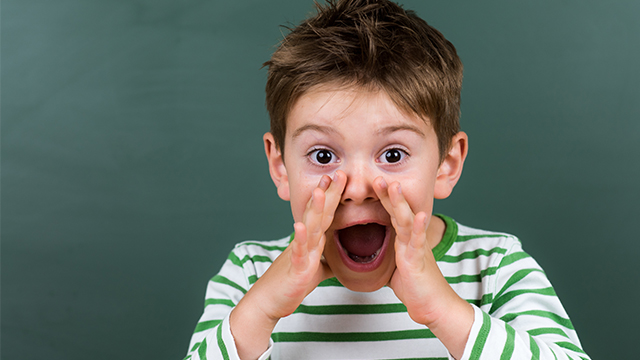 Jumping into the world of professional acting with your child can feel overwhelming at times, and that's okay! Here are a few things to keep in mind as you embark on this journey:
•   Never forget that before anything else: your child actor is still a kid! Never lose sight of that fact and make sure to check in on them as your child first, then an actor.
•   School is important. No matter how successful your child's acting career is (or has the potential to be), keep education as a priority. You never know where life will take your child in the future, and they deserve to have the same educational launching pad as their peers.
•   Maintaining friendships and extracurricular activities are essential. Let your child be well-rounded! While acting professionally does require a lot of time and work, it's also valuable for your kid to have a balanced life filled with fun and friendship, too!
•   Your child might need or want breaks from acting, and that's okay! As your child grows and discovers who they are and what they genuinely care about, they may need to take a bit of time away from their acting career. This is healthy and normal. Support them!
•   Remember, you are not their agent/manager; you are their parent first and foremost. The greatest gift you can give your child is love, care, support, and understanding.
Need some advice? We've got you covered.
Alison Haselden is an actor and screenwriter based in Atlanta, Georgia. She's also a leading content strategist and marketing consultant with a B.S. in Public Relations from the University of Florida. You can connect with Alison on Instagram @alison_haselden or on her weekly podcast "It's a Slate of Mind".