Qui Nguyen's 2011 play brings closure to a broken-hearted sister via a revealingly real round of Dungeons & Dragons. If you're reading for a role in this fantastical romp, give these monologues a go.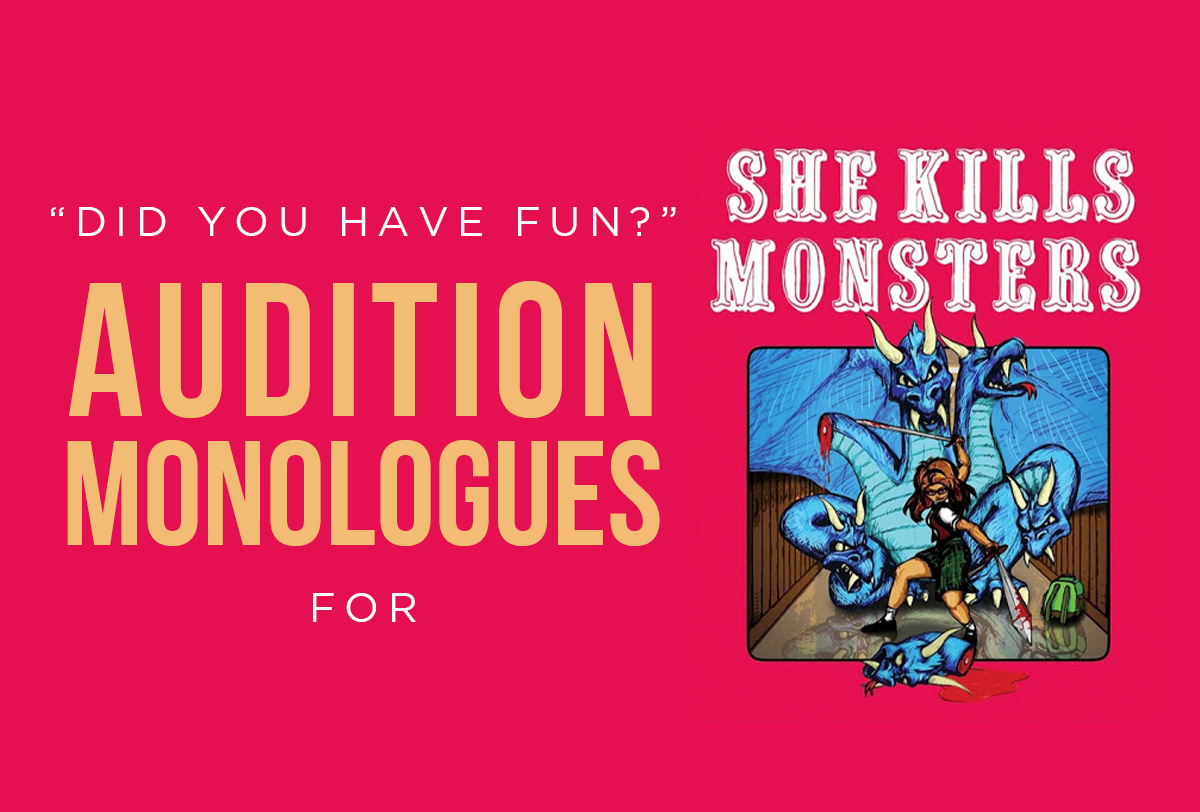 Auditioning for Agnes
From Someone Sends Flowers by Angela Cerrito

25-year-old teacher Agnes Evans, Nguyen's protagonist, is a pretty normal girl navigating an extraordinary situation—her sister's untimely loss—in an extraordinary way. Return to the truth of Agnes' situation with this speech delivered by a sister to her sibling's grave. 
Amanda Grace is an actor, writer, composer, improvisor and director whose work has graced stages from  Central Florida to the Edinburgh Festival Fringe. She is based in London, where she is studying to obtain her M.F.A. in Actor & Performer Training at Rose Bruford College. Amanda holds an honours B.A. in Theatre Studies and a B.A. in Psychology, as well as a certificate in Shakespearean Performance from the Royal Academy of Dramatic Art. Her original albums can be streamed at amandagrace.bandcamp.com.