Agent V. Manager
Written by Ella Embry
December 17, 2019
You know you'll need an agent to start getting real work as an actor. But what about a manager? What's the difference, again? We'll break down the differences between an agent and a manager to help you figure out which one you need right now.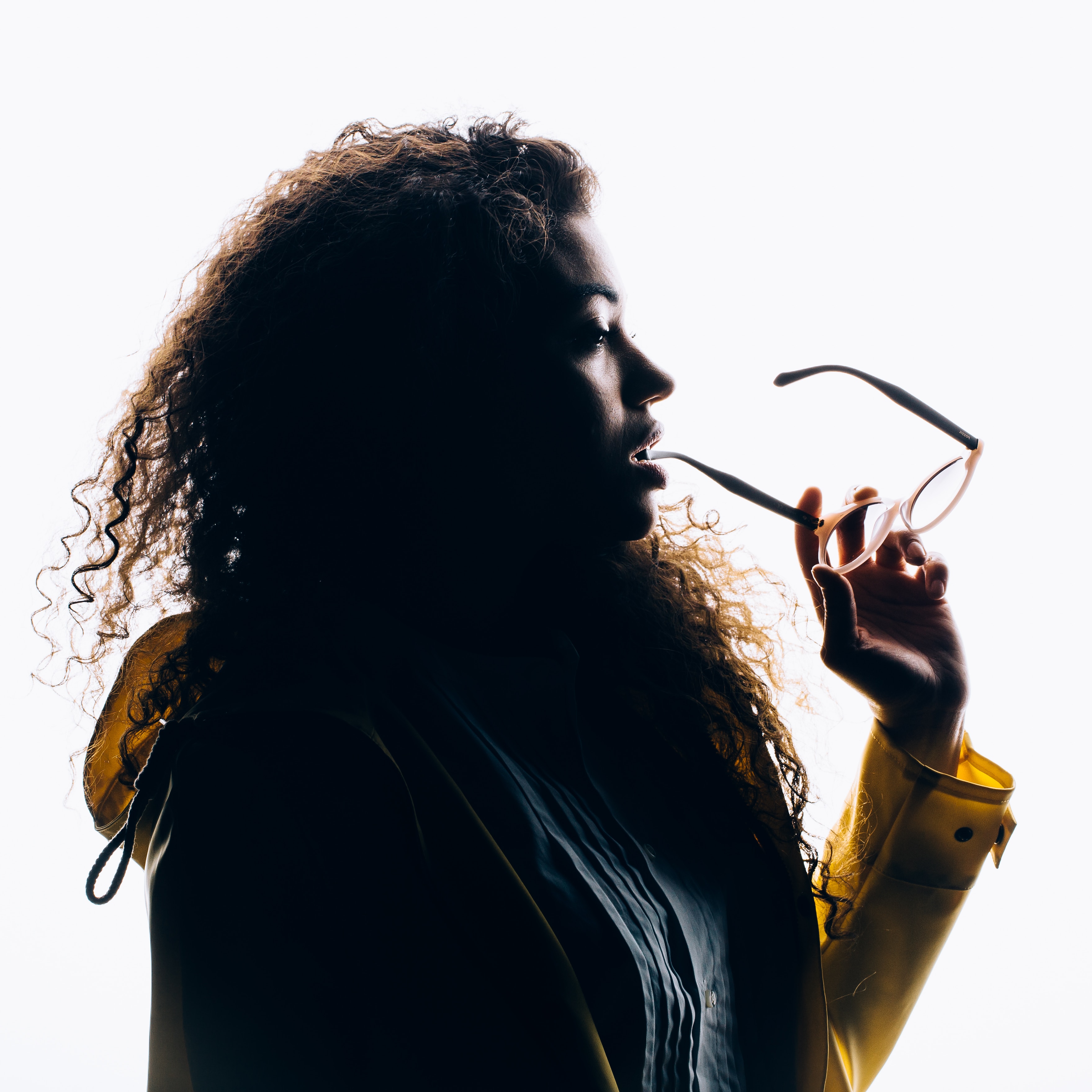 Starting out as an actor is hard – anyone who's in the business will tell you that without hesitation. While it may feel like it's impossible to get gigs and get noticed, having help and networking opportunities will make all the difference. One of the best ways to get both of those is by getting an agent and/or a manager. It's up to you which one you think you need right now, but to help you make that decision, here's the fundamental break down of each one:
Agent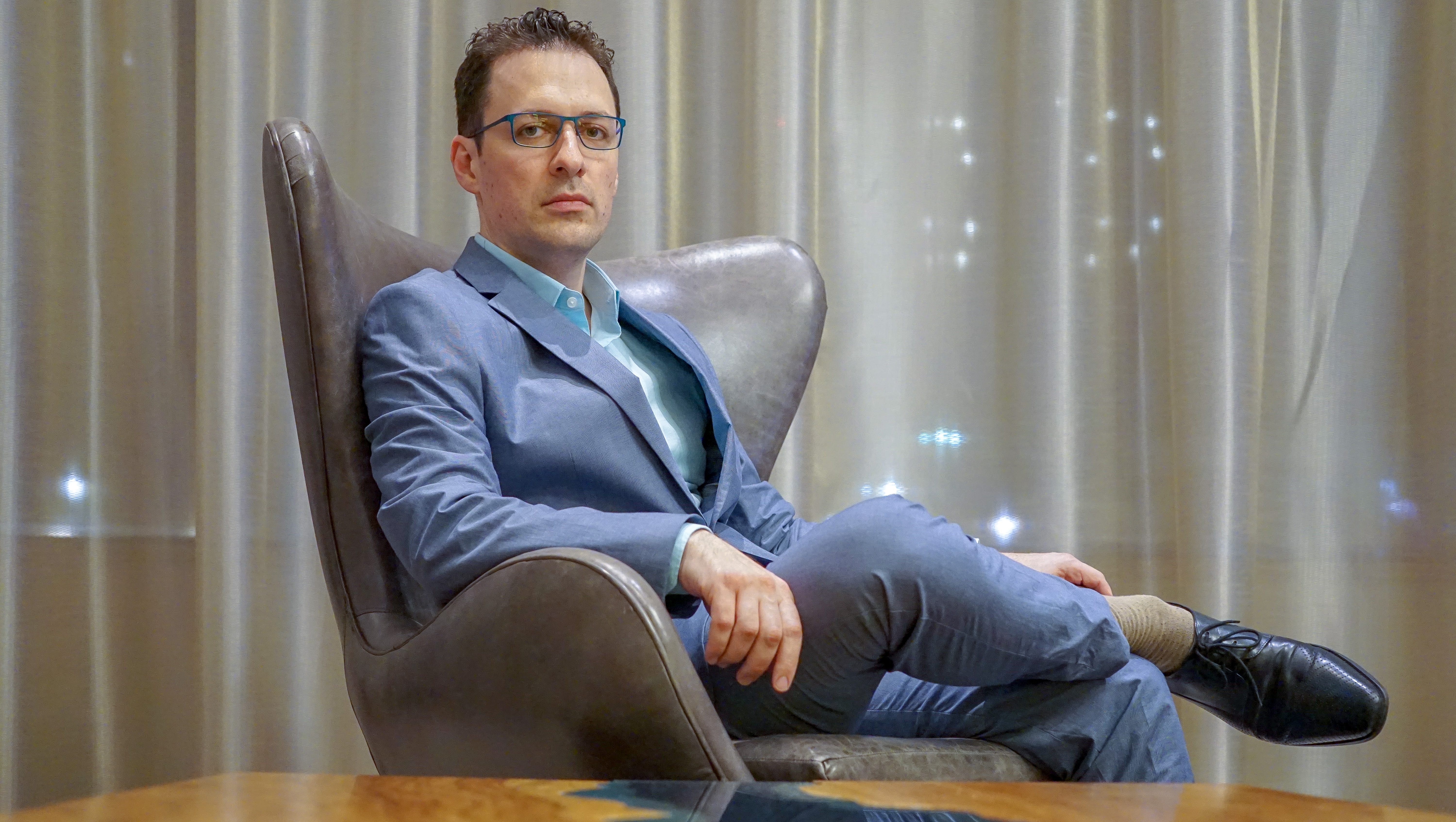 The primary focus is to help you find work. They'll tell you if your headshots are working for you if you need to update your resume, and what skills you should focus on honing to help you land more jobs. While they'll send you out for auditions, they won't help you choose the material you use as a manager would.
Usually require persistent check-ins. If you haven't heard from your agent recently or feel as if they haven't been sending you on auditions for roles that are right for you, then it's up to you to check-in with them and gets things back on track. Depending on how many clients they have and how big of a priority you are to them, it may take a few check-ins for things to change.
Have a standard rate of 10% of what you make. If you've seen agents who offer a flat fee, they're not agents they're scam artists. Agents have to be licensed, and they will only take a standard commission rate of 10% of every job you get.
 Manager
The primary focus is on your brand and your person. They'll help you determine what to wear to an audition, how to market yourself, and give both personal and professional support. If you don't have an agent, they can help you get one, but they cannot help you book auditions since they're not licensed, agents.
Have a typical rate of 10% of what you make. Much like agents, most managers have a 10% commission rate, but there is more variation. Depending on the level of personal management services that you negotiate, they may include an escalation clause where their commissions increase as your earnings increase. Don't be fooled by managers asking for a flat rate – they're still scam artists.
Will be persistent and check-in for you. If you have both an agent and a manager, then your manager is the one who will be going after your agent to send you out for more appropriate roles more often. Also meaning that your manager will be checking in with you frequently about your progress and your work on your career.
 So how do you pick?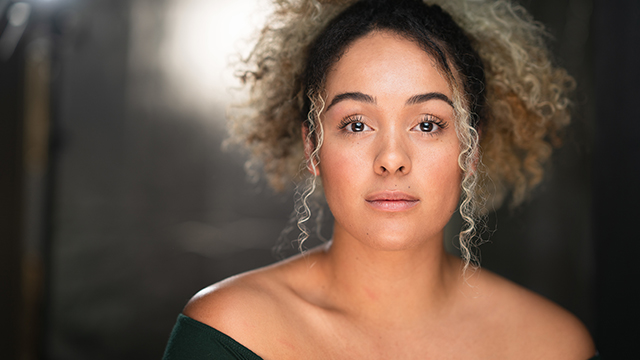 There's no easy answer, and there's no right answer because not everyone will have the same career. Here are three questions you can ask yourself to help figure out which one you need most right now:
What is my focus right now? Are you looking to start working and find more paying gigs, or are you looking to get your foot in the door of multiple things and have help solidifying your brand
Which one would be easier for me to get right now? 

Do you have a good sense of how to market yourself and need help finding more work? Or do you need help fleshing out your artistic style and figuring out your next steps?

Do you trust and like these people? Can you see your agent fighting tooth and nail to get you an audition for a big upcoming show? Do you trust that your manager has your best interests at heart and is giving their all to help your career?
---
Ella Embry is currently a senior, honors student at the University of Southern Mississippi pursing a Bachelors of Fine Arts in Theatre with an Emphasis in Performance. She is an actor, a playwright, and a Contributing Writer for PerformerStuff.com
Need some advice? We've got you covered.