9 Stages Everyone Goes Through When Listening to Sondheim
Written by Tatiana Rodriguez
September 30, 2017
Stephen Sondheim, god of thespians. Okay, that might be a bit much. But if you know who he is (which you likely do if you're reading this article) you realize that his influence on the theatrical world has been nothing less than spectacular. He's been the source of some of the most original and captivating musicals ever witnessed on the Broadway stage. No wonder we needed a separate list just to detail the emotional journey we experience when listening to a classic Sondheim piece.
1) Shhhhhh it's the overture!!!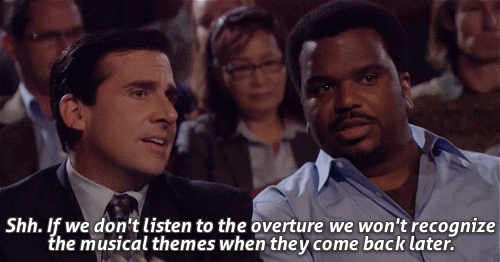 2) There are so many great characters, I don't know which I like best.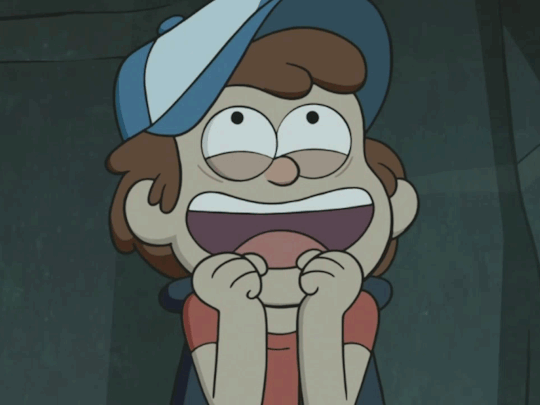 3) This song is going to be stuck in my head for the rest of eternity.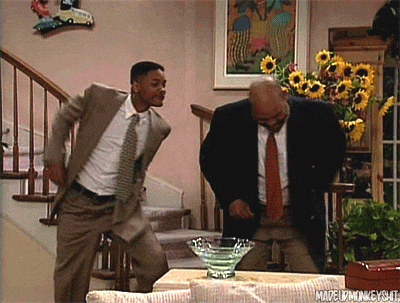 4) I can't believe he really wrote that into a musical.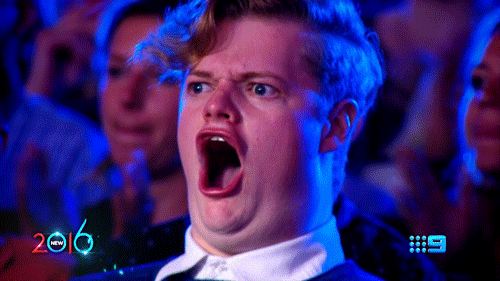 5) These characters are so real, I totally relate.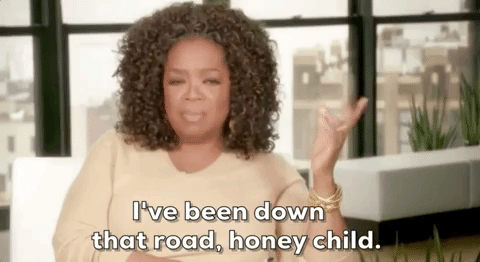 6) Why is everything suddenly going wrong.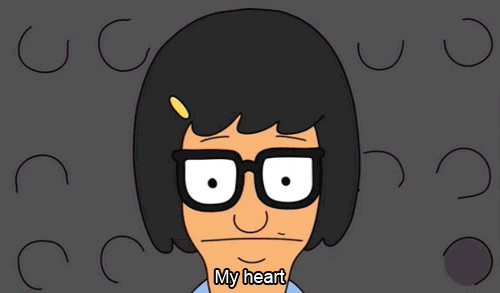 7) I didn't think it could get any worse and yet it did.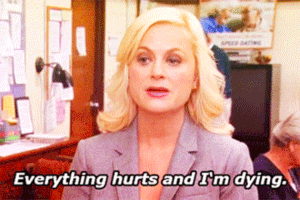 8) Reprise, reprise, reprise.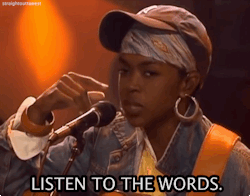 9) There isn't a happy ending and I think I'm okay with that.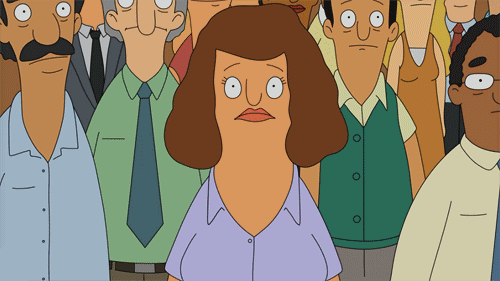 Like articles like this? Check out more below!
---
Tatiana Rodriguez is a student and a writer, currently studying at the University of Massachusetts Amherst, where she is working to obtain her Bachelor's Degree in Theater, as well as a certificate in Multicultural Theater Practice. She is a stage manager, a playwright, and an aspiring director.