It's a hard fact that sometimes, when we're busy, we really fail to take care of ourselves – both physically and mentally. Just like actors, theatre technicians, theatre staff, directors, and designers are in need of some creature comforts, too! Take a look at these comfort items every theatre professional should have that'll help you feel comfortable and cozy during work and play.
1. Insulated double-walled tea/coffee bottle.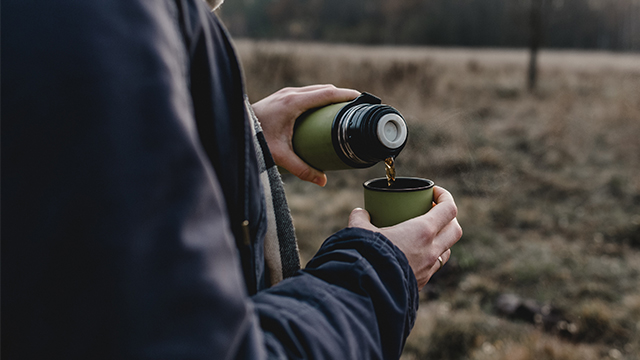 Whether you're a coffee or tea person, there's nothing better than being able to enjoy a hot cup of your favorite beverage whenever you like, especially if it's kept hot for longer than 20 minutes. This Klean Kanteen travel mug is double-wall insulated and comes in a bunch of colors!
---
Ashleigh Gardner received her M.A. in Literary, Cultural, and Textual Studies (with concentrations in Contemporary Film, Psychoanalytic Theory, and Gender Studies) and her B.A. in English Literature (with concentrations in Early American Literature, Victorian & Gothic Literature, and Feminisms), both from the University of Central Florida. She is a playwright, a Shakespearean trained actor, a dramaturge, and a photographer.
Thumbnail: Kamil Szumotalski from Unsplash