8 Useful Tongue Twisters For Performers
Written by Tiffany Wilkie
8/3/2018
1. Red Leather. Yellow Leather.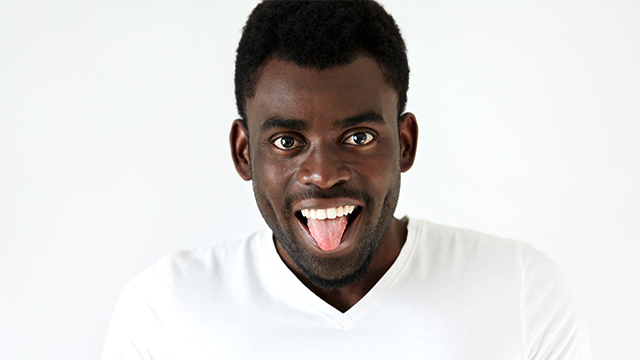 2. Toy Boat.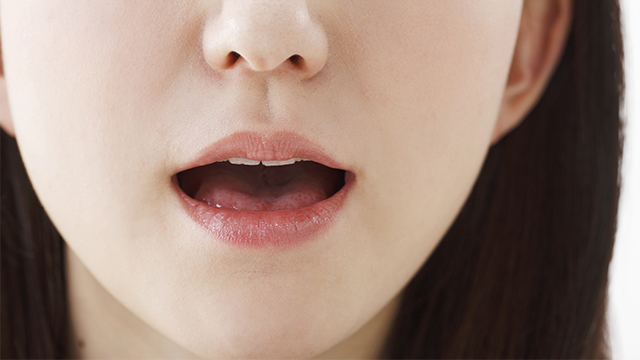 3. Pretty Kitty.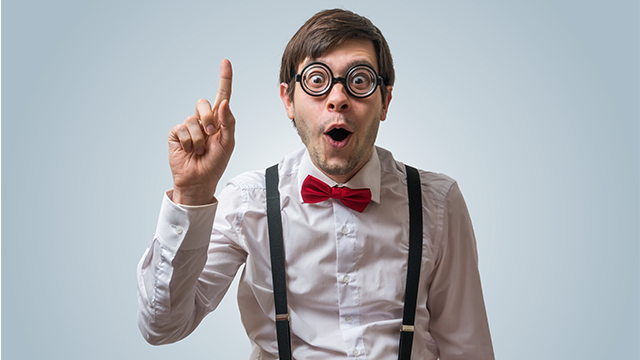 4. Unique, New York. Unique, New York. You Know, You Need, Unique, New York!
5. Raisins Have a Reasonable Reason to Ride the Railroad.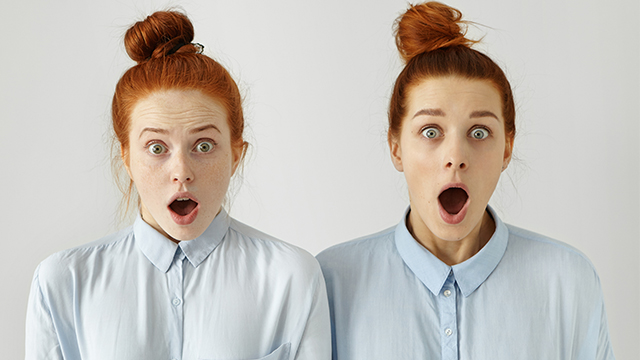 6. Sit Chair!
7. Chester Cheetah Chewed a Chunk of Cheap Cheddar Cheese!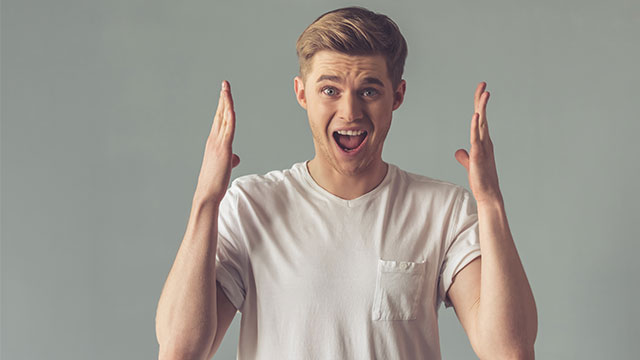 8. The Tip of the Tongue, the Lips, the Teeth, the Jaw!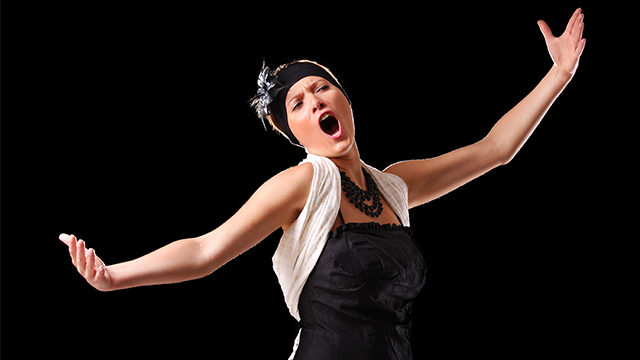 Looking for more material? Check out our other stories below!
Top 10 Traditional Male Audition Cuts
---
Tiffany Weagly-Wilkie is the Director of Theatricals for PerformerStuff.com. She also serves as the Casting Director for The Imagination House.