8 Ideas for Socially Distanced Shakespeare
Written by: Rose Helsinger
September 6, 2020
Everyone in the theatrical world is adapting to Covid-19 and doing their best to create safe, engaging theatre pieces. It's no different for Shakespeare fans across the globe. Here are eight ideas for cultivating safe Shakespeare performances and socially distant Shakespeare themed activities. Shakespeare lived and wrote through the Black Plague. At least for this pandemic, we have Wi-Fi.
Shakespeare Outdoors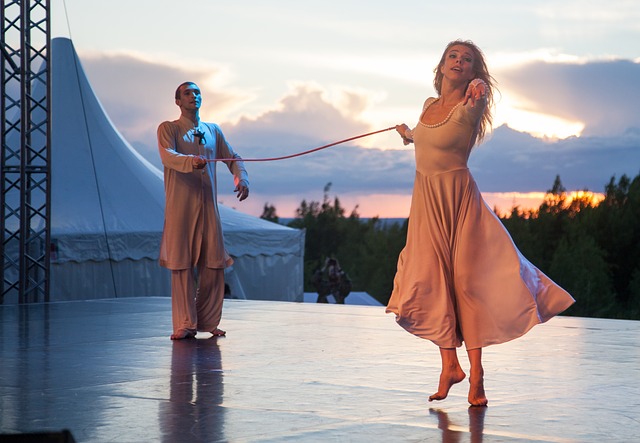 Shakespeare was made for open-air spaces and heard by large groups of people, even if they're spread out. There's a reason Shakespeare in the park has been going strong for 45 years. A great way to do Shakespeare safely outside is to plant small markers six feet apart to show theatergoers where they can lay down their blankets and set up chairs on green space. Or, if it is a proper outdoor theatre, make sure seats are reserved to be empty for social distancing to make sure patrons sit six feet apart.
Virtual Shakespeare Readings
Shakespeare is all in the dialogue with precious little stage directions to read aloud, making it perfect for a reading. Platforms like Zoom and Twitch are great for live streaming and hosting a discussion panel afterward. Reading a play through a live stream is a great way to highlight some of the underdone Shakespeare plays and host an informative discussion about them alongside the reading. In addition, actors can dress up for their characters and change their screen names to match their character to make it clear who is speaking
Sh

akespeare Virtual Drinking Event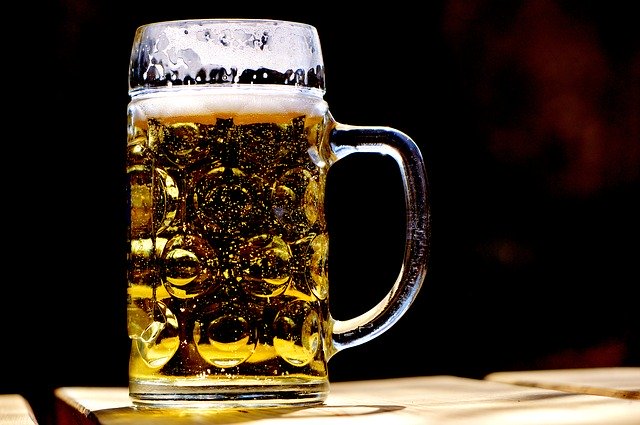 The pandemic hit everybody in the theatre industry pretty hard, and we could all use an easy night to take a load off. Whether you host a virtual Shakespeare trivia night with a boozy twist, a shot heavy Bingo watching a play, or constructing a play reading around a drinking game, there's plenty of fun and entertainment to be found. An online Shakespeare drinking event promotes both learning new things and having a fun night with friends. For example, the Orlando Shakespeare Theater has run multiple Shakesbeer drinking games while performing virtual readings of plays such as Romeo and Juliet, Hamlet, and Macbeth.
Sh

ortened Shakespeare
This idea takes inspiration from The Complete Works of Shakespeare (Abridged) to attempt to do Shakespeare plays as fast as possible. This is a fun event on its own, but it's also a great addition to any reading, drinking, or trivia night. This virtual event is a great way to understand the gist of lesser-known plays, and the process of shortening the play down to its bare essentials gives you a level of familiarity with the text that might surprise you.
Sh

akespeare Watch Party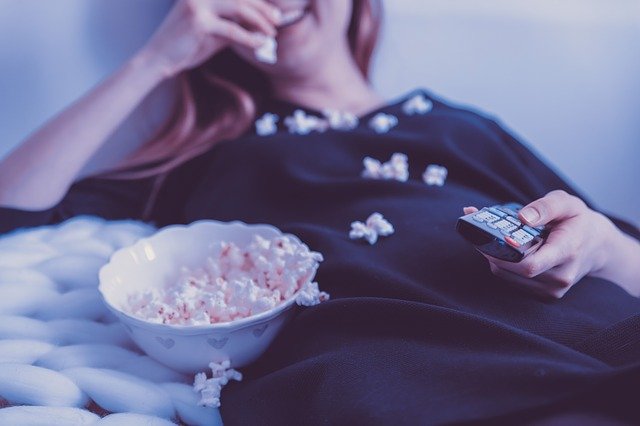 Platforms like Netflix Party, Scener, and Discord allow large groups of people to watch the media they love together. There are a plethora of amazing Shakespeare adaptations out there, and theatres like the Royal Shakespeare Company and The National Theatre have posted many of their professionally filmed archive productions on YouTube for free. Watching together allows for discussion, better understanding, and communal entertainment experience.
Sh

akespeare D&D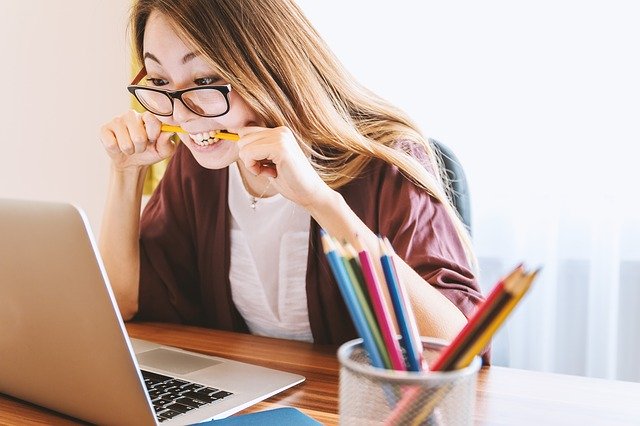 If you miss spending hours talking with your friends, crave an escapist fantasy, and revel in the power of collective imagination, Dungeons and Dragons is for you. Especially as a theatre person, you're already trained in all the basic building blocks of D&D: active listening, character building, improv, and building a story with people you love. Shakespeare's characters, worlds, and plots are a host of great jumping-off points to create your own campaign. However, you can always just let your friends pick characters in a given play, start at the top of the show, and watch Romeo and Juliet go sideways. All you need is a bag of dice or a free virtual dice roller, and your imagination.
Sh

akespeare 

Powerpoint Night
PowerPoint Nights are an excellent way for friends to share their niche interests, hot takes, and wild theories. Before the event, each participant prepares a short presentation on a topic, then later shares their screen to show it off to friends. Picking a Shakespeare theme allows participants to create a fun, short presentation on their dream pitch for a production, kooky theory, or favorite character. It's an easy, entertaining night for Shakespeare nerds everywhere.
Join Shakespeare Social Media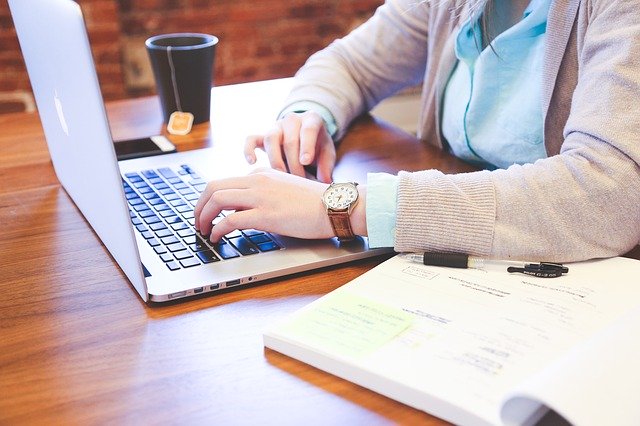 There's an amazing online Shakespeare community that's only grown stronger through the pandemic. On every platform, there's a thriving community filled with memes, discussions, and informational content. Facebook has some amazing community pages just for Shakespeare. Twitter pumps out some of the funniest Shakespeare content online. Just check the #ShakespeareSunday hashtag every week for new quotes and jokes. Instagram and Tik Tok feature hilarious memes and videos, as well as informational tips and tricks. There's no time like the present to get connected with Shakespeare nerds all over the world.
Need some advice? We've got you covered.
---
Rose Helsinger is a playwright and author studying Creative Writing at Florida State University. She is currently working toward her undergraduate thesis on Shakespeare and Adultery. Her one-act, Between Mars and Me, is available for purchase from YouthPlays.
Photo Credits:
All images from Pixabay