Are you curious about acting techniques but don't know where to start? The list below compiles basics on our world's most popular and well-known acting teachers, the celebrities who follow their methods, and a list of acting books for further reading. Dive in! And find which method suits you best.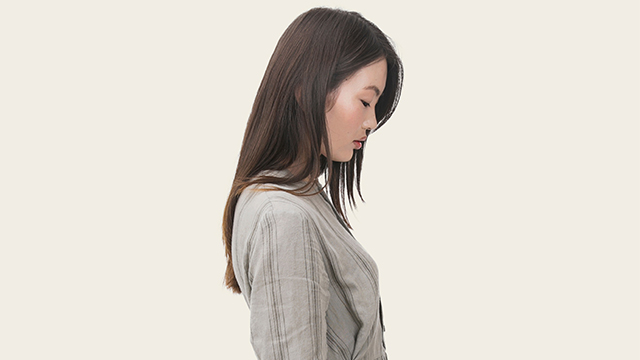 Stanislavski's System
The father of acting techniques, Stanislavski approached acting through an emotional recall method, encouraging students to use past experiences to fuel their character's reactions and emotions. He then shied away from this "inside out" approach to use the "magic if" — when the actor places themselves in an imaginary circumstance and decides how their character would react.
Students: Laurence Olivier and John Gielgud
Further Reading: An Actor Prepares, Building a Character, Creating a Role
---
Ashleigh Gardner received her AA in Theatre/Drama/Dramatic Arts from Valencia College and her Bachelors Degree in English Literature and Masters Degree in Literary, Cultural, and Textual Studies from the University of Central Florida. She is a playwright, an actor, and PerformerStuff.com's Editor.