7 Things Every Actor Should Keep In Their Car
Written by Ali Haselden
April 25th, 2019
You never know when opportunity will come knocking at your door. Whether it's a chance meeting, last-minute audition, or sudden change in the day's schedule, as an actor you have to be prepared for anything! Just because the big moment is a surprise doesn't mean you have to be thrown off by it. By keeping these seven things stocked and updated in your car, you'll be fully prepared to tackle whatever event the entertainment industry throws your way.
1. Headshots & Resumes
If nothing else, you absolutely must keep copies of your headshot and resume in your car. You never know when and where you may need one. Whether an unexpected audition appointment pops up, or you're just out to dinner or drinks and happen to connect with an industry professional, you will never be sorry that you have a few copies on hand.
2. Mobile Office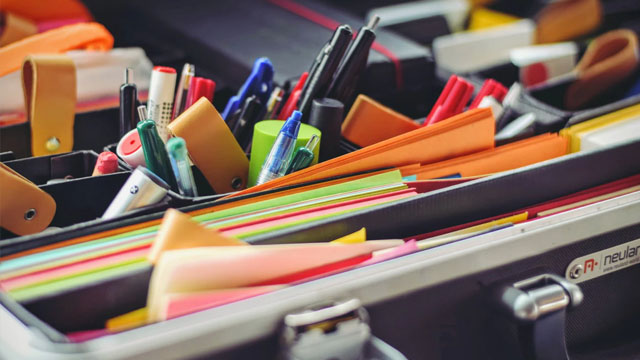 Start thinking of your car as a secondary office space. Keep a box with highlighters, pencils, pens, a scissor, and a stapler on hand so that you can cut down resumes and staple them to your headshots, and be prepared to work on any sides you receive at auditions.
3. Audition Materials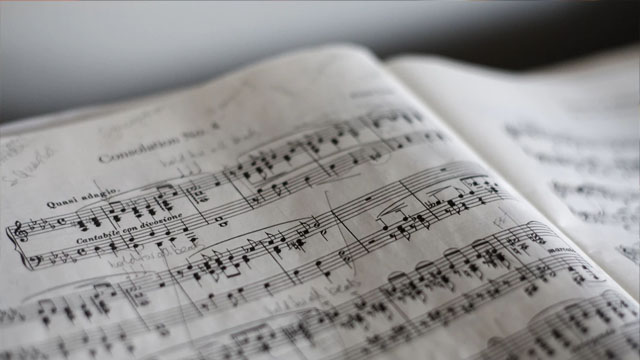 In many cases, auditions will require you to come prepared with a monologue or song. Keeping a stash of mock sides, monologues, and sheet music in your car ensures that you're ready, and have options available to you to make the perfect choices for the audition at hand. No need to panic and Google for one at the last minute! Just brush up on the one you have ready in your car!
4. Outfit Options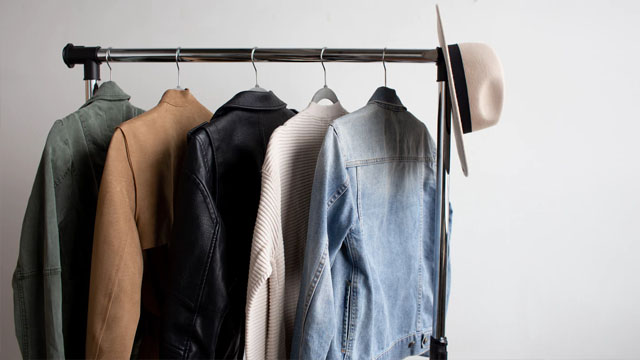 When an unexpected audition calls, you won't necessarily know what type of character you're auditioning for. It's ideal to keep three audition-ready outfits in your car. Each outfit should represent one of your primary typecasts. Many actors will have a suit or "professional look" on hand, as well as a playful, commercial look, and then one specific outfit for a niche typecast. Dressing appropriately not only helps casting envision you in the character, but allows the actor to feel more confident and prepared!
5. Shoe Options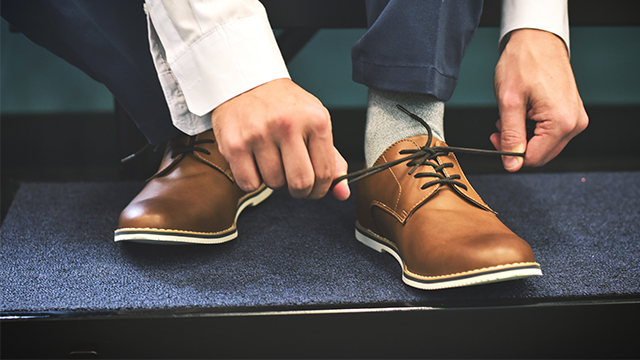 Along the same thread as having a mini wardrobe in your car, you should also have several options for footwear. A nice dress-shoe and one casual set of shoes are typically all you should need. If you're a dancer, it's a good idea to have a pair of jazz and character shoes on hand as well.
6. Mints or Mouthwash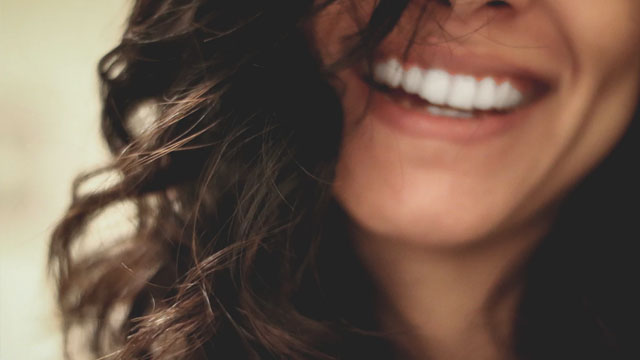 Even if you don't have time to run home and brush your teeth, you should do what you can to have fresh breath if you're going to be near casting directors. Keeping a stash of mints or travel-sized bottle of mouthwash in your car helps make sure you're confident in your smile, and your breath is always fresh and clean when performing.
7. Snacks and Bottled Water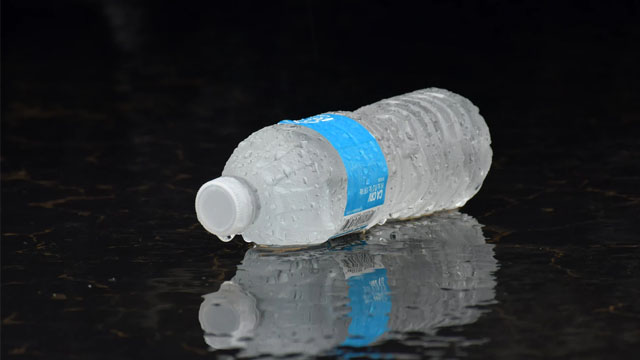 No one performs at their best when they're hungry! Keep some non-perishable snacks and bottled water in your car to make sure that your hunger doesn't get the best of you at auditions. Whether you're rushing to get there in between a busy schedule or end up sitting in the holding room for hours before your chance to audition arrives, having snacks available will help keep your energy up so you can shine during the big moment.
Need some advice? We've got you covered.
---
Alison Haselden is an actor and screenwriter based in Atlanta, Georgia. She's also a leading content strategist and marketing consultant with a B.S. in Public Relations from the University of Florida. You can connect with Alison on Instagram @alison_haselden or on her weekly podcast "It's a Slate of Mind".