Sure, it might be helpful to take a little Candy Crush break while suffering through tech rehearsals, but isn't it time your phone did more than distract you? Here are the apps you need to turn your phone into your new favorite director's tool. Unfortunately, while all of these apps are available on iOS devices, not all of them are available for Android users.
1. Band
Reason: Sure, you can have a Facebook group and email list and a group chat, but wouldn't it be so much easier to have all of that in just one app? Band was initially designed for marching bands, but who's to say you can't use it for your show this season!
Description: Organize your group on BAND! It's the perfect group communication app, with features like the Community Board, Shared Calendar, Polls, To-Do Lists, Private Chat & much more!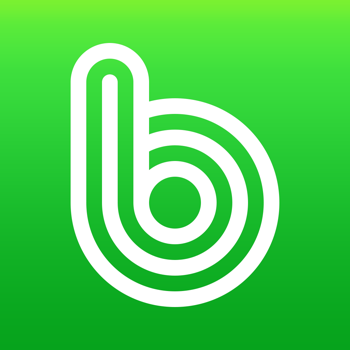 Looking for more material? Check out our other stories below!
Top 10 Traditional Male Audition Cuts
---
Ella Embry is currently a senior, honors student at the University of Southern Mississippi pursing a Bachelors of Fine Arts in Theatre with an Emphasis in Performance. She is an actor, a playwright, and a Contributing Writer for PerformerStuff.com.