There are a lot of articles out there about how to optimize your phone for business, travel, or even to use it less. So here's something for the actors to help you put your phone to work for your art! Unfortunately, while all of these apps are available on iOS devices, not all of them are available for Android users. 
Looking for apps for teachers? Explore, 10 Useful Apps for the Busy Theatre Teacher and 10 Apps and Programs for Technical Theatre Teachers
1. Scene Study
Reason: Memorizing lines by yourself can be difficult, especially if you rely on repetition with your scene partners to really get them down. This app is the answer! You can record your lines and your cue lines, or even ask your friends to record theirs for you and practice them whenever and wherever you want to. It's perfect for helping you nail your scenes while on a road trip, doing chores, running errands, exercising, or just hanging out.
App Description: Scene Study is an incredibly easy way for actors to learn their lines, memorize scenes, and rehearse for theater and film productions. Created by actors for actors, Scene Study frees you from the script to start actively listening and responding in the scene. By recording your cues lines, you practice listening for them right along with recalling your own.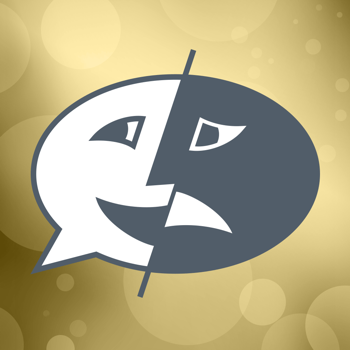 Looking for more material? Check out our other stories below!
Top 10 Traditional Male Audition Cuts
---
Ella Embry is currently a senior, honors student at the University of Southern Mississippi pursing a Bachelors of Fine Arts in Theatre with an Emphasis in Performance. She is an actor, a playwright, and a Contributing Writer for PerformerStuff.com