Performer Stuff celebrates queer men and women of color who have brought their stories to the forefront of American theatre.  Pick up a script by any one of these playwrights to learn about and appreciate the struggles, triumphs, and culture of the LGBTQ+ person of color community.
1. Ianne Fields Stewart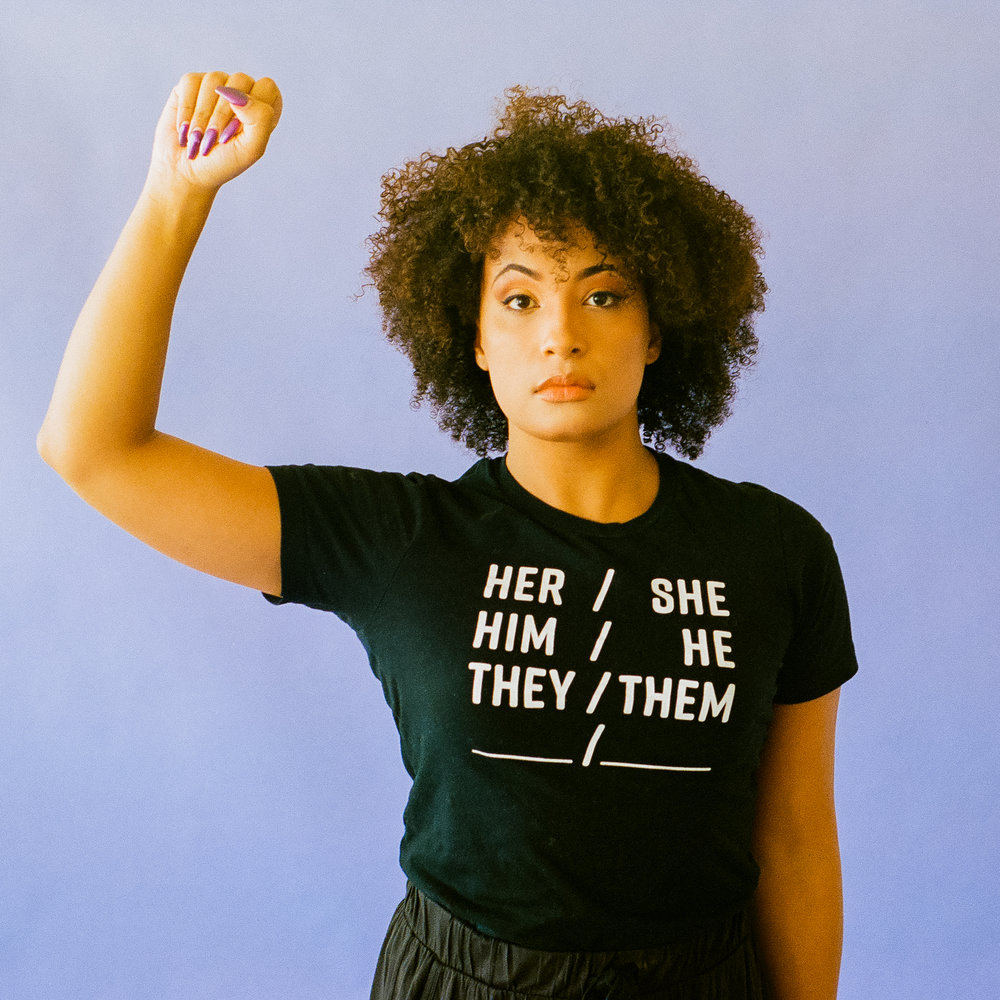 Bio: "Ianne Fields Stewart (pronouns: she/her/they/them)  is a black, queer, and transfeminine New York-based storyteller working at the intersection of theatre and activism. Their work and she are dedicated to interrupting the exclusivity of  luxury by making things like entertainment, nourishment, and self care accessible to the most marginalized in their community. In a world that is constantly traumatizing Black bodies she believes that Black queer and trans people should have the space and time to center collective emotional, physical, and sensual pleasure. Ianne's work is divided into three platforms: the platform they stand on as a performer; the platform they build amongst others as a cultural competency consultant; and the platform they build for others to stand on as a playwright, director, teaching artist, and choreographer." – iannefieldsstewart.com
---
Tiffany Wilkie is the Director of Marketing and Theatricals for PerformerStuff.com.