Looking for a few patriotic songs for your 4th of July celebration? We've got 15 traditional American patriotic songs for your cookout.
1. "Yankee Doodle"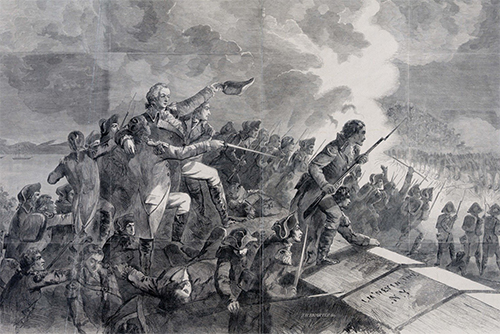 This was a classic song our parents would sing to us 'oldies' out there!
Get the sheet music here.
---
Andrea Canny is a professional entertainer (31 years), writer, director, producer, studio vocalist, vocal performance/cabaret coach, adjudicator as well as cabaret artist who is currently writing a book on integrity in the entertainment business.