10
Secrets
No
One
Tells
You
About
Auditioning
For 
College
Written by Veronica Nia
January 19, 2017
Veronica Nia is a sophomore in the BFA acting program at Florida State University. Before being admitted into Florida State's program, she spent three years in the college audition circuit. These are the top ten lessons she learned along the way.
1.  Arriving early is always a good idea.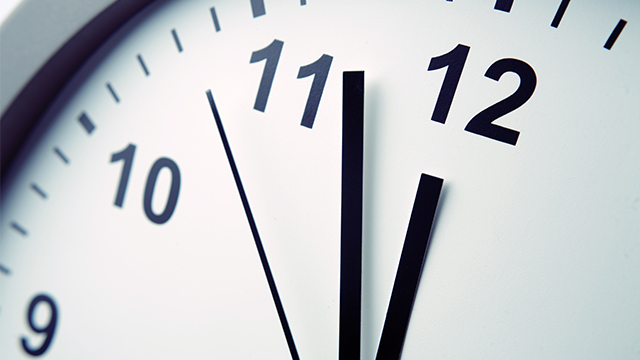 Showing up at least 20 minutes before your audition time is a great way to gauge how far ahead (or behind schedule) everything is running. It'll also give you time to fill out any extra paperwork. This seems like a no-brainer, but it is something that is easily forgotten. Two years ago, I went to an audition in NYC for a school and followed this rule very closely, I had 30 minutes of wiggle room. I still ended up being late because it was my first time navigating the public transportation system alone. Turns out I took a train in the complete opposite direction of the audition site and had to double back – losing time. Rushing into an audition late not only looks terribly unprofessional, but it adds to the audition day anxiety. Plan accordingly for traffic!
Remember: If you're on time, you're late.
2. Breathe.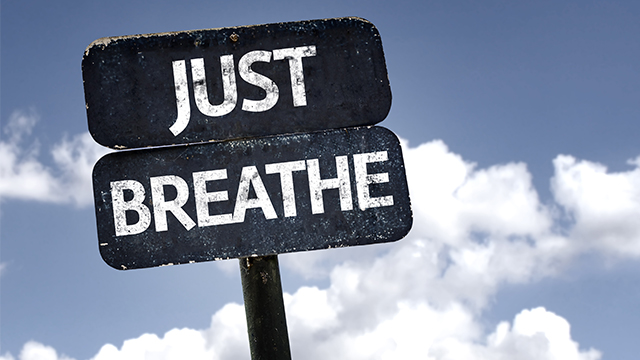 Our breath is a mirror of our emotions. If your heart is doing back flips, then so is your breath. When you get those audition day jitters, remember that some good 'ole fashioned deep breathing can do a lot to help calm your nerves. Deep breathing can release tons of tension from your body and help clear up your headspace,  opening you open for a great audition!
Here's a breathing exercise that relaxes me and may do the same for you: close your eyes to turn your focus inward. Lay a hand on your belly and breathe as deeply as you possibly can into your hand. Don't force your stomach up in an effort to move your hand. Instead, invite the breath into your hand. Do this however many times you need to.
Remember: Your diaphragm is your best friend!
3. Ask all of the questions.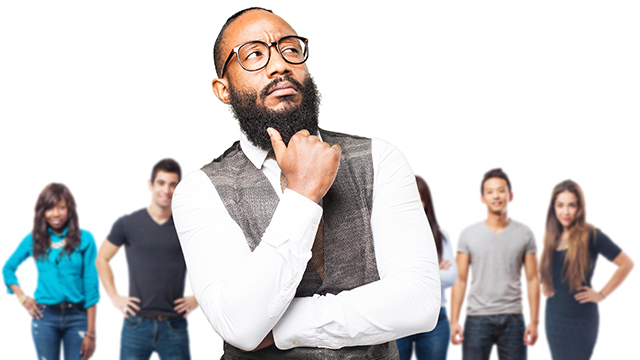 Reading up on school descriptions, rankings, and their alumni is nothing compared to having an actual conversation with people who are currently in the program. Every year for school auditions, current students volunteer to interact with you. Take advantage of that opportunity. Have specific questions written down and ready to go. This gives you the chance to hear anything you want about the school — straight from the horse's mouth. Don't be afraid to walk up to a student and strike up conversation.
Remember: Make sure you know what you want out of a program besides its name on your resume.
4. Don't over-rehearse your pieces.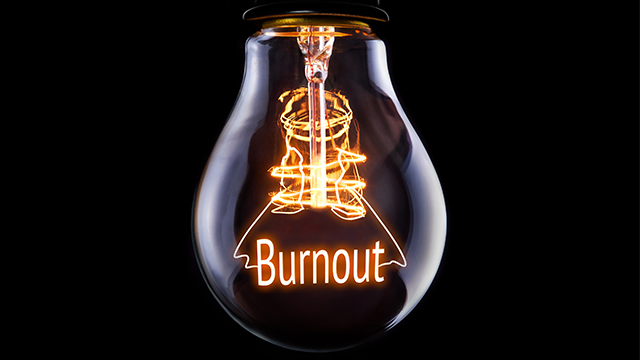 Set yourself up for success by choosing your pieces and giving yourself an ample amount of time to work on them. You don't want to run your pieces so far into the ground that they become stale and robotic. Keep your work alive and energetic by trusting yourself. You really don't have to stand in a corner of the waiting area and run lines at a wall over and over again if you've put in the work.
Remember: If your work has lost its sparkle or has become routine to you, you can bet the person auditioning you will get the same vibe.
5. The waiting area isn't a talent show.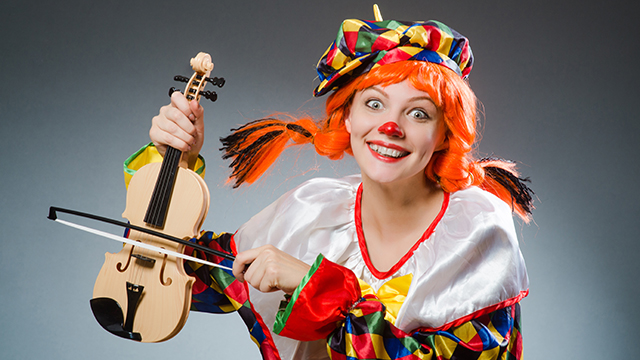 It's very easy to let your charm carry you to infinity and beyond, but don't forget — it's not stand up comedy hour or a monologue showcase session. Use any free time to make sure you're nice and warm for your audition.
Remember: You are being watched from the moment you step inside the building.
6. Don't gossip.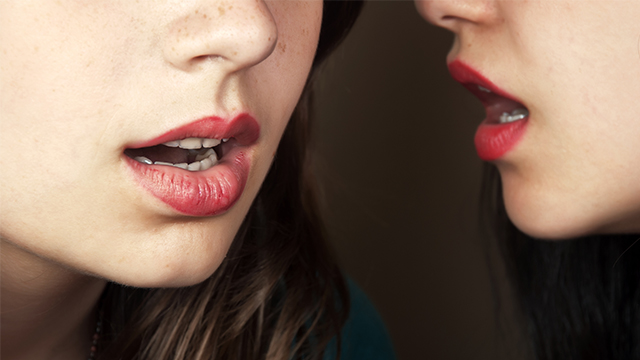 The walls have ears, and theatre programs are far smaller than you think. Be very careful. Your words determine your next few years in that theatre department and beyond. You'd be surprised how much negative chatter can come up in audition rooms. It'd be a good idea to separate yourself from it.
Remember: The faculty members in BFA/BA programs often work professionally along with contributing to the program's education. There is no need to strap dynamites to that potential bridge!
7. Trust your work.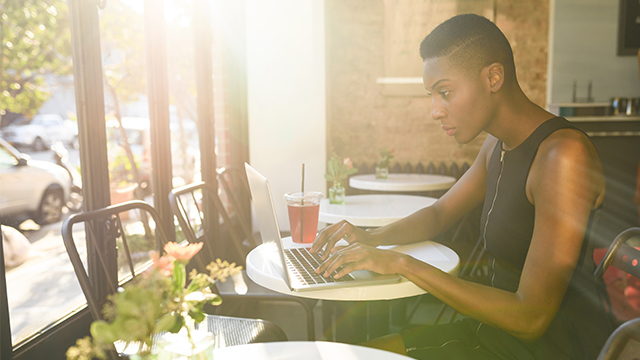 The late night rehearsals and endless stress are all stepping stones in your journey to the finish line. Your work ethic has carried you this far and you deserve to be where you are. You've already put in the hard work, so let your work fly. You've got this.
Remember: You are enough.
8. Focus is key.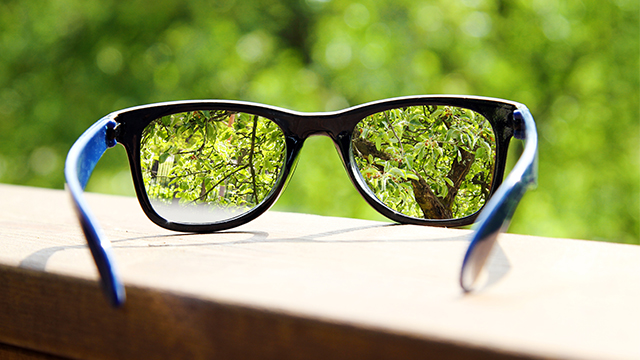 There are so many things pulling at our attention at any given moment. This can make it challenging to zero in on what is truly important during our day. Resist the urge to get distracted while waiting for your audition time.
If you're like me, with nerves that make it very hard to be present before an audition, try this: truly look around you and thoroughly soak in your surroundings. (What pattern is on the wall? The color of the carpet? What does it smell like in the room? Is it cold? What is your breath doing? etc..)
Remember: Aim to live in the moment, or the moment will leave you in the dust.
9. Always remain humble.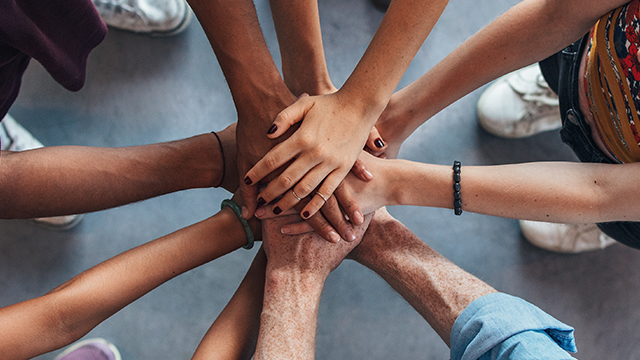 There is always something to be learned from any audition, even if it doesn't end up going your way. Don't get catty — get to work. If you land a callback, don't forget that nobody likes working with a boastful person.
Remember: Humility invites positivity into your life.
10. The sun will rise tomorrow.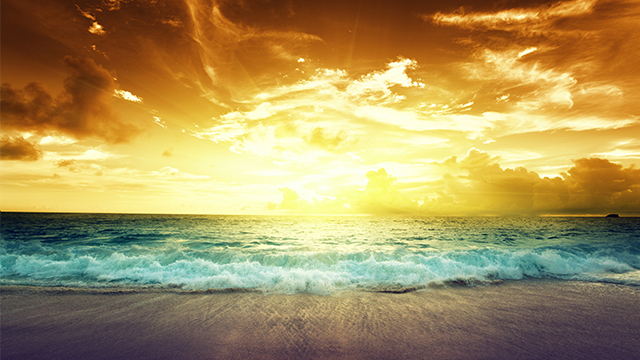 No matter what happens in the audition room, the sun will rise again and the next audition is calling your name. Work so that you don't allow any experience you have in the audition room hinder your growth. Instead, let it propel you to your next experience.
Remember: If it is yours, you will have it. All is good.
---
Veronica Nia is a sophomore in the BFA acting program at Florida State University.