10 of the Best Tips to Getting Legit Voiceover Credits
Written by Ginny Kopf
February 2, 2017
Are you interested in doing voiceovers, but have no experience, no demo, and nothing on your resume to prove you know what you're doing?  Here's how to get some credits on your resume and some practical "on the job" experience.
1. Seek out volunteer opportunities.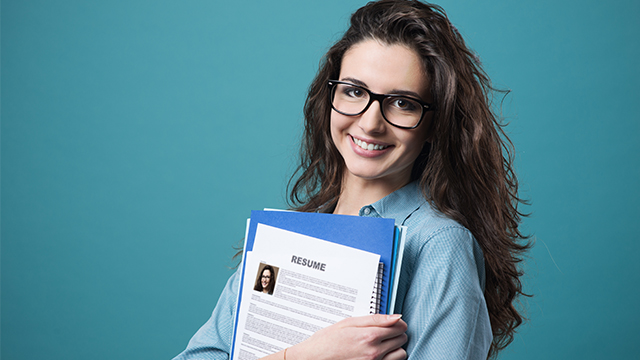 You need to explore, play, and try things with your voice, without shrinking under the pressure of winning or losing an audition. Succumbing to the fear of messing up and being afraid will cause casting producers to write you off as "inexperienced." Remember your resume doesn't have dollar signs. Producers and casting people don't know whether you were paid or not. It's the credits on your resume that show you are experienced and competent to get the job done.
2. Record voicemail messages for friends, family, or neighbors.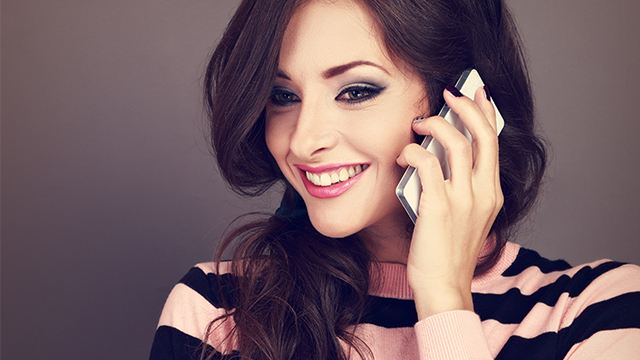 Probably every other person you know has a small business on the side. Doing voicemail is also an effective "calling card" for you, giving you something to brag about when letting current contacts know what you've done lately. "I'm the voice of Rachel's Yoga Studio."
3. Voice someone's web site.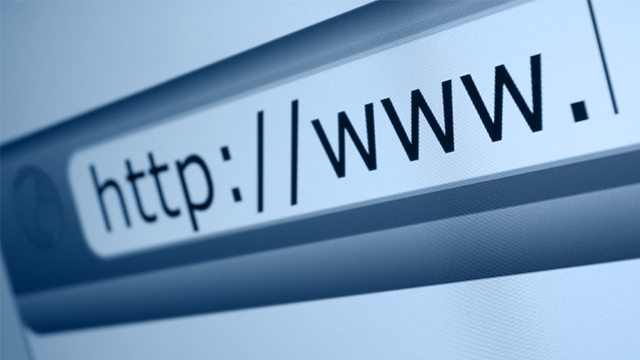 Every business or service has a website. Ask friends and family to add video and audio to their plain old web site, with you narrating! Then you can lead your contacts to visit "rachelsyoga.com" to hear you. That's like having a demo without having a real demo yet!
4. Participate in student projects at colleges or universities.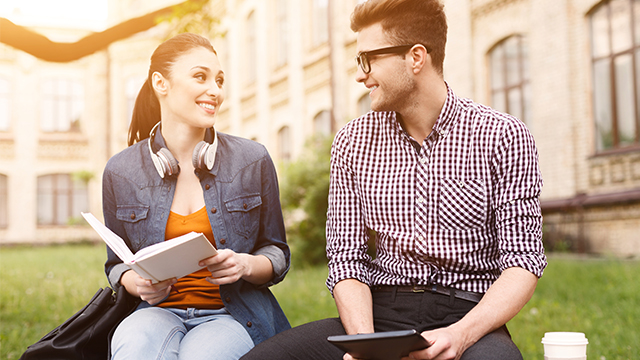 Every term, there are projects a-plenty in the film and audio/sound departments. (In Orlando, FL, check out Full Sail University, UCF, or Valencia College.)
5. Volunteer for Reading Service for the Blind.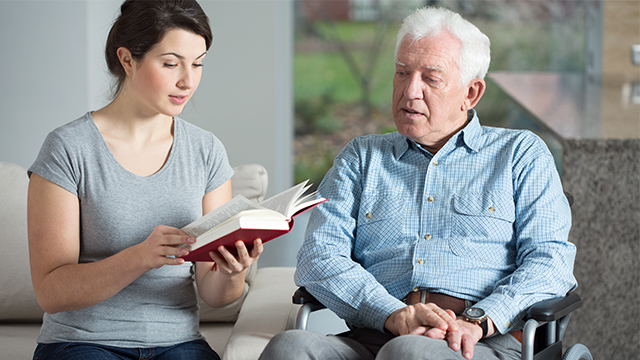 You are on headphones being recorded. It's great for keeping up your sight reading chops, and it looks good on your resume.
6. Be an on-air talent for radio fund drives.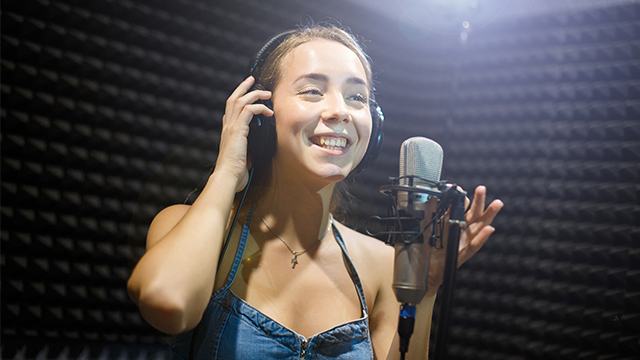 Contact the broadcast fund raising manager for stations like WMFE, who are always looking for volunteers. You never know who you will meet or who can introduce you to someone who needs a voiceover artist.
7. Start with your own job or your friends/neighbors/family members' jobs.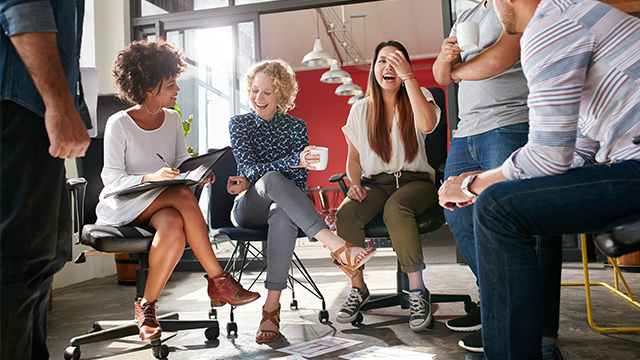 For example, Florida is a "right to work" state in terms of voiceover, so you can get your own work directly. It is totally legal to walk right up to a company and give them your demo and inquire about voiceover work.
Ask them, "Who does your commercials?"  "Does your company do in-house training videos?"  "Talking books?"  "Does your company have an AV department?" Be pleasantly persistent until you get the name of a contact, and you need to ask them if they can introduce you.
Note: Now, you don't want to work for free if that company would have paid someone to come in.  That is "undercutting" and hurts the industry.  I'm talking about doing voiceovers that are unpaid to begin with.
8. Be a live announcer.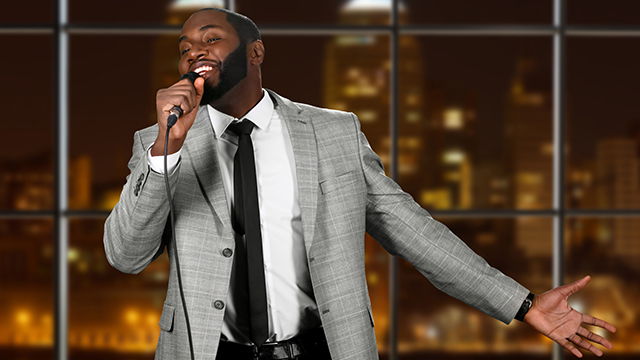 Volunteer to be an MC announcer at local club functions, award ceremonies, your school, in church, etc. It's still voice work, and it's exposure, experience, and the credits you need.  Someone in the audience may be your next client.
Every volunteer opportunity is a "lead" for meeting others in the voiceover industry who may hire you. Just get your voice out there for people to hear!
Need some advice? We've got you covered.
---
Ginny Kopf is well known in Florida as a vocal trainer to singers, actors, business professionals and media personalities. For 20 years she has given private lessons and taught courses on Voice, Diction, Dialects, Accent Reduction, and Professional Image at L.A. Acting Studio, UCF, and Valencia Community College. Ginny has done extensive speech and dialect coaching for Disney, Universal Studios, and numerous theatres and corporations, locally and nationally. She has a Masters Degree in Theatre Voice and an MFA in Vocal Science, and has authored a textbook, The Dialect Handbook and a CD series, Accent Reduction Workshop.