So, we all know how great classical plays can be. From the Greeks to Shakespeare, there are so many great plays and stories! Although we know how impactful these plays are, they can seem a little hard to grasp. And we all know how Romeo and Juliet turns out. If you want a great intro to some classical theatre, check out some of these great modern adaptations!
1. The Seussification of Romeo and Juliet by Peter Bloedel (Comedy)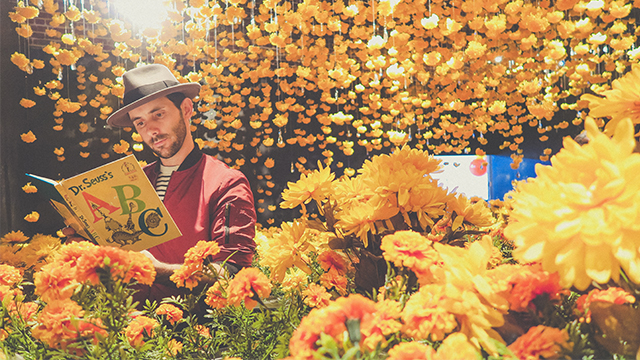 This comedic take on Romeo and Juliet meets the the whimsical feel of Dr. Seuss. The play features classical characters like, of course, Romeo and Juliet, the nurse, Tybalt, and more. This Shakespeare with a twist includes new characters like Sampson and Gary. With a cast of size ranging from twelve to twenty-four, this allows for a large ensemble. This play is a great intro to Shakespearean text; the text has been adapted to fit the Seuss feel, but some of the text still features rhythm, meter, and couplets. Also, don't fear the sad ending; this one turns out well for everyone!
---
Elizabeth is a  junior at Flagler College working on earning her double-major in Theatre (B.A.) and Marketing with a double-minor in Arts Administration and Business Administration and grew up in Orlando. She is an actor, social media and marketing manager, and stage manager.