10 of the Best Broadway Couples We Ship Every Day
Written by Ashleigh Gardner
February 9, 2017
es? We've got warm fuzzies for all these Broadway relationships.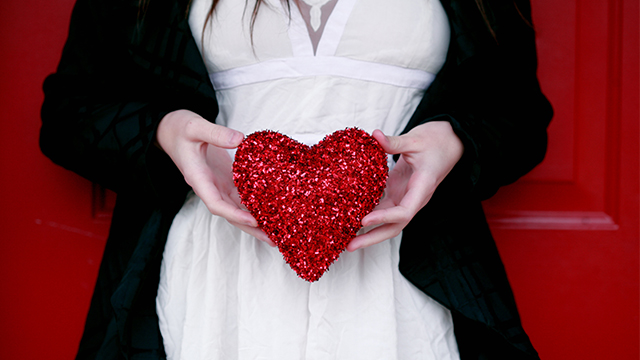 Guy and Girl from Once
Spoiler alert: it doesn't work out, but there's no reason not to ship this relationship.
Elphaba and Fiyero from Wicked
A beautiful love affair for the ages. #FiyeroandElphabaForever
Joanne and Maureen from Rent
A classic relationship that overcomes disagreements and a flood of difficult circumstances. Maureen and Joanne steal our hearts every time we hear "Take Me Or Leave Me".
Cosette and Marius from Les Misérables
These two don't let a war stand in the way of their love.
Link Larkin and Tracy Turnblad from Hairspray
A satisfying relationship between an underdog and a popular kid. We ship this wholeheartedly.
Tony and Maria from West Side Story
A star-crossed love that stands the test of time.
Christine Daae and Raoul from Phantom of the Opera
The most timeless of loves. (Though the Phantom is a viable option for a theatre boyfriend, we think Raoul is the healthier choice.)
Charlie Price and Lauren from Kinky Boots
Cute, funny, and a couple everyone can get behind, these two steal our hearts.
Eliza and Alexander Hamilton from Hamilton
Lovely and heartbreaking all at once, we can't stop shipping Eliza and Alexander.
Wednesday and Lucas from The Addams Family Musical
Wednesday and Lucas reinforce the idea that though you may be different, you'll always find your true love.
Like articles like this? Check out more below!
---
Ashleigh Gardner received her AA in Theatre/Drama/Dramatic Arts from Valencia College and her Bachelors Degree in English Literature and Masters Degree in Literary, Cultural, and Textual Studies from the University of Central Florida. She is a playwright, an actor, and PerformerStuff.com's Editor.