Top 10 Emotional Audition Cuts for Women: Anger
Written by Andrea Canny
June 19, 2017
Are you looking for a female audition cut packed with feeling? We've got ten below that are sure to help you show your angry side.
"You Don't Know This Man" from Parade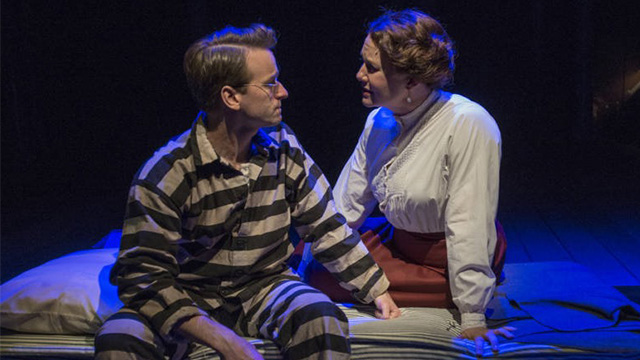 Cracking under the strain of the hounding press, Lucille shouts, in defense, the truth about the moral fiber of her husband.
Get the audition cut here.
"Pretty Funny" from Dogfight
Realizing that the love she thought she had found with a soldier was nothing but a cruel game, Rose processes the intense emotions of hurt and anger.
"Show Me" from My Fair Lady
Trying to figure out where she feels best at home, Eliza Doolittle expresses her anger at Freddy's inaction as far as his romantic intentions towards her.
Get the audition cut here.
"Off With Their Heads" from Wonderland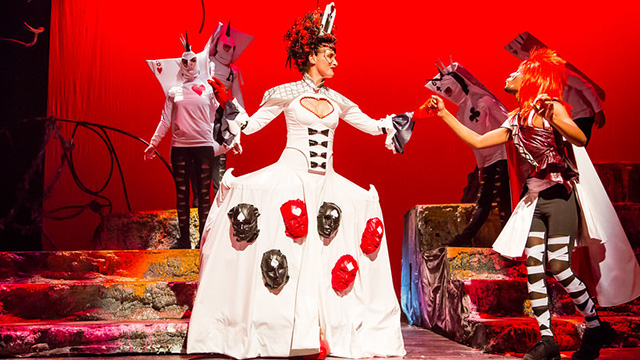 A delusional Queen of Hearts shares her anger and deranged logic about supposed insubordination in this comedic piece.
Get the audition cut here.
"That Horrible Woman" from A Gentleman's Guide to Love and Murder 
Fiercely competing for the love of Monty Navarro, Sibella & Phoebe proclaim their disdain for each other.
Get the audition cut here.
"The Mad Hatter" from Wonderland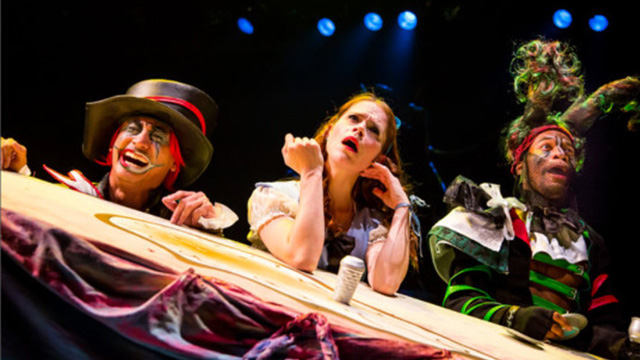 The Mad Hatter has her plans in full motion to take over power of Wonderland and destroy anyone in her way.
Get the audition cut here.
"Get Out and Stay Out" from 9 to 5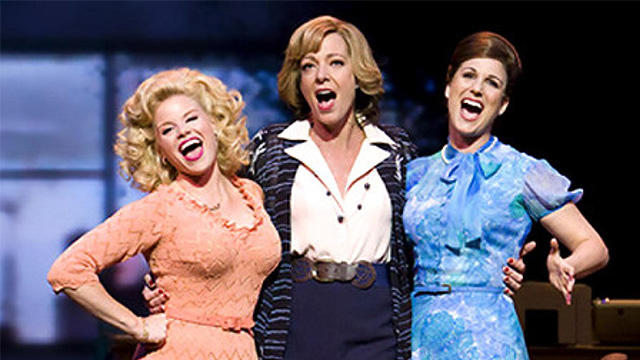 Judy's had enough of her abusive relationship and now declares her independence and new-found hope in this powerful piece.
Get the audition cut here.
"Surabaya Santa" from Songs For A New World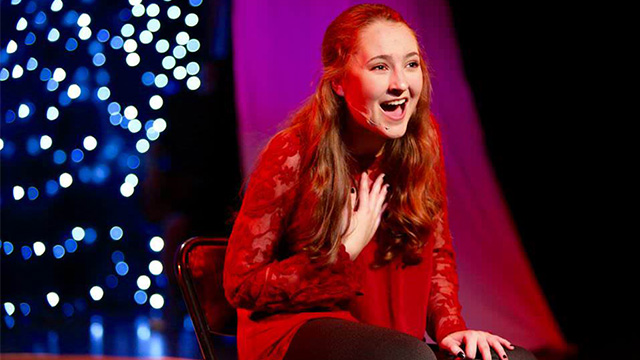 Mrs. Claus has finally had enough of Santa's traipsing around the world whilst leaving her to fend for herself on the North Pole.
Get the audition cut here.
"My Body" from The Life 
Prostitutes proclaim their personal power as they are tired of other people telling them what they can and cannot do with their own bodies.
Get the audition cut here.
"Whatever Happened To My Part?" from Spamalot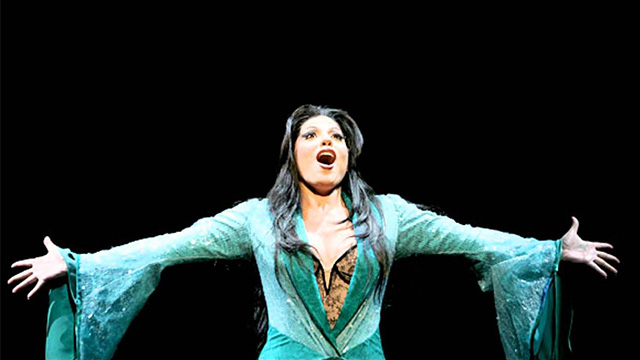 The Lady of the Lake sings this number as she feels left out since she hasn't had a solo or been in a number in a long time in Spamalot.
Get the audition cut here.
Looking for more material? Check out our other stories below!
Top 10 Traditional Male Audition Cuts
---
Andrea Canny is a professional entertainer (31 years), writer, director, producer, studio vocalist, vocal performance/cabaret coach, adjudicator as well as cabaret artist who is currently writing a book on integrity in the entertainment business.
Photo credits:
Michael Brosilow.
Warner Bros.
Johnny Shryock.
Joan Marcus.
Johnny Shryock.
Via nydailynews.com.
Glenn Cook Photography.
Southwark Playhouse.
Via YouTube.