5 Tips For Keeping Your Grades Up! 

(While Working On A Production)
Written by Tatiana Rodriguez
March 17, 2017
Whether you're in the cast or on the crew, there's no doubt you're facing a time crunch, when it comes to balancing your theatrical work and school. In order to give 110% to both, it's important to manage both your time and resources. The best way to do this might be to:
1) Keep an updated schedule.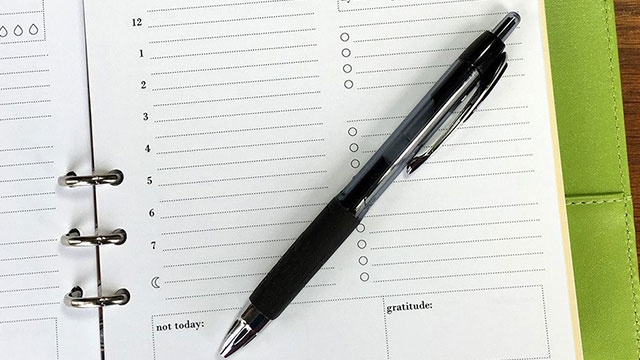 Whether it's a daily planner, a calendar app, or a piece of scrap paper set aside for weekly reminders- keep it updated. This means blocking out your class times, meal times, and time todo homework, along with your hectic rehearsal schedules which may or may not includememorizing lines, taking down blocking or researching work for your production.
2) Manage your rehearsal time wisely.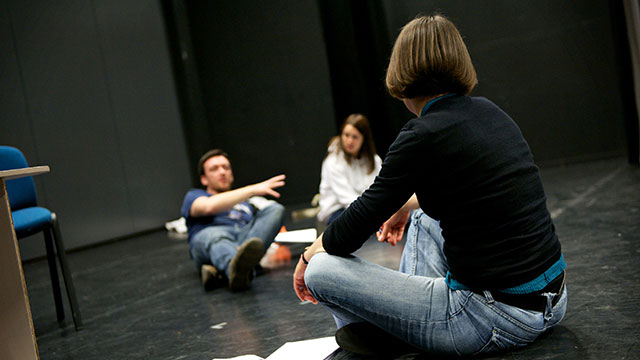 This tip can be difficult to accomplish, especially if you're prone to dozing off or getting sidetracked during rehearsals. A key aspect to avoiding this is managing your rehearsal timewisely. If you have off-time during your rehearsal, use it to get some school work done. Then, after spending a good chunk of time on school work, let yourself relax by talking with castmates or sitting back and watching the rehearsal. Another productive activity you could do during your off-time is to read the script and familiarize yourself with its content.
3) Find ways to incorporate theatrical work into your academic work.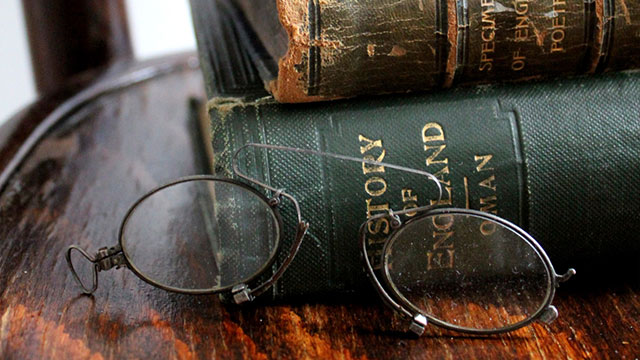 For a lot of students, there is often a defined between what is academic work, and what is theatrical work, but this doesn't always have to be the case! If you're studying the humanities, or if have a general education requirement to fulfill, there's a chance you can use your schoolwork to delve deeper into your theoretical knowledge. Need to learn more about Shakespeare? Take a Shakespearean literature class. If you need to learn more about a specific time period for a play you're in, consider taking a history class that can teach you just that. It's easier than one might believe, mixing your theatre and academics together.  Doing so means dedicating time in your schedule for both!
4) Keep yourself motivated.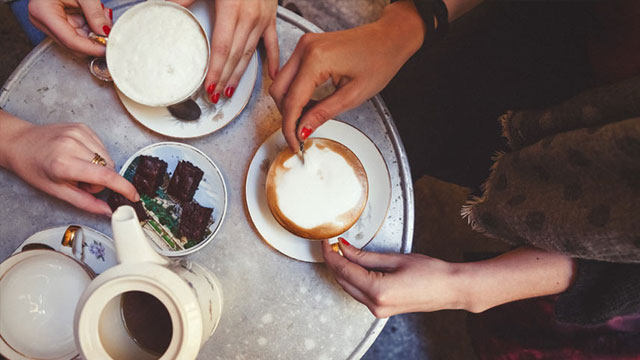 Keeping yourself motivated can mean a variety of things. In some cases, it means finding time in your schedule to do more relaxing things such as hanging out with friends, spend a night watching scary movies, or going to your favorite coffee shop. Having activities like these as part of your weekly schedule can motivate you to get your academic and theatrical work done on time so that you can enjoy these other activities.
5) Recognize when you're taking on too much at one time.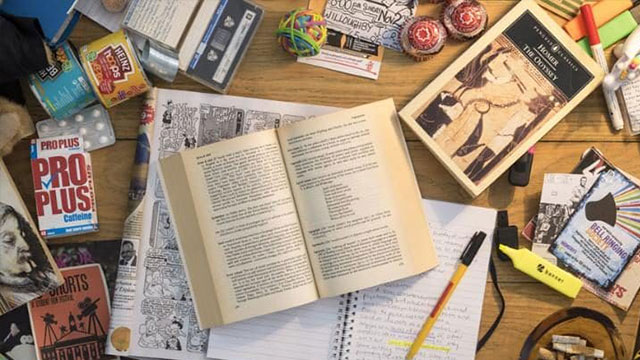 We've all been there, and there is absolutely no reason to feel ashamed. We each have our limits, and if you start to realize that you've reached yours, it's important to give yourself a break. Let go of a project, ask your peers for help or advice, or ask for an extension. This goes for your academics as well as your theater work — don't let yourself get lost in the competitiveness or the rigour of the game.
Need some advice? We've got you covered.
---
Tatiana Rodriguez is a student and a writer, currently studying at the University of Massachusetts Amherst, where she is working to obtain her Bachelor's Degree in Theater, as well as a certificate in Multicultural Theater Practice. She is a stage manager, a playwright, and an aspiring director.