5 Tips for Leading the Double Life: the Performer/Technician Hybrid
Written by Ashleigh Gardner
February 20, 2017
It's no great secret that technicians can be performers and performers can be technicians. I've been both for almost my entire theatre career. While I love performing onstage, I also enjoy the offstage joys of prop fabrication, costuming, carpentry, and sound design. Every artistic field offers me something different, and for other theatre people who might be interested in becoming that elusive — but valuable —  performer/technician hybrid, here are some tips for balancing your double life.
1. Let your director know.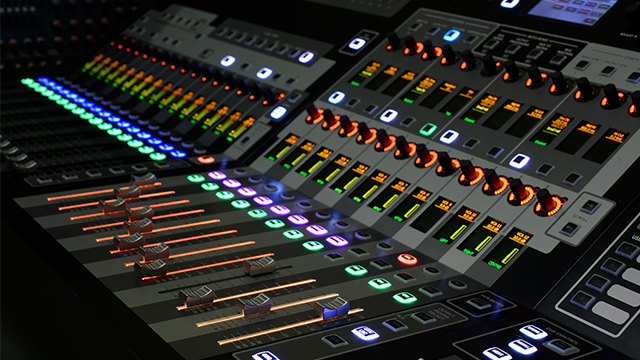 You may find yourself eyeing that lighting board when rehearsals start or picking up a paintbrush when your director says, "All hands on deck!" during tech week. Or, if you're a technician interested in performance, you might be rehearsing the dance choreography at home. If you find yourself interested in a particular performance or technical role, let your director know that you'd like to pursue that further, whether it's being placed on the crew instead of performing, or being considered for a role in the next show.
2. Ask technicians or performers you know for advice — and listen.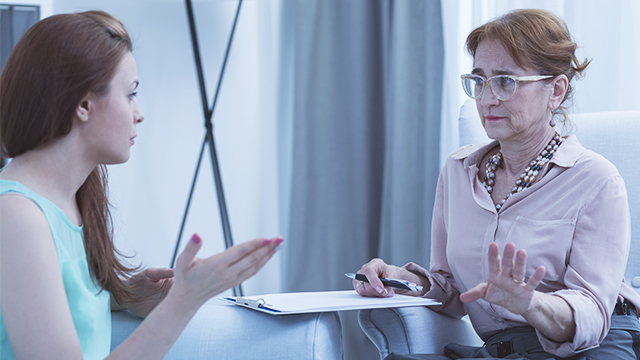 The best advice you can ever get about a profession is from a professional in that field. Technicians have been through almost every problem you can think of, and they've probably solved it, too. The same goes for professional performers. If you'd like to get into set design for Peter Pan or learn to belt that solo from Cabaret, seek out a professional and ask them what they would do. Write down, remember, and apply their wisdom.
3. Stick to your "role".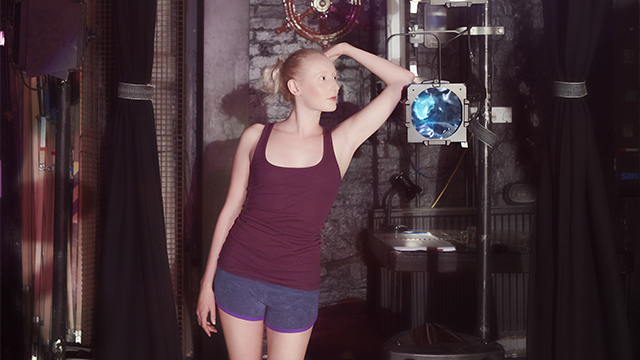 If you've been cast in a show, but you're passionate about costuming, don't automatically assume that you'll be needed on the costume crew — or that you're in charge of costumes at all. The polite thing to do is tell the director that you're interested in costumes and ask if the costume designer needs help. If they do, great! Ask if you can assist during quick changes or sewing tears in costume pieces. If they don't, respect your designers and technicians and don't press the issue. Ask if you can help that department during the next show.
For technicians, if you'd like to fill in as an understudy for a show that's already cast, or if you can sing, and the director needs another voice in the wings, ask them if you can lend a hand. Don't ever assume.
4. Offer your services (if they're needed).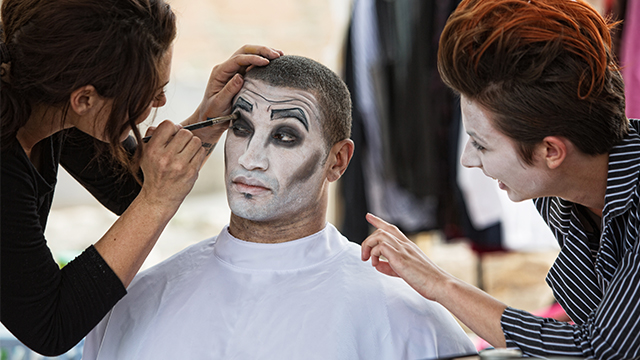 If you find yourself in a production for a small theatre company that doesn't have a designer or technician on staff, or they're looking for a person to fill a role (and you have some performance experience under your belt), offer your experience. Or better yet, if you know of a professional technician or professional performer that meets the theatre's criteria, ask the theatre if you can contact that person about the position or role. If they still can't obtain a professional in the business, state your interest in that position to the director. You may find yourself playing a bride of Dracula and becoming the property master at the same time — a set of responsibilities that proves to be a handful, but an opportunity that's totally rewarding. (If this ends up happening, keep a folder along with your script with all essential information pertaining to your technical skill and that particular show's needs.)
5. Don't expect the skill to come to you naturally. Practice!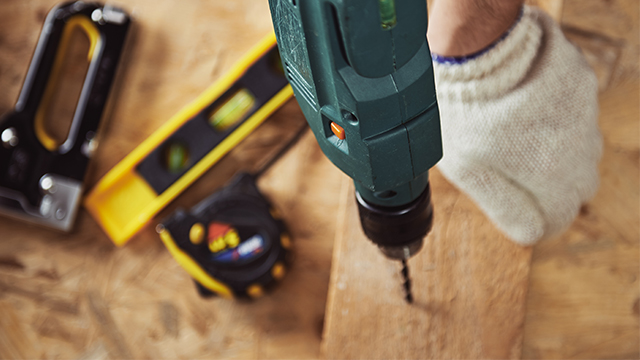 Nobody is perfect at anything. Skill takes time and practice. So if you're into costuming, dance, props, Shakespeare, lighting, Mamet, sound design, clowning, rigging, method acting, stage management, or set construction, and you're not great at it, but you like it, don't back down. Persist in your interests, and you'll be rewarded with experience and confidence.
Need some advice? We've got you covered.
---
Ashleigh Gardner received her AA in Theatre/Drama/Dramatic Arts from Valencia College and her Bachelors Degree in English Literature and Masters Degree in Literary, Cultural, and Textual Studies from the University of Central Florida. She is a playwright, an actor, and PerformerStuff.com's Editor.