10 Savvy Things To Have Before You Graduate
Written by Leryn Turlington
February 27, 2017
The most useful things to have and know before you leave your drama school. Because let's face it, you'll be too busy chasing your dreams.
1. The Ultimate Audition Book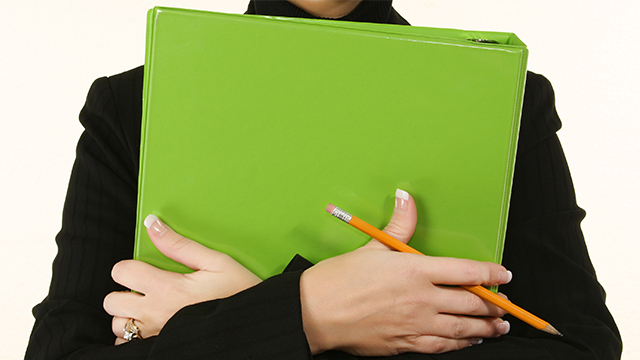 In the world of professional theatre you won't have time to choose, print, learn, and mark up a new song for every audition. What were all those voice lessons and studio classes for anyway? Check out this helpful guide for a breakdown of the most useful categories but most importantly, cater your choices to the kinds of roles and styles that you will get called in for. Most, MOST importantly, choose songs that you can slay in the audition room at the drop of a hat. I recommend keeping full songs marked with a 16- and 32-bar cuts. If you decide to add a song on your own, make sure you find a teacher or an open mic cabaret and try it out before you use it to get a job. And, yes! Printing at your school's music library is so much cheaper than Staples!
2. Website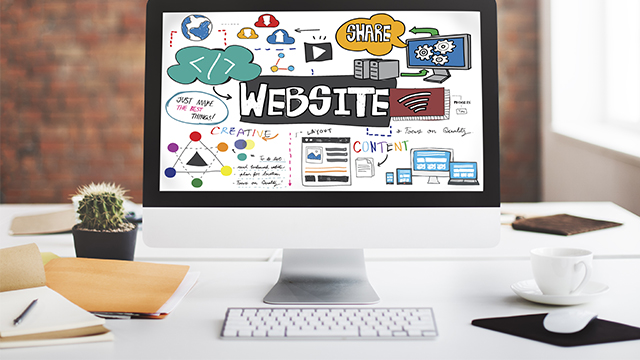 Besides making you feel like a total hot shot, a website will give a huge boost to your online presence. It is a place where you can carefully create, update and monitor your brand and how you are presented to the world. It's also terrifically convenient to have all of your material in one place so that those who want to see your work, can at the click of a mouse. If you have clips from performances and recitals this is a great way to get them rounded up and ready to use for submissions. Sites like Wix, Weebly and Squarespace are the most common and easy to use. Plus, you can buy your own domain named for a yearly cost of $30-40 (feel like a real hot shot). Check out our article on making your website the best it can be.
3. Headshots and Reel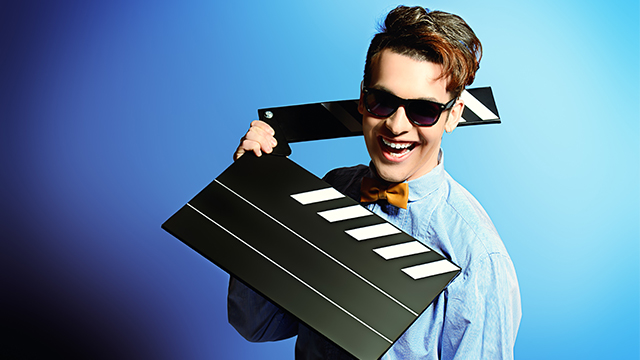 It is important to know that as a professional actor, there are expenses you will have that others just won't– like taking headshots, printing headshots, voice lessons, stage makeup, classes, etc. Truth is, a headshot is imperative to even be considered for a role. A film reel isn't necessary right off the bat, but if you have clips from student films it is a great asset, especially if you wish to pursue TV/film/commercial work. I recommend choosing your most flattering hairstyle/look and taking professional headshots during the fall semester of your senior year. That way, you have them ready for spring auditions in the city and you can use them for the next few years. Unless you win The Biggest Loser or get a nose job, of course… Don't know where to print 8"x10" shots without breaking the bank? Try this website.
4. Video Submission Cuts
No matter which city you're based in, chances are you will be filming auditions constantly. Theatre is everywhere and the backbone of American theatre is regional! Sometimes these companies can't make it to a city or maybe not everyone on the creative team was available. While it's fabulous to get callback material to film, it's very handy to have 16- and 32-bar cuts on YouTube for casting directors who just want a quick look. It's also a good idea to do this while you have performance spaces, accompanists and classmates to help you film! Trust me, New York City apartments do not make good studios.
5. Agent Submission Packet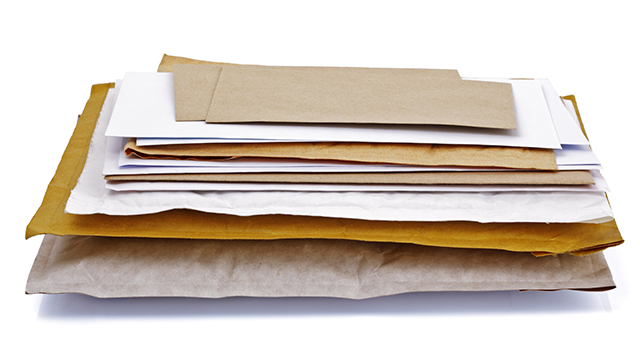 If your school has a final showcase for agents, chances are that if they like you, they will either have you schedule a meeting at their office or ask for a headshot and resume. If your school doesn't have a showcase, the best way to get an agent besides any other kind of showcase is through an agent submission! This is a packet you put together with a cover letter introducing yourself (maybe suggesting your website), along with a headshot and resume. You can mail them, or if they give you a specific contact you may be able to drop it off at their office. I recommend dropping them off if you want to go to see fancy buildings and explore your new home.
6. Mentor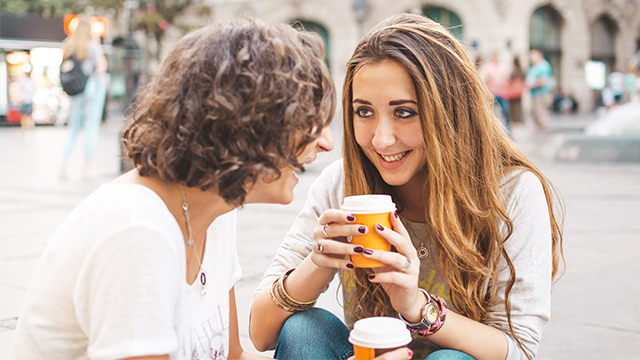 There is supreme happiness in meeting someone who has already made a living out of this career. To know them is to know that it is possible, and that it's as rewarding as you envision it to be. Everyone's journey is different but a great mentor can help ease the fear of paving your own way and will inspire you to ask the right questions. For a field that requires all of your diligence, self-confidence and social skills, a mentor can keep you grounded and positive. While you're in school you may want to seek advice from alumni or professors who can help you make the big decisions about your next chapter.
7. Teacher/Class Recommendations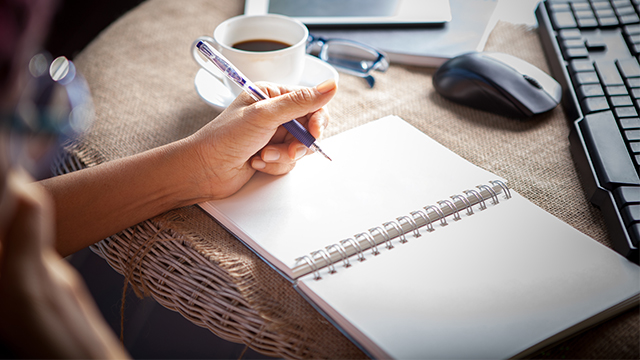 These are also great questions for alumni and professors! Get a list of the best voice teachers, on-camera classes, acting classes and workshops, dance studios and theatre internships in the city of your choice. Most acting studios provide a sequence of classes that take place over a number of weeks, but some also have one or two-night workshops for specific topics. Finding these recommendations is great way to make connections and save yourself time so that when you get there, you can hit the ground running!
8. Go-To Audition Outfit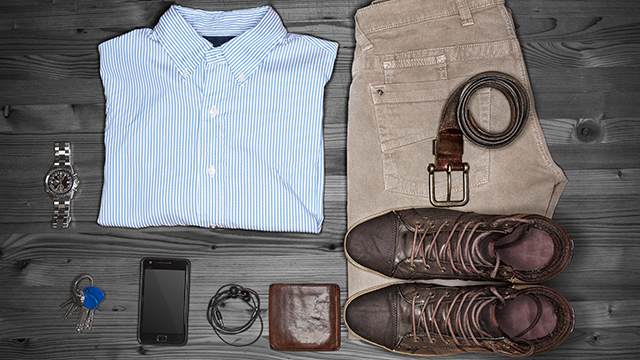 There are many opinions on what the perfect audition outfit is. Generally speaking, you want show them your best "you" and for that to happen, you must find the perfect balance between comfortable and presentable. For theatre auditions, you may want to give some suggestion to the character but the growing trend is that you show up in tasteful, flattering everyday-wear. That could be a sundress, a great blouse and pant combination– anything that doesn't cross the line of too formal, too distracting or too casual. In film, you are encouraged to dress the part. Quite literally, a costume. Going in for a waitress? Better find an apron!
9. The Perfect Tote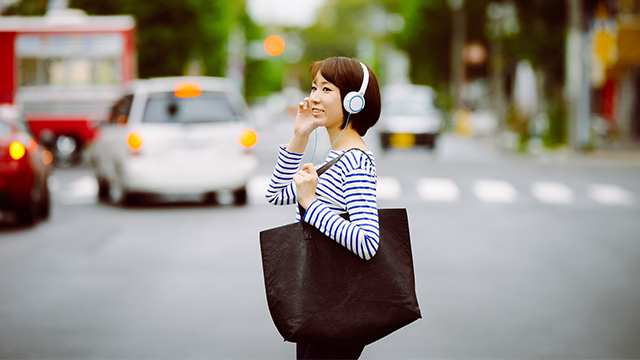 You can always spot an actor on 8th Avenue by their bag. Sometimes it's a backpack and sometimes it's a carry-on suitcase, but it's usually accompanied by a touched-up forehead from a headshot poking out of the opening. The good thing is, lugging your audition bag isn't that different from lugging books across a college campus. Only now you're taking it on public transportation and sometimes packing for a 12-hour day spent in many different places. Knowing your typical commute and where your bag will spend the rest of the day (either at a desk or in an employee locker) will help you decide what kind of bag you will want. When choosing, keep in mind that the bag should be tall and wide enough to hold any or all of the following: audition binder, headshot/resume folder, audition shoes, character shoes or jazz flats, makeup bag, water bottle, tea bags and/or honey, bobby pins, dancewear and tights, change of clothes. Totes are very popular, but I recommend finding one with the option of closing at the top in case of inclement weather.
10. The Perfect Water Bottle
Yes, a water bottle gets it's very own segment because it is THAT important. Some actors go through as many as 10 different brands before finding their perfect match. If only there was an Ollivander's for water bottles, am I right? I finally settled down for this beauty because she can stay hot or cold for over 12 hours, is stupidly easy to clean, spill-proof, and completely durable. Fancy tumblers tumble over and make a messes and sophisticated thermoses need a tool set to open and clean properly. Insulation is key if you want your voce in peak condition, because nothing soothes better than some warm honey-lemon water. Almost as important as the bottle itself is the importance of never leaving it behind… Remember, friends: water bottle is "bae".
Need some advice? We've got you covered.
---
Leryn Turlington is an interdisciplinary artist living in Chicago, IL. She has appeared on stage at the Drury Lane Theatre, Marriott Theatre and has participated in collaborative projects such as HybridSalon and cabarets around the city. She is represented by Paonessa Talent and is a proud graduate from Florida State University's Musical Theatre program.