10 of the Top Tips for a Successful Musical Theatre Audition
Written by Tiffany Wilkie
(Updated) September 23, 2019
Musical theatre is a combination of voice and acting talent. See our list below to get some tips on how to impress whoever you audition for in your next musical theatre audition.
1. Know your type and age range, and pick a song that fits that type.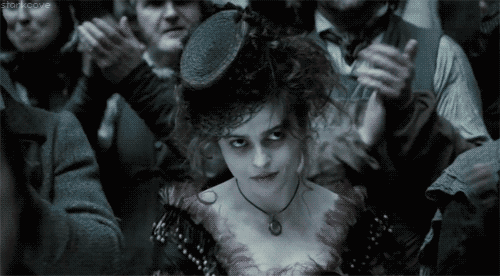 This is tip number #1 on purpose! Depending on what you look, sound, and act like, you may be able to play one or several types of characters. First, find out what "type" you are: lead, ingenue, or character singer. Then, find a song that fits that type of role. Lead roles tend to include strong or domineering character types who may need to sing in a belting range (Mrs. Lovett from Sweeney Todd or Alexander Hamilton from Hamilton); ingenues are the romantic leads and typically deliver a sweet message with a softened disposition (Billy from Anything Goes Clara from The Light in the Piazza); character roles usually depict comedic or older characters (Kitty from The Drowsy Chaperone or Nostradamus from Something Rotten!). Once you've found your type and your song that fits your type, start rehearsing!
2. Learn the notes.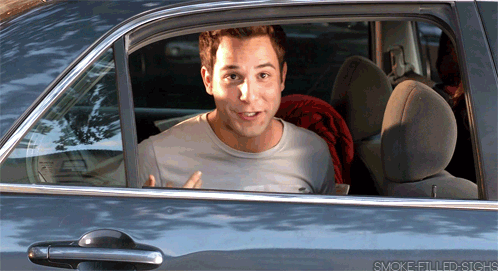 Rehearse your song every day, even if it means singing it over and over in the car when you aren't able to meet with an accompanist. The more you know your song, the more you can make it your own. If you're familiar with the notes and the tempo of the music, you'll be more likely to add little adjustments that reflect your personal singing style.
3. Sometimes it's ok just to stand and tell the story.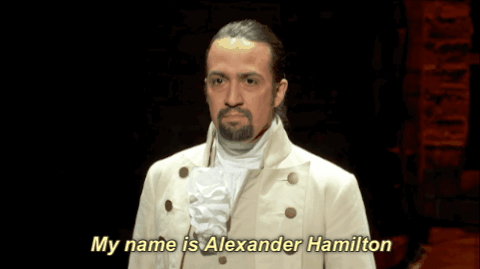 Because musical theatre involves acting, you need to be able to sell the character as well as the song. Your character has motivation. What movements would your character make in relation to what they're singing? Make specific choices and rehearse them like you would for an acting performance.
4. Connect to what you are singing/saying.
If you have no emotional connection to your piece, the director will be able to tell. The more you can connect with your character and what they're saying through song, the more you will embody that character. Your performance will be convincing and, even better, honest.
5. LOVE telling the story.
As mentioned above, since directors can tell when you connect with the character; they'll also be able to see when you LOVE your material. If you enjoy performing your number, you'll want to do it more, which means wanting to rehearse it more. If you rehearse more, you'll be more prepared. So find songs you love. You'll feel great before, during, and after your audition.
6. Use live accompaniment.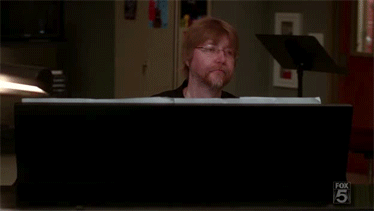 Live accompaniment sounds more professional and authentic than a MIDI file or an MP3 played off a CD player or an iPod. Also, technology has the reputation of being unreliable at the most inopportune moments. Do your best to have an accompanist that can play your music. Alternatively, ask the company you are auditioning for if there will be an accompanist at the audition. If there will be, be prepared to explain any notes you have written on your sheet music; help your pianist do the best job they can do for you in that short period before you audition.
7. Take care of your voice.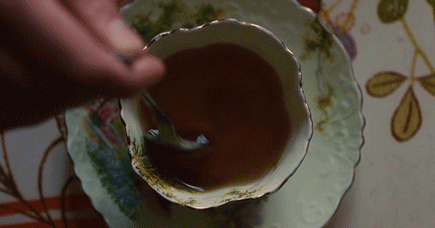 Nothing is worse than having a damaged voice or no voice on the day of your big audition. Take care of your voice always, but especially the week before your audition. Drink warm green tea, avoid greasy and spicy foods, don't smoke, get enough rest, avoid using the two extremes of your vocal range (screaming and whispering), and slowly warm up your voice on a day to day basis. These activities will help you keep your voice healthy and audition ready.
8. DRESS fierce and BE fierce.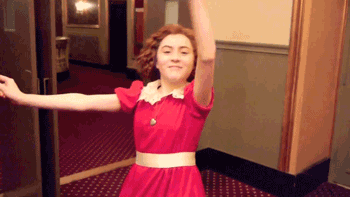 Directors will always see you before they hear you. Make sure you choose an outfit that flatters your shape and helps you stand out from other performers. Stray away from busy patterns and, instead, choose solid colors or stripes, as patterns may pull focus from your face. If you're asked to return for a callback, make sure to wear the same outfit or one that is approximately the same color (if you cannot wear the same outfit again). Wear shoes that are comfortable, as you may be asked to stay after your audition. Finally, choose an outfit that you not only makes you look good, but that also makes you feel good. If you feel good about the way you look, you'll carry yourself more confidently, which means you'll feel more prepared for whatever the audition throws at you. Dressing fierce and being fierce are closely linked, so walk in with your head held high, your shoulders back, and your chest forward to let others know you're there to impress.
9. Don't rush the last moment after the song.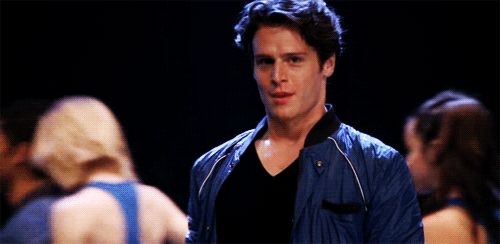 After you've finished delivering your spectacular number, take a moment as the character to come out of the song just like every Broadway actor does on stage. Show the director that you know how to savor moments. A rushed moment is a missed opportunity for your character and your audition—because you'll never get that moment back. Remember to stay in character during the beat after the song has ended. Only after this can you break character and tell the director, "Thank you." When you've finished, exit the room professionally and confidently.
10. Treat yourself.

Once you walk out of the room, no matter how your audition went, identify one thing you did well and one thing to work on for next time. After you allow yourself time to process these things, move on and buy yourself something nice, just for auditioning. And most importantly, let it go and enjoy your day.
Need some advice? We've got you covered.
---
Tiffany Wilkie is the Director of Social Media Marketing and Content for Performerstuff.com She received a B.A. in Theatre Arts (with a concentration in Communication and Theatre Management) from Mars Hill University and an additional  B.A. in Education (with concentrations in Theatre Arts 6-12 and ESOL K-12)  from the University of Central Florida. Tiffany is a teacher, marketing guru, director, and casting producer.